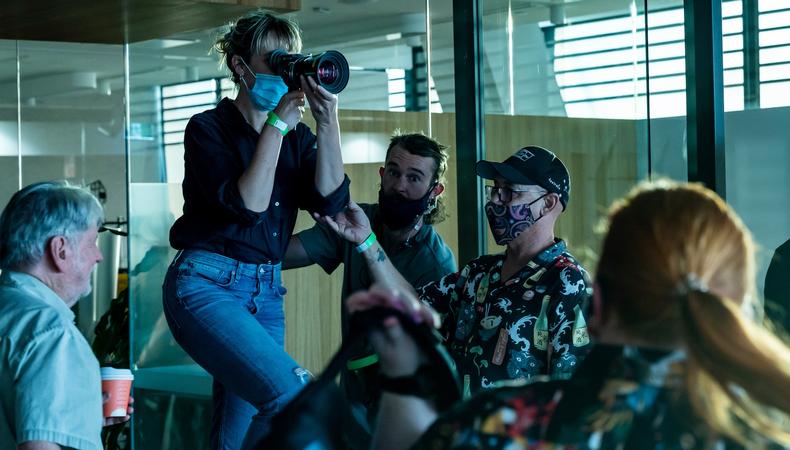 Sophia Banks made a name for herself as a director by helming short films and commercials—including her trendsetting spot "Making It on Time" for Christian Siriano. With "Black Site," now available on demand, she's making her independent feature film debut.
You got your start in commercials and short films. How long had you been wanting to move into the feature space?
I finished college in Australia—I studied business—but I did a few film classes and really wanted to break in. I was encouraged to go into the more "female" departments, such as costume design, which is where I ended up. I was working with this amazing woman; I was always pitching her ideas, and one day she was like, "You need to direct." It was like I was struck by lightning. I did courses at USC, UCLA. I knew I wanted to do science fiction and action, so I decided to make a science-fiction short film while also doing commercials. One of my first commercials was for Christian Siriano, featuring girls skateboarding in couture. My agents saw the short and were like, "We'll sign you."
How different is directing a short or commercial from directing a feature?
I can't believe we even pulled this movie off. We had $10 million and 26 days. I don't think I would have made it through that shoot had I not done commercials. Features are a new beast—it's a new rhythm, telling a longer story, and it was definitely a learning experience; but the shorts were a great medium to practice in and gain those skills.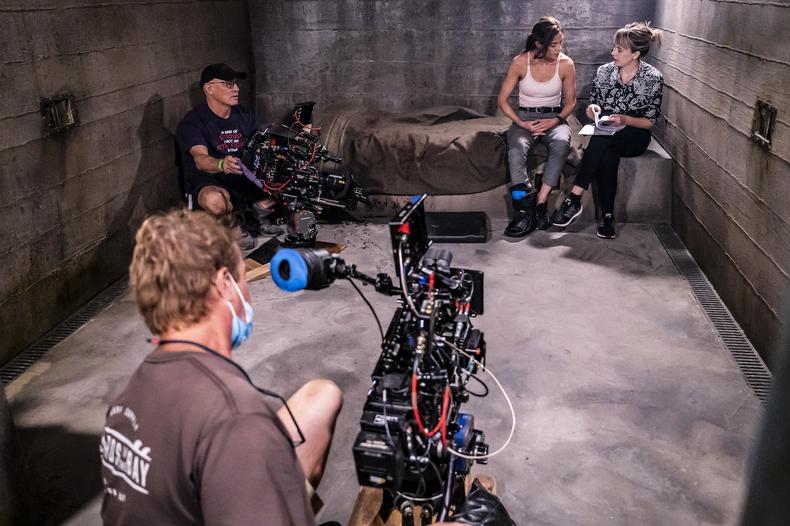 Credit: Vertical Entertainment
What did you learn from making shorts and commercials that prepared you for directing a feature?
The thing I felt very confident in from having done commercials is understanding the camera, the shots, and the visual effects. I knew all of that technical stuff. I had an amazing assistant director [on "Black Site"], and I said to him before we started, "What's our biggest issue?" He said, "Our biggest issue is going to be time on set discussing things." So I prepared a 100-page orientation packet for the movie about where we are and what's happening. I sent that to all the actors before we started.
Indie film will always be short on time and resources. How else did you prepare before you got to set?
It's [crucial to] understand as a first-time director that you do have access to the budget. Knowing how it's financed is part of being successful in the field. It gives you more control. Look at all those things: How long is my edit? Can I do a preview? I went and studied all the rules on the DGA website, which also really spells out your responsibilities as a director. All of that is really important to understand.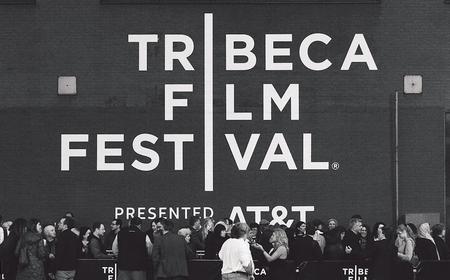 How To Get Your Indie Film Made
What is your No. 1 piece of advice for someone directing their first indie feature?
You prepare everything: the script, the shot list. But when you're there, watch the screen in the moment, and really pay attention to if you "feel" the moment. If you don't, ask to do another take. Even if you're running out of time, you have done your prep and you know that you are able to say, "We need to go a bit longer." There is so much going on, but you have to let go and see not what you want to see, but what's actually there. Sometimes you're six takes in and you're like, I don't know if I want to tell everyone we have to go longer, [but] just do it. I may not be popular at the end of the day, but I am going to get it.
This story originally appeared in the May 5 issue of Backstage Magazine.