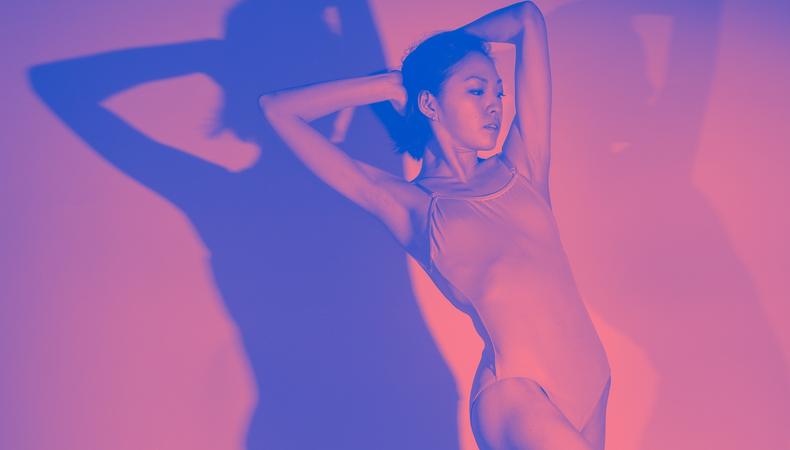 So you've moved to Los Angeles to pursue a professional dance career—welcome to the largest commercial dance community in the world, the one that feeds the beast that is Hollywood.
What makes it special is that the dancers you see in movies, TV shows, commercials, and concert tours are, for the most part, cast from this community. It's a relationship-driven artistic community served by an agency structure that tends to benefit established dancers. This can make it frustrating for dancers who are new in town.
The road to starting this career often isn't clear and the doors to opportunities aren't easily accessible until you create relationships and entrench yourself in the community. So if you're ready to get serious, here are a few tips for making it happen for yourself in L.A.
Build relationships with choreographers.
The easiest way to build these relationships is to take a lot of dance classes. Find ones that speak to your style or something you want to master and be consistent. Choreographers always face pressure to create magic in a short time frame when it comes to professional jobs, and most don't have the luxury of taking a chance on a new dancer they haven't worked with.
Booking work is a combination of talent, style, and relationships with choreographers who know how you dance and trust you as a professional. To gain this familiarity and trust, new dancers must put in their time in class.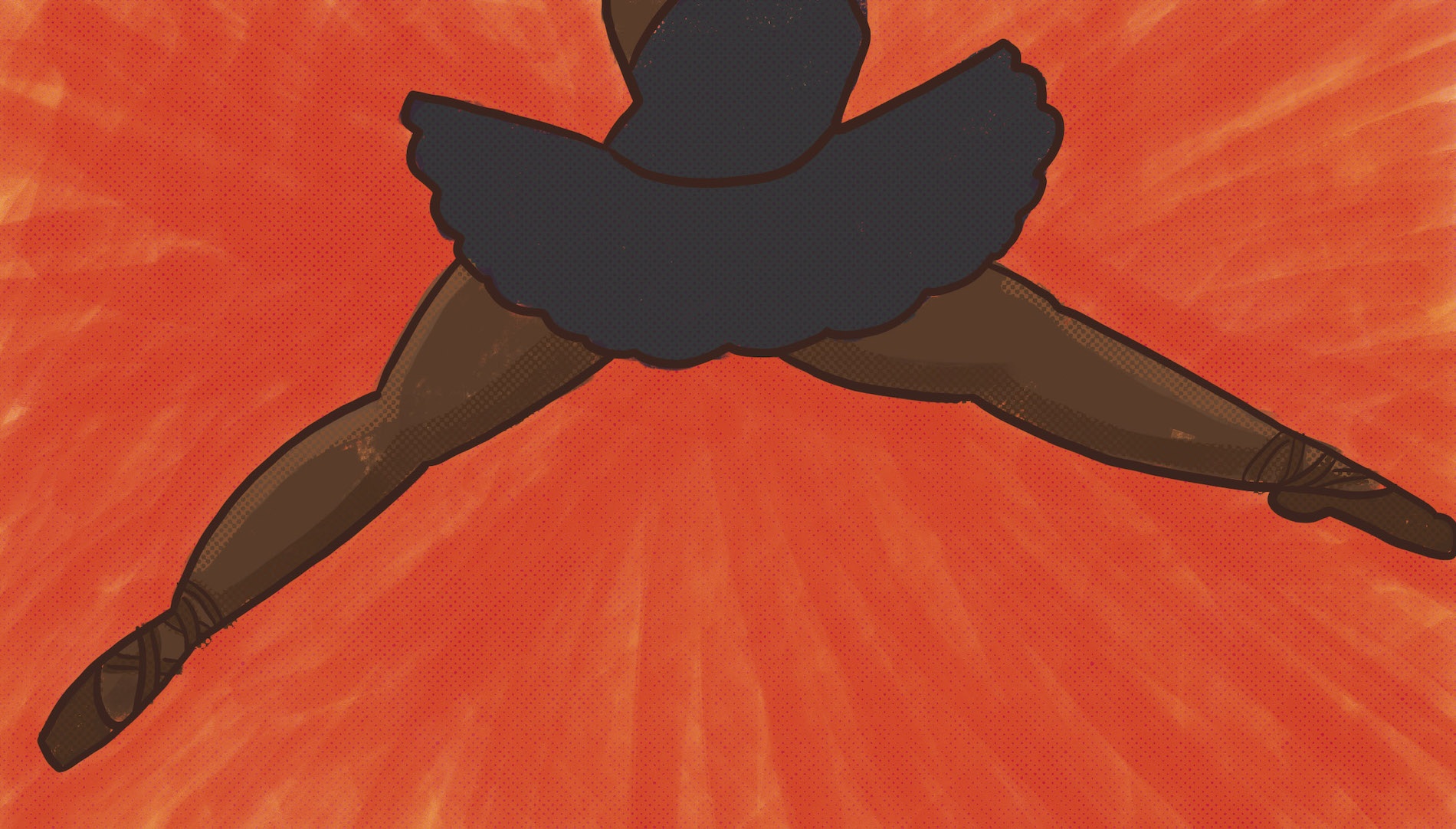 How To Become a Dancer
Develop your look.
Don't confuse this with looking good. Imagine if you were standing among 500 dancers: what would make you stick out? Experiment when you're auditioning to see what works best. Sometimes the most hirable "looks" are super unique. Other times, a dancer will simply cut bangs or change their hair color and suddenly start booking. The evolution of your look is about creating a polished and slightly exaggerated version of who you really are.
Perform in a showcase.
There are a handful of unpaid showcases frequently produced around the city, but I recommend participating in Carnival: the Choreographers Ball, produced once a month at the Avalon in Hollywood. It has become the industry standard for easy access to a performance space and agency attention. If you're new in town, go see it as soon as you can. And after you've taken class consistently with a choreographer, perform in their next showing there.
Be active on social media.
Social media platforms are amazing tools for us to brand and define ourselves to our community and they're another way to get a foot in the door: it's common to be asked at castings about your social media following and engagement. While a following is important, it should never overshadow the other parts of your job.
Sign with an agent.
In L.A., agencies play a big role in a dancer's career. Although there are plenty of jobs that can be booked through open calls, you generally need an agent to have access to the higher profile jobs. The big players in dance are Bloc, Clear Talent, MSA, and Go2Talent, all of which have open auditions every couple of months for hip-hop, technical-contemporary, and freestyle. You can submit your headshot and résumé online and they will direct you to their next audition. Most, however, view classes at the major studios and attend Carnival.
Develop your materials.
You'll need a commercial headshot and a three-quarter dance shot in both digital and printed 8x10. Nowadays, dancers need headshots and résumés to get into agency auditions and while your résumé may be a bit bare at the beginning, most dancers start this way. Be aware that after you sign with an agent, they will likely give you direction on your headshots and you may have to invest in new pictures.
Treat dance as a business.
The mental transition from amateur to professional requires a shift from treating dance like your favorite hobby (or the love of your life) to approaching it as a business, of which you are the CEO. Businesses create long- and short-term goals, formulate financial plans for how to spend their time and money, and nurture relationships in their industry. Businesses take steps every day to move closer to their end game and you must do the same.
Try to take it one day at a time and take comfort that this ladder is not completely impossible to climb. You may think veteran dancers already have a monopoly on the jobs but that's only half true. The dance industry is a very young world and there are upsides to being the fresh face in town. Practice your craft consistently, manage your money, maintain your instrument, and become a part of the community. There will always be multiple balls in the air to juggle and it will require action every day to establish yourself but if you approach this job with a solid work ethic, open mind, and tough skin, you'll have the winning formula to success.
The views expressed in this article are solely that of the individual(s) providing them,
and do not necessarily reflect the opinions of Backstage or its staff.