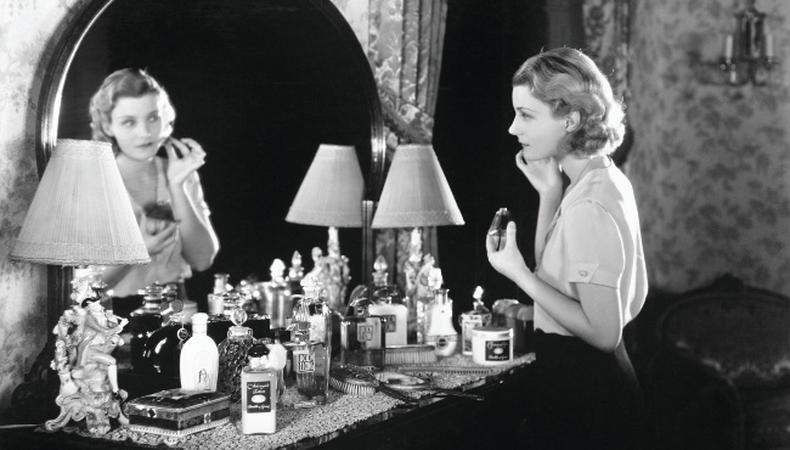 "When you have style, you have confidence. When you've got confidence, you've got style," says LaurieBStyle owner Laurie Brucker, one of Los Angeles' leading certified image consultants and personal stylists. Coincidentally, for the auditioning actor, confidence is key!
"I believe that style can make or break an audition," Brucker says. "Of the actors I work with, when they're [auditioning], it's really about nailing that look before they even open their mouths."
Often the most successful audition look boils down to chic simplicity. While it's wise to adjust your hair or makeup style to better fit a project's tone or character's personality, your performance should be what sets you apart, rather than any loud fashion choices. That means wearing a fuss-free, comfortable outfit and playing with slight adjustments along the way.
"Simple is always better, but it's good to have a little bit of theme and messaging in what you're doing," Brucker says.
That may mean a spark of character by way of jewelry for guys and girls—though Brucker warns against dangly bracelets and earrings: "It's going to be distracting." Wearing your hair a certain way can also bring out a character's personality.
"If you want to be fun, bubbly, and approachable, you might wear your hair down with a little wave in it for a girl," Brucker says. "If a guy is going for a bad-boy look, he might want to do just a classic T-shirt and jeans but do some type of slicked-back hairstyle. For girls, if they're looking to do something a little bit more edgy or have a serious tone, straight hair would be great—or even a center part with it pulled back."
It's also important to remember what looks good on camera when self-taping. "You definitely want to avoid very strong patterns and stripes," Brucker advises. "Typically, jewel tones—teal, eggplant, turquoise—are a great color range to stay in, in terms of showing color. White never looks good on camera." If you do wear white for a self-taped audition, throw in something like a lightly patterned scarf for a pop of color to frame the face. "The idea is that you want your face to glow, to shine."
No face is complete without the right makeup! Just like one's wardrobe, New York–based makeup stylist Jill Harth of Jill Harth Beauty says makeup is about looking the part.
"When an actor is auditioning for a specific role, having the right makeup design and great application technique can visually create the look," Harth says. "It will help an actor's performance and help the director and casting people see the actor in the part."
While it's wise to play makeup to varying roles—a biker chick isn't going to have the same eyeliner as a girl-next-door type, for instance—an actor's safest bet is keeping a natural, clean, and fresh look. Keeping it natural means "blending the makeup so it leaves no harsh lines," employing a conservative amount of makeup, and maintaining your skin's overall health. "Make sure you wash your face every night with a gentle but effective cleanser before you go to sleep," Harth says.
Auditioning on-tape brings up additional beauty traps to avoid. "In a self-taped audition, the major concern for any actor is to look shine-free," Harth continues. "Make sure a blotting powder is used to kill excess shine, which looks dirty and distracting on video. If using a powdered foundation, the biggest concern should be color-matching to the skin."
To that end, the best bet for finding your perfect personalized foundation and concealer tone is speaking to a makeup professional. "The worst thing is to use a too-light or too-dark color on the skin," Harth says. "You want to enhance, not detract from, your appearance."
Inspired by this post? Check out our audition listings!