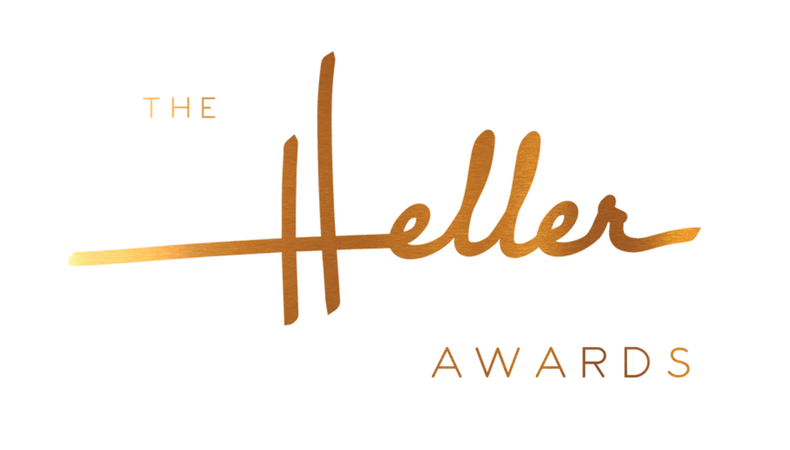 They say it takes a village, and the Talent Managers Association likes to recognize their Hollywood-specific village with awards, back this year after a hiatus! The 15th Annual Heller Awards, which will be held on Nov. 7 at the Taglyan Center in Los Angeles, will honor individuals in the field of talent representation and casting for their contributions to the year's greatest projects and work with top talent. Based on this year's ceremony's theme of Unity, nominees include several duos of casting directors and agents who collaborated on projects together, "in unison."
Categories will award the top casting directors and agents within the film, television, commercial, youth television, animation, and video game industries. Other categories will highlight nominees within specific regions of the U.S., such Northeast and Southeast Casting Director of the Year.
Looking for a manager? Backstage is here to help! Click to learn how to find one.
Mike Fenton, Cindy Osbrink, and Ed Spivia will receive Lifetime Achievement Awards for their industry contributions. Fenton is behind the casting of several well-known films, including "Raiders of the Lost Ark" and "Back to the Future." Osbrink is the founder of The Osbrink Agency, which is responsible for jump-starting the careers of many actors, including Brie Larson and Dakota and Elle Fanning. Having served as Georgia's first Film Commissioner, Spivia is to credit for the industry's heavy presence within the state.
The Cameron Boyce Foundation will be presented with this year's Impact Award in memory of the young actor. The foundation aims to support and motivate young artists to create work that brings awareness to Boyce's philanthropic interests, such as stopping gun violence and epilepsy awareness.
1 of TV's most prolific CDs shares where he finds new talent for his shows.
Carmen Cuba, Rich Delia, and Marvel go-to Sarah Finn are amongst the nominees for Feature Casting Director of the Year. Lyndsey Baldasare and David Rapaport, Telsey + Company's Tiffany Little Canfield, and Kim Coleman make up three of the six Television Casting Director of the Year nominees. Northeast and Southeast CDs were recognized in the feature and television categories, and youth, commercial, video game, and voiceover casting professionals were also recognized with nods in addition to a category for casting associates.
Learn how to get cast directly from "Stranger Things" CD Carmen Cuba.
Adult, youth, regional, theatrical, voiceover, and commercial agents made up the remainder of the nominees.

The ceremony is in honor of the Talent Managers Association co-founder, Seymour Heller. TMA said in a press release that this year's message of unity is a reminder that "we as an industry, as a community, and as an organization are stronger together than we could ever be alone." Find the full list of nominees and more information about TMA and the Heller Awards here.