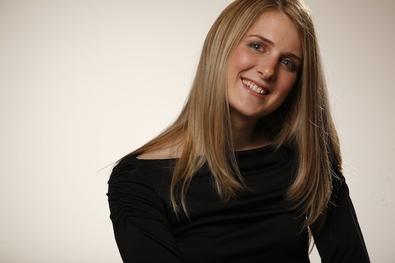 There is a famous quote from William Shakespeare's "As You Like It" about how all the world is a stage. While it's true that we all have our entrances and our exits, we must remember that in between we are given a gift, the gift of choice, to help determine the trajectory of our lives.
When you think of it, everything is theater and everything has purpose.
Starbucks CEO Howard Schultz visited Italy early on in his career as a coffee man. He remarked in an interview on Bloomberg that one couldn't walk through any major city or town in the country without running into a coffee bar. What was his aha moment? Seeing the sense of community, romance, and theater that lived around espresso opened his eyes.
Imagine if Starbucks wasn't just three stores in Seattle selling coffee mainly for home use. What if it could be more? This realization determined the direction Schultz wanted to take the company in to make it the global entity and household name it is today.
You might not have thought about it, but theater even enters into the realm of fashion design. Yes, there's theater that takes place on the catwalk, but the story that plays out in front of the audience is actually birthed long before in the quiet studio. Of designing his NYC restaurant, the Polo Bar, fashion designer Ralph Lauren told Architectural Digest in its February 2015 edition, "I can't help but see the characters in the space. Just the way I 'write' stories through my clothes and think of my collections as movies with glamorous heroes and heroines...I think of who I would like to see walk through the doors." In this way, Lauren sets the stage for theater like no one else.
Nowhere might theater be more present than in the world of sports. If you've ever been to a football game, tennis match, or any other sporting event for that matter, you've likely been swept up in the excitement; you've been drawn into the theater of it all. We cheer for the heroes and the underdog. On the field, ice, or floor there is a cast of characters improvising. Even in the quietest moments, there is drama. As a golfer prepares to putt mere yards from the hole, the plot thickens. Everyone holds their breath. They have a shared experience, whether it be of triumph or defeat.
Theater is all about relationships, and these relationships need to go beyond the fourth wall. Through storytelling, actors and their audiences participate in a shared experience. As a performer, remember that your performance becomes all the more meaningful when you take time to research your roles and plan ahead so that you can make informed decisions that amplify your ability to tell a story well.
Like this advice? Check out more from our Backstage Experts!