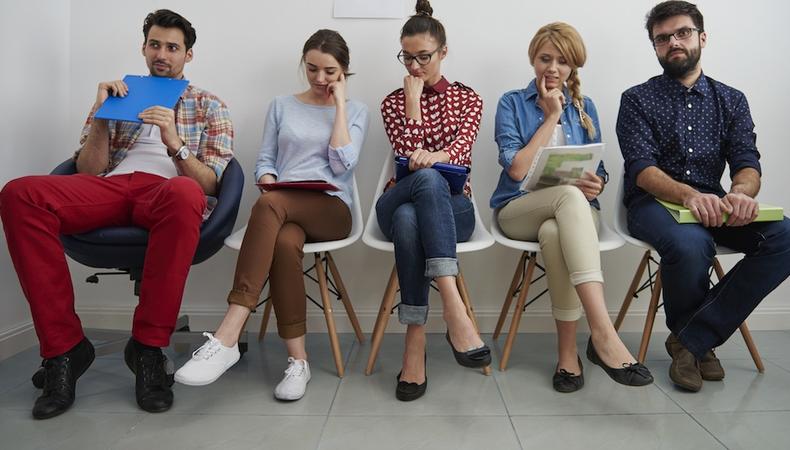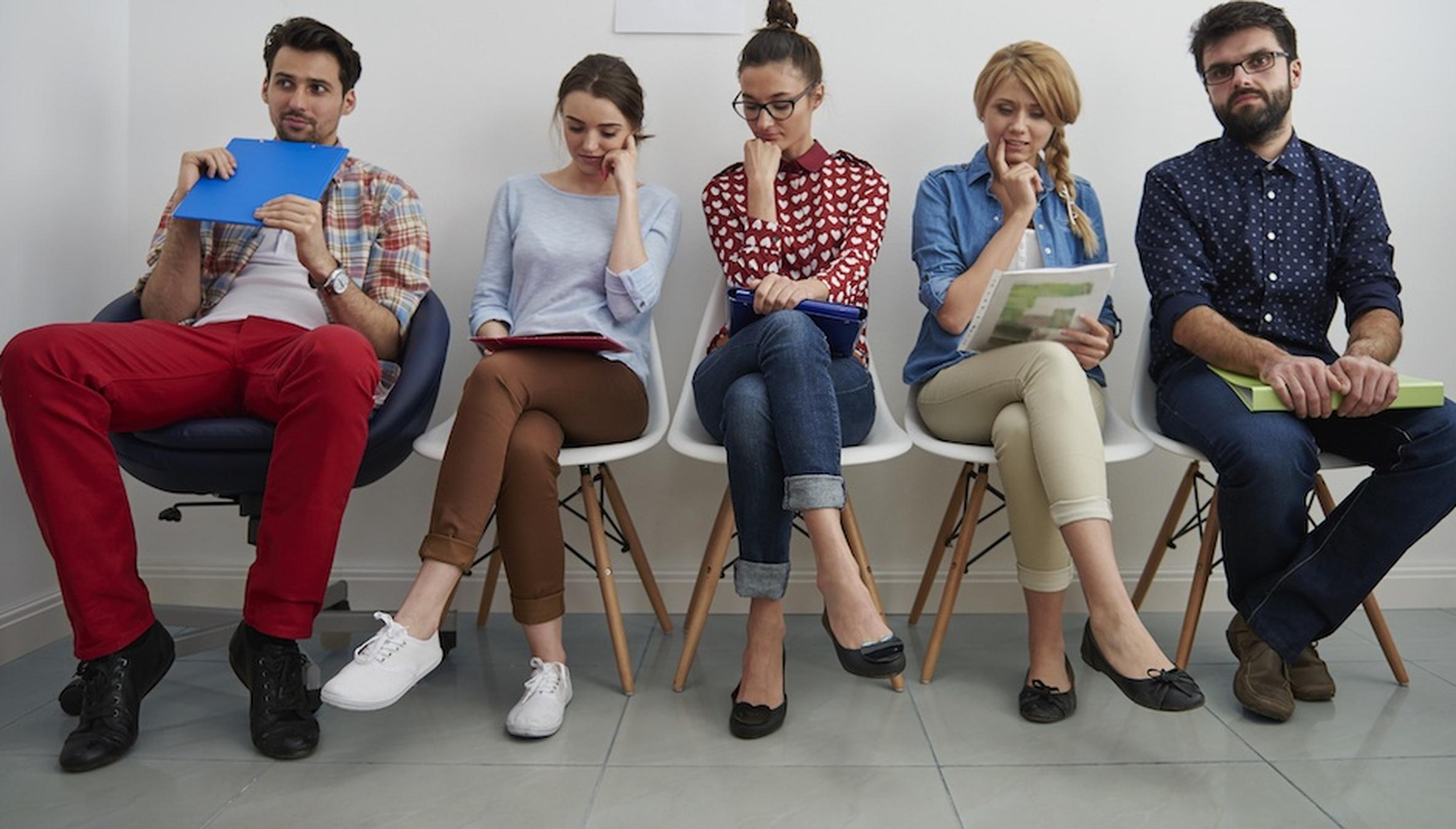 Casting directors are your advocates and champions. Your wonderful work makes us look good and actually gets the role cast. Your disconnected, tentative, muddled work does nothing for anyone. So we need you to be great! We're here to host your experience and shepherd you in, not hold you back. We want to share in your excellent work—it makes us happy!
Casting directors await you on the other side of the door you can see as either a gateway or barricade. Whether it's a pre-read for an associate or a full-blown director or producer callback session, this is your time, your experience, your opportunity to do exceptional work. Enter the space and do the work for yourself, for the gratification of the work itself, and yes, to collaborate with other creative people waiting to figure it out with you. They need you; they can't do it without you.
Here are some choices you can make (and they are choices) to keep any casting director truly happy in the room.
1. Accept the invitation with grace and enthusiasm. You were requested to be here as our guest.
2. Come to do the work you love so much, not to please or get our approval.
3. Enter with certainty. Don't give up your power as soon as the door opens.
4. Play on a level playing field. We're all figuring it out. Together.
5. Make no excuses whatsoever. Leave your baggage outside. Better yet, leave it at home.
6. Make the room your own. It will make us so much more comfortable and engaged.
7. Ask questions only when you truly need answers. "Do you have any questions?" is usually another way of saying, "Are you ready?" You aren't required to have one.
8. Know your words and understand what you're talking about. Make them your very own. You don't have to be totally off-book, but if you've spent quality time with the material, you're going to know it.
9. Do your homework on the project. This includes knowing all the players and the show or film's tone and style. Read all the material you can get your hands on.
10. Make decisions and take responsibility for the ones you make.
11. Don't apologize. Ever. For anything.
Everything You Need to Know About Auditioning
12. Know what you want to do and do it. Then leave yourself available to make discoveries. Know that your homework is done. Now let your preparation meet the moments.
13. Don't mime or busy yourself with props, activity, or blocking. Keep it simple; the only thing that matters is you in the moment.
14. Don't expect to be directed, but if you are, take the direction, no matter what it is. Understand how to translate results-oriented direction into action.
15. Don't blame the reader. Make the reader the star of your audition. According to my studio partner Steve Braun, engage fully no matter who's reading those lines. Very likely your reader will engage—at least to the extent of their capacity—if you show up.
16. Make specific, personal, bold decisions. We want your unique voice to bring the script to life. Only you can bring that. That's everything we want to see.
17. Stillness is powerful. Understand how to move and work in front of the camera. Eliminate running in and out and getting up and down. When you're fully engaged, stillness is a wonderful byproduct.
18. Require no stroking, coddling, or love. We're there to work. Don't take it personally when we're not touchy-feely. Know that we love actors and that's truly why we're here.
19. Understand that you're there to collaborate. You're being evaluated in terms of how you serve the role and the material. It's not a verdict on your personhood. Judgment is something you can control. Take your seat at the table.
20. What you bring in reflects how you're received, so bring joy, conviction, and ease, and our hearts will open.
21. Share your artistry above all else.
Remember that we're all human in those rooms, and you can affect us on an emotional level. It's what we all really want. That's your job. You being fully present, truthful, personal, and vulnerable is going to give us the ammunition we need to champion you with all our hearts. We all desperately want you to do great work. We're rooting for that every time you walk into the room. You show up and do your fullest, deepest work, and we'll slay dragons for you and follow you anywhere. And man, we'll be so happy doing it. You have the power to make that happen. For you. For us. For the work. Hallelujah!
The views expressed in this article are solely that of the individual(s) providing them,
and do not necessarily reflect the opinions of Backstage or its staff.