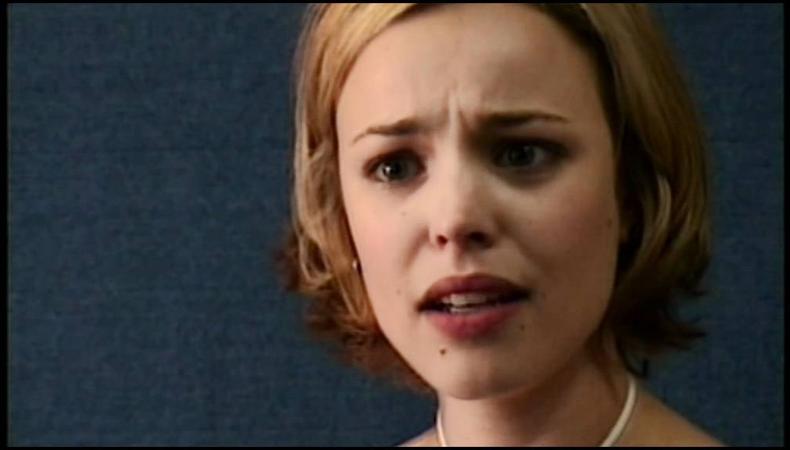 Here are a few things you can do to produce a successful self-tape...with gifs!
1. Use the best equipment available to you, but don't feel the need to drop a lot of money on renting a top-of-the-line camera.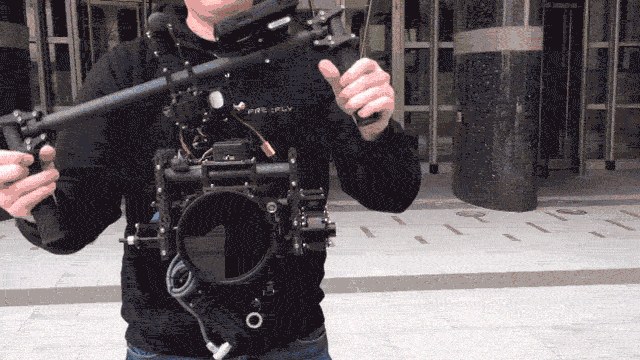 2. Slate. Look directly into the camera, smile, and say your name.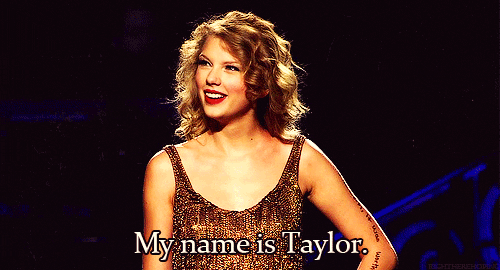 3. Make sure you're properly lit. You don't want to dramatic shadows across your face, but you also don't want to appear washed out.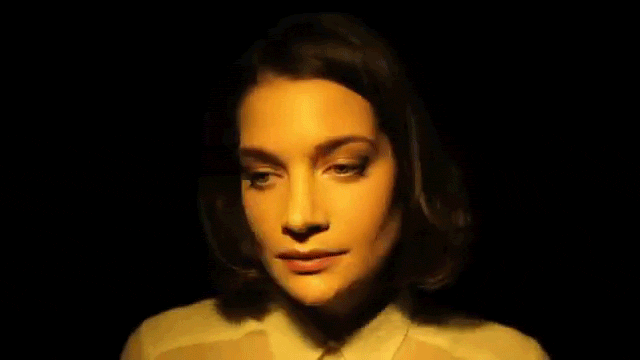 4. Pick a good partner for your scene, but not someone that will steal focus. This is your audition, not theirs.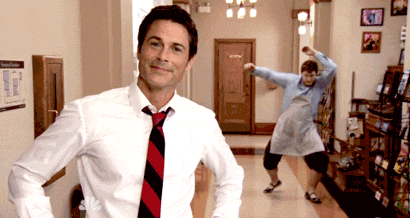 5. If you're doing a scene with a partner, he or she should be off-screen to the left or right of the camera so as to create appropriate sightlines.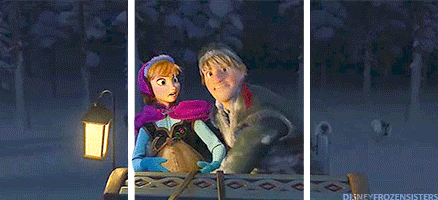 6. If you weren't assigned sides, choose material that suits the role you're auditioning for in style, period, tone, and character type as best you can.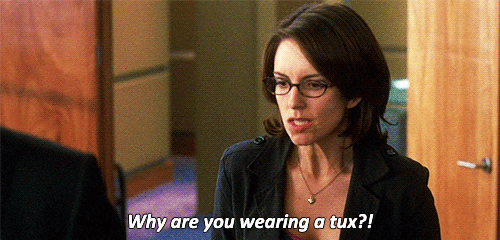 7. Don't look directly into the camera unless the script explicitly calls for it (except for your slate). Look just to the left or right of the camera; this is how you would be shot for a scene with another actor.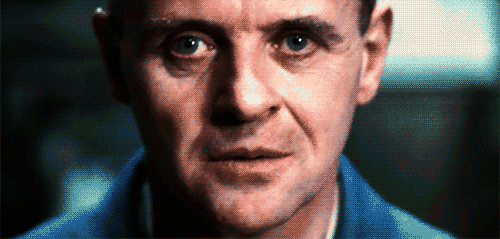 8. Frame yourself properly. If it's a monologue or scene, frame yourself from mid-chest to just above the top of your head. If you're singing, shoot waist or knee to the top of your head. To showcase dancing, a full body shot is best.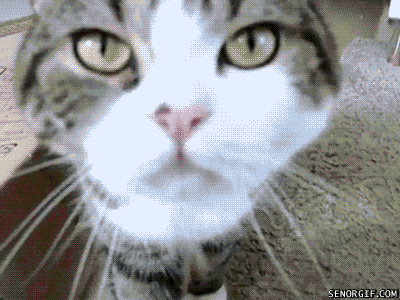 9. Don't move around too much. Unless you have a professional cinematographer working for you, it'll end up looking shaky and unfocused.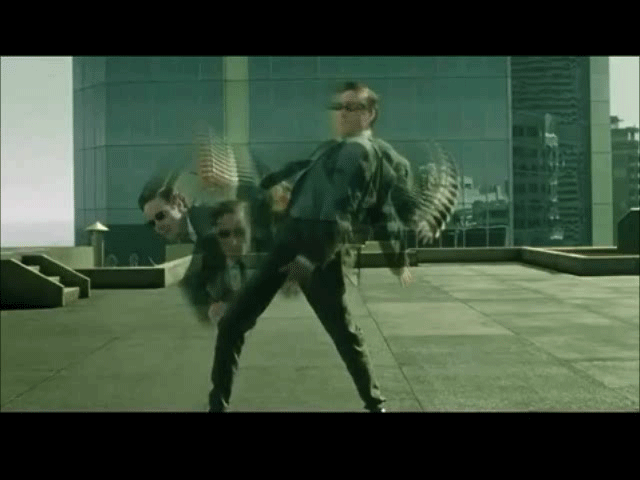 10. Don't use overly expressive facial expressions. Being on camera is very intimate; you don't need to be as big as when you're on stage to get the point across.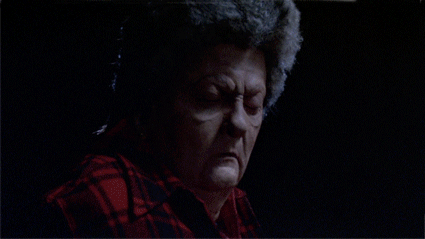 11. That said, precision is very important. The smallest movement can convey a great deal of meaning on camera. The slightest tilt of the head or raise of the eyebrow will not only get picked up by the camera but will speak volumes. Use this economy of movement to your advantage.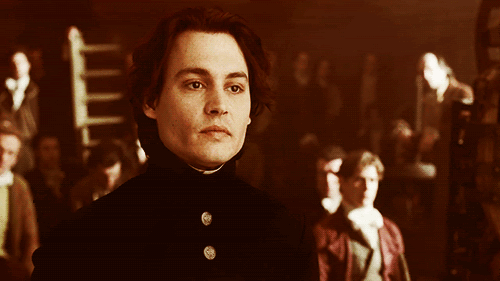 12. But, of course, don't be stiff either. You want to convey a natural, real-life person to whoever will be watching the tape.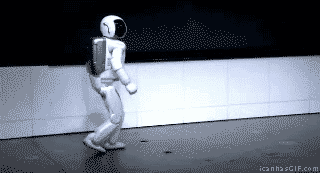 13. Make sure the sound quality is great. You want to make sure that you can be heard clearly and that you have minimal background noise.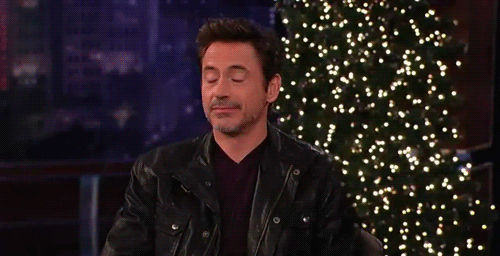 14. If it's a live Skype audition, make sure you're somewhere with high-speed internet. You don't want to break up or appear choppy.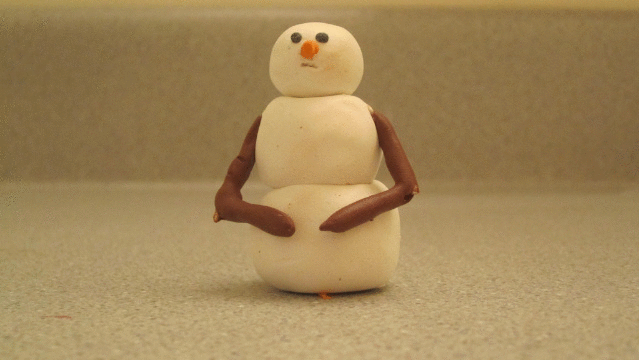 15. Submit in whatever format they ask. Whether they ask for a private YouTube link, QuickTime file, .MOV or anything else, send them exactly what they ask for.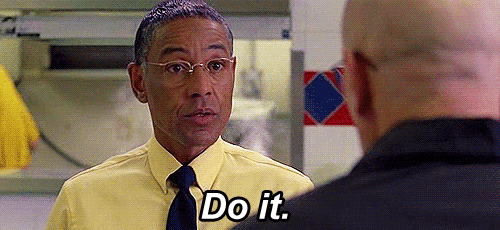 *This post was originally published on May 13, 2015. It has since been updated.
Browse thousands of casting notices nationwide on Backstage right now!