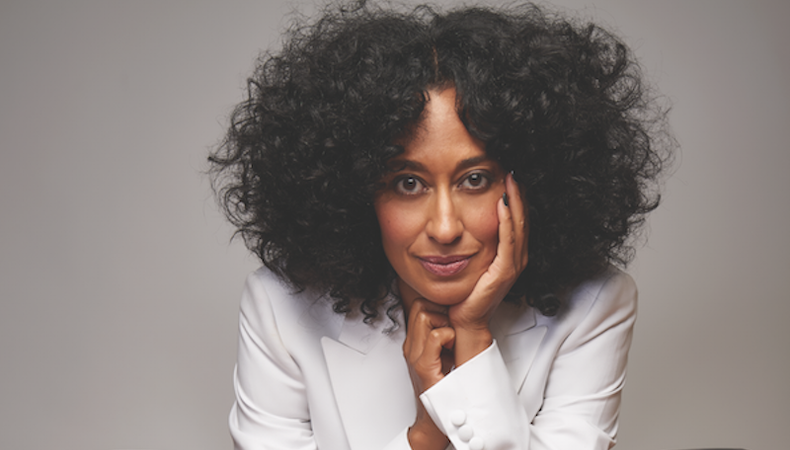 "Of course I know Backstage."
That's what "Black-ish" star and three-time Emmy Award nominee Tracee Ellis Ross has to say when asked if she's familiar with the resource. But she doesn't just recall Backstage as a former practice from her auditioning days—nope, Ross still finds it useful today.
"It's so interesting because that's one of the things that's so fun about Backstage, is that it is also other artists, other actors, other working people in this industry, who read it," she tells Backstage. "For a lot of people I know, it's such an eye-roll when artists speak sometimes about the process. It's a little like, 'I'm sorry, what?' But when I hear other artists share their process, their experiences, sort of how they navigate through work environments, the non-work environment, and their own minds, honestly, I find it so inspiring.
"It often gives me language I need but didn't have before," she adds of communicating the actor's ever-personal "process." "That I'm sort of searching for, how to 'language' things."
So Ross, who has been in or around the business for basically her entire life thanks to her mother Diana Ross, still looks to Backstage when she needs to understand more about her craft. Perhaps it's safe to say, with its endless supply of expert advice and actor interviews, maybe you'll get some use out of reading Backstage, too.
Looking for remote work? Backstage has got you covered! Click here for auditions you can do from home!