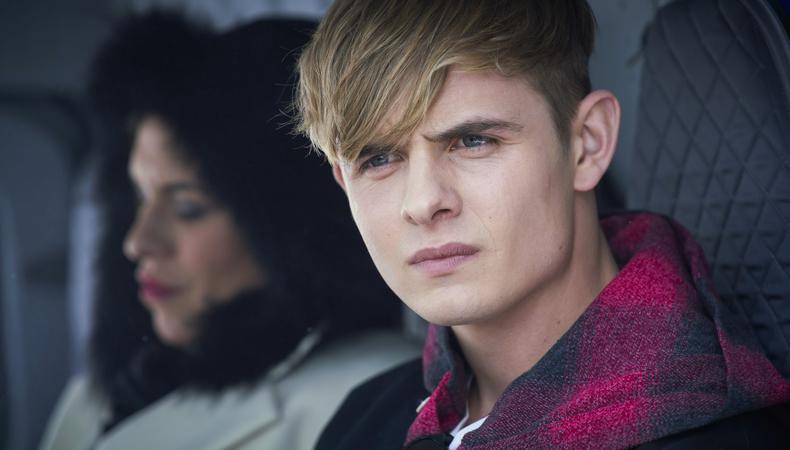 Production is re-opening and these UK projects are now visible on the horizon, whether in development or actively casting. Keep these leads on your radar and your eyes open for the opportunity to land an audition.
Alex Rider 2
The TV-adaptation of Anthony Horowitz's spy adventure series returns to Amazon for a second series, with Otto Farrant as a reluctant teenage spy on his missions to save the world. Shooting dates for 2021 are TBC but casting director Gary Davy is likely to return.
Cobra 2
Sky's timely government drama Cobra, offering a glimpse at ministers and civil servants coping with chaos and emergency, returns for a second series. The project is now in pre-production ahead of shoots early next year. Stars Victoria Hamilton and Robert Carlyle return, with Series 1 casting director Kelly Valentine Hendry likely to be casting again.
I Am 2
A second instalment has been greenlit of the critically acclaimed series I Am, Channel 4's female-led anthology drama exploring the lives of characters from all walks of life. Series 2 sees Vicky McClure return as a new character in I Am Victoria, co-starring Ashley Walters. The series is currently in pre-production, with shoots throughout the autumn. Casting is by Shaheen Baig.
See also: