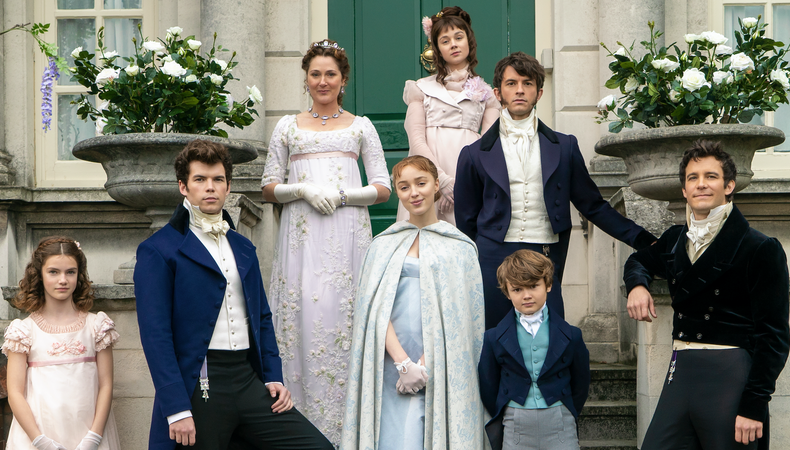 The following UK projects are now visible on the horizon, whether in development or actively casting. Keep these leads on your radar and your eyes open for the opportunity to land an audition.
Bridgerton
Netflix's smash hit romp Bridgerton has been greenlit for a third and fourth series, both currently in pre-production. Initial filming is pencilled for the summer, with the story following the books by Julia Quinn and focussing on one sibling per series. It's very likely that original casting director Kelly Valentine Hendry will be attached going forward.
Call the Midwife
The much-loved BBC drama set in London's East End returns for a 12th and 13th instalment, both now in pre-production for shoots later this summer. Casting directors Rebecca Wright and Sophie Parrott are very likely returning.
The Confessions of Frannie Langton
ITV are gearing up to film their adaptation of the Costa Award-winning novel by Sara Collins, a piece of historical fiction about Frannie, a murder victim born into slavery in the 19th century. There's no confirmed shoot date as yet but we do know that CD Kharmel Cochrane is attached to cast.
Looking for your next TV or film role? Check out our UK castings
Why Didn't They Ask Evans?
Shooting this summer, this adaptation of Agatha Christie's murder mystery of the same name follows a pair of friends who discover the body of a dying man while hunting for a golf ball. Made for Britbox, with script and direction by the acclaimed Hugh Laurie, the project has casting director Karen Lindsay-Stewart attached.