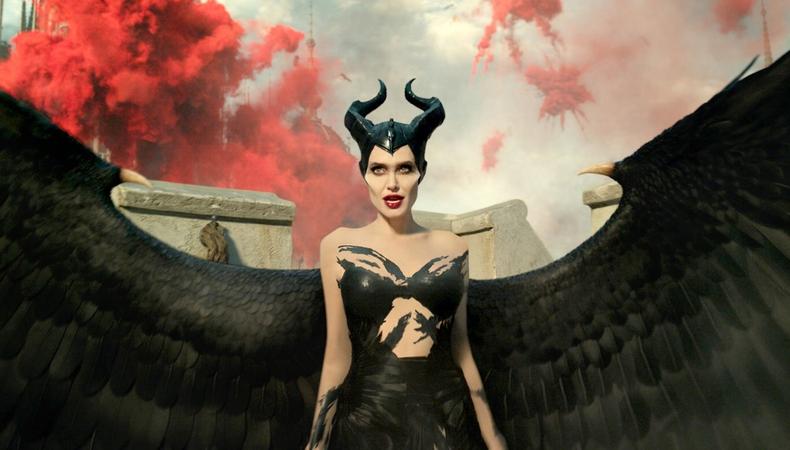 Disney has just announced a major new production deal at London's Pinewood studios, a decade-long leasing arrangement that will see the screen giant take over most of the complex's production capacity. The deal comes just two months after Netflix announced its partnership with Shepperton Studios – also owned by Pinewood.
Disney is no stranger to Pinewood – Maleficent, Mary Poppins Returns, and much of the Star Wars franchise has been shot there – but the deal puts a question mark over the studio's future relationship with its most famous resident, James Bond.
Why Pinewood?
The simplest answer is capacity. Having accrued massive franchises and brands like Marvel and Star Wars, Disney is now the world's largest film powerhouse, with a box-office take nearly four times its closest rivals. Global studio space is at a premium, and the UK is a world-leader in film-making expertise. The UK also has a beneficial tax credit regime, which makes it a financially desirable and efficient location for production companies from the US and elsewhere – a tax regime that is a significant driver of the current boom in UK screen production.
READ: Screen Boom Offers 'Unprecedented Opportunities for Actors'
But there are other reasons, too. In Pinewood, Disney will have a home that can handle its largest productions globally, but also a base to take on Netflix as the film giant seeks to gain traction in the highly competitive TV streaming market.
And with space being at such a premium, Disney's dominance at Pinewood will squeeze out rivals. Recent non-Disney films to have been shot there include Jurassic World: Fallen Kingdom, Rocketman, and Mary Queen of Scots.
A new Marvel base?
More than half of the 22 Marvel films have been shot at either Pinewood Atlanta or Shepperton. With Netflix now dominating Shepperton, and the US state of Georgia facing backlash from Hollywood after passing some unpalatable new abortion laws, Marvel needs a new permanent home, and Pinewood is likely to be it.
Is everyone celebrating?
Yes and no. In a statement, Paul Golding, chairman of Pinewood Group, said: "It's wonderful to have Disney here at Pinewood. They've been making great films with us for many years and the fact they want to shoot so many more here is testimony not only to the quality of the teams and infrastructure at Pinewood but also to the British film industry as a whole."
And there's no question that investment on this scale will be welcome. However, together with the current UK screen production boom and Netflix's deal with Shepperton, there is a danger that the supply of facilities is being choked off. Many films and producers are struggling to secure studio space, marking a significant change in the number of independent British films being made – a 42% drop over five years, according to the BBC.
For more from Backstage UK, check out the magazine.