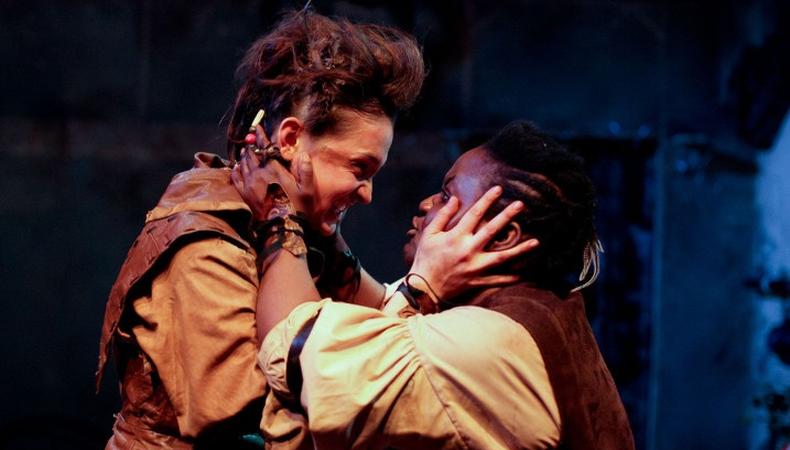 As the course leader and head of BA Acting at East 15 Acting School, University of Essex, saying that Philip Weaver has a lot to do is a bit of an understatement. Not only is he tasked with coordinating much of the three-year programme, but as East 15 is one of the largest specialist theatre schools in the U.K. with over 770 students and a truly international teaching staff, the young actor minds he's responsible for molding are numerous, to say the least.
Weaver was kind enough to carve some time out of his (very) busy schedule to chat with Backstage about the work he's doing at East 15, why wanting to be famous is not a good reason to pursue an acting degree, and the importance of the idea of "ensemble acting."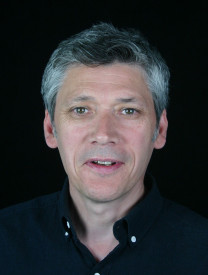 Tell us a little about what you do.
[I am] course leader and head of BA Acting at East 15 Acting School, University of Essex. I coordinate the teaching and delivery of the flagship course, BA Acting programme, and ensure that the course objectives are met. [I'm also an] acting teacher/director on all three years of the programme, and coordinate and manage guest staff on the second and third year of the programme.
What are some of the main tenets of East 15 Acting School?
For over 50 years, we have produced actors, directors, theatre practitioners and technicians for the international stage, TV, film, and radio. East 15 grew from the work of Joan Littlewood's famed Theatre Workshop, which broke new ground, reinterpreting the classics for a modern age, commissioning new plays from socially committed writers, and creating an ensemble capable of inventing new work. It evolved into an outstanding ensemble that combined inspired, improvisational brilliance with method, technique, research, text analysis and the intense expression of truthful emotion. Much of the original approach was based on the later theories of Stanislavsky and over the years, new training methods that we have embraced such as diverse practitioners like Michael Chekhov, Rudolf Laban, Jerzy Grotowski, Jacques Lecoq, Peter Brook and other important contemporary trainers.
What advice do you have for international acting students?
Prepare yourself mentally to live away from your home country and culture changes you will experience. Watch lots of British TV and see as much theatre as you can before you start your course.
What advice would you give a teenager deciding whether to pursue an acting degree?
Ask yourself if you enjoy reading—it's an important research tool for an actor. See as much theatre as you can. Acting is a lifestyle; if you have a modicum of doubt in your mind, pursue a different career. Research thoroughly all drama schools you apply to—we are all very different. Are you sure you want to be an actor or do you just want to be famous?
Any drama school audition advice for applicants?
Be yourself in the audition, do not affect your behaviour. Prepare monologues you are passionate about and connect with on an emotional level. The panel wants to see you, we do not expect a polished, fully rounded character. Avoid adopting a "style"; keep it simple. Make sure you have read the play if your monologue comes from one. Who is the playwright and what do you know about them?
What can a student expect during the first year?
Drama school teachers/directors cannot teach you how to act; you either can act or not. Therefore, you will acquire new skills that will enable you to act better. [You will also] learn about yourself on an (often surprising) deep and meaningful level. Ask the question, "What is it to be human?" Be challenged emotionally and intellectually. Embrace the idea of ensemble where you discover that acting is about other people.
What drew you to the performing arts?
Possibly the opportunity to escape my life.
What do you wish someone had told you when you were just starting out in the performing arts?
How hard it is emotionally and physically. How much self-motivation is required to build a career. To make the most of my training because three years is really not very long.
What's your best piece of industry advice?
Be well prepared for every interview/audition. Do not try to anticipate the director/casting director in interviews/auditions. Do what you do well with confidence and clarity. Leave the room. That's it. The director/producer/casting director decides the rest.
What should recent graduates know about getting work as a new actor?
Simple. Don't be a "little Christmas tree." Do not spend your days wishing you were a 'big Christmas tree"—don't waste your time longing to be someone or somewhere else. The more proactive you are in pursuit of work the more active your career will be.
Check out Backstage's London audition listings!