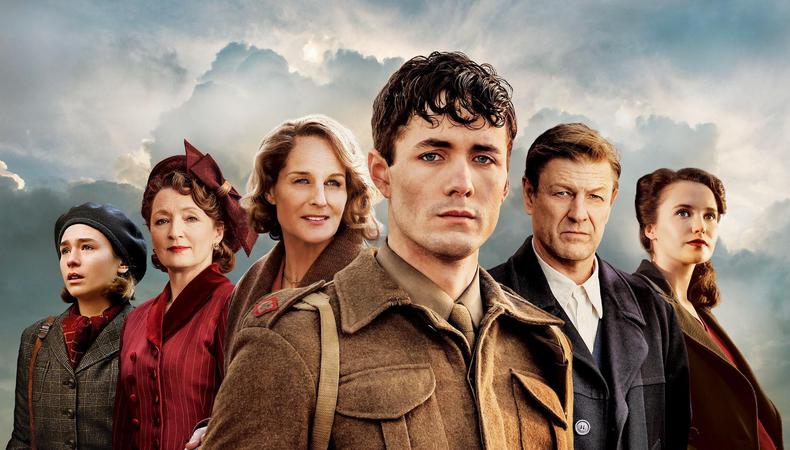 Studios are looking towards production re-opening and these UK projects are now visible on the horizon, whether in development or actively casting. Keep these leads on your radar and your eyes open for the opportunity to land an audition.
World on Fire Series 2
The BBC drama, plotting the story of World War Two through the lives of ordinary people, is back for a second instalment. Picking up after the Battle of Britain, the second series from creator Peter Bowker is gearing up for production in summer 2021. Casting director Victor Jenkins is likely to return and be casting soon.
Shakespeare & Hathaway - Private Investigators
A fourth series of the BBC daytime drama about a pair of sleuths in Warwickshire, played by Mark Benton and Jo Joyner. There's a whole host of casting directors attached across the series but casting executive Julia Crampsie is very likely to be picking up from Series 2 and 3.
Ridley Road
BBC One drama Ridley Road tells the story of east London on the cusp of the swinging sixties, based on the novel by Jo Bloom that follows a young woman becoming involved in the anti-fascist movement. Adapted by actor and writer Sarah Solemani, the four-part mini-series has rescheduled shooting from earlier this year to the end of September. Director Lisa Mulcahy (Years and Years) is attached and casting director Sam Jones is onboard.
Ire
This one isn't a BBC production, but we're including it as it's an intriguing project. The directorial debut of Scottish actor-writer Ross McCall (Band of Brothers), crime feature Ire is in pre-production ahead of a 2021 shoot. Plot details are under wraps, as is principle casting, though we do know that casting directors Suzanne Smith and Sarah Trevis are onboard.