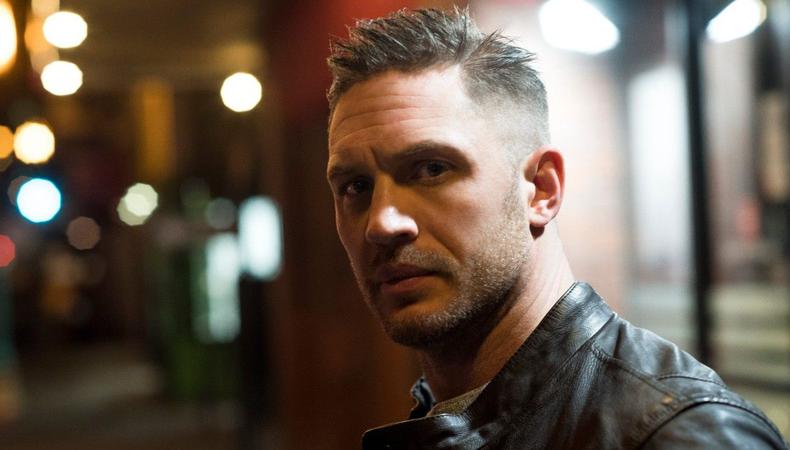 The following UK projects are now visible on the horizon, whether in development or actively casting. Keep these leads on your radar and your eyes open for the opportunity to land an audition.
Havoc
Netflix crime series Havoc follows the aftermath of a drug deal gone wrong, with Tom Hardy as a detective who must fight his way through a criminal underworld to rescue a politician's estranged son. Stylish thriller writer-director Gareth Evans leads the production, which also stars Forest Whitaker, beginning later this year. Casting director Kelly Valentine Hendry is attached.
The Rising
Rising star Ed Lilly (Industry) directs a stylish eight-part contemporary drama for Sky, filming in Manchester this May. Plot details are tightly under wraps but casting director Julie Harkin is attached.
Crime
BAFTA-winning director David Blair and writer Dean Cavanagh take on a small-screen adaptation of Irvine Welsh's 2008 novel centring on DI Ray Lennox, played by Dougray Scott. Shooting begins in late April across Glasgow and Edinburgh and casting director Kahleen Crawford is attached.
Looking for your next TV role? Check out our UK castings
Inside Man
An all-star cast including Stanley Tucci and David Tennant lead this BBC mini-series about a prisoner on death row who crosses paths with a woman trapped in a cellar in an English vicarage. From Steven Moffat (Doctor Who) and his Sherlock director-of-choice Paul McGuigan, the series begins shooting in June and casting is by Kate Rhode James.
Update: The Split
A third and final series of Abi Morgan's legal drama The Split is now confirmed to film this June. Starring Nicola Walker as a divorce lawyer with family troubles of her own, this series has director Dee Koppang O'Leary attached, along with casting director Victor Jenkins and associates.