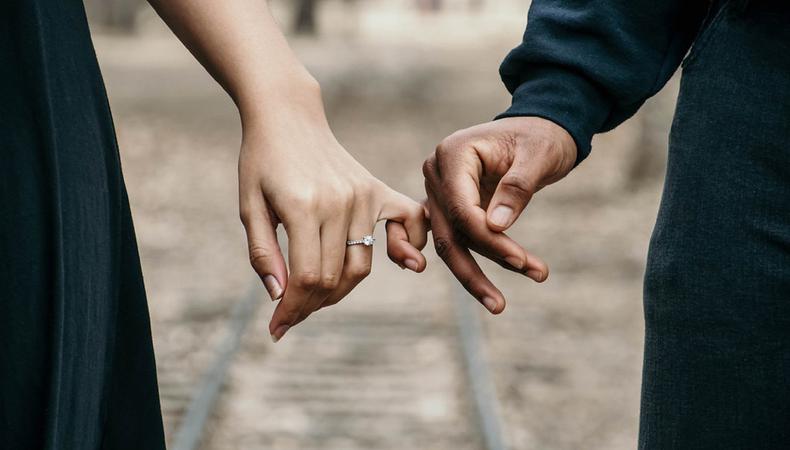 These screen and voice projects are casting for actors and talent in the UK right now, so sharpen your self-taping and audition skills and get busy. 
Short rom-com film
Empress ClawScream, a short LGBTQ+ rom-com, is casting London and South England–based actors for a shoot later this year. Róisín is female, age 18–21, who is white and has an Irish accent. Introverted and shy, she's secretly in love with her best friend. Jess is female, age 18–21, and any ethnicity. Feisty and fearless, she's Slough's answer to Courtney Love. V is male, age 30–40, any ethnicity, and he's the arrogant, pompous overlord of a sci-fi convention. Oleg is male, age 50–60, and white; he's a Soviet defector and creator of a famous but short-lived 1950s puppet show. Crispin is male, age 20–30, and any ethnicity; he's a sycophant and a stickler for the rules. The film shoots  25–29 Oct. in South London and Surrey, and roles are paid £100 per day, plus travel and meals. Head to the casting notice for more info and to apply now.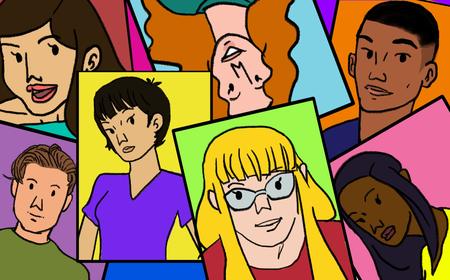 The UK Actor's Headshots Guide
Feature film casting background roles
Select Casting Ltd are seeking day players and background performers for the feature film Sunny, shooting in the Marathi language. The team are seeking a host of British actors for day roles, including Robert who is male, age 50–55, and white. Lydia is female, age 40–45, and white. Dikembe is male, age 25–30, and of Black African descent. Jenny is female, age 25–35, and white with blonde hair. Roy is male, age 35–40, and white. Roles are paid £100–£150 per day, and the project shoots 12 Oct.–1 Nov. in London, Surrey, and the surrounding area. Check the casting notice for more roles and to apply now. 
Actors needed for Liverpool reality show
A TV series in Liverpool is casting local actors, ages 18–25, of all genders and ethnicities. The role involves pretending to be in a reality show about singletons. The production shoots 28 Sept. in and around Liverpool and Manchester, and roles are paid £10 per hour for six to seven hours of work. Check out the casting notice for more details and to apply now. 
Social media presenting role
The team at Electric Casting are seeking an enthusiastic and charismatic male presenter, age 18–45, with a native US accent to be the face of an online promotional video to be shared on TikTok. Presenters will need to be UK-based and have a good knowledge of American sports so they can speak confidently and off the cuff about upcoming games. The role is paid £200 per shoot date in Manchester, with travel expenses included. Check out the casting notice for more info and to apply now. 
See also: