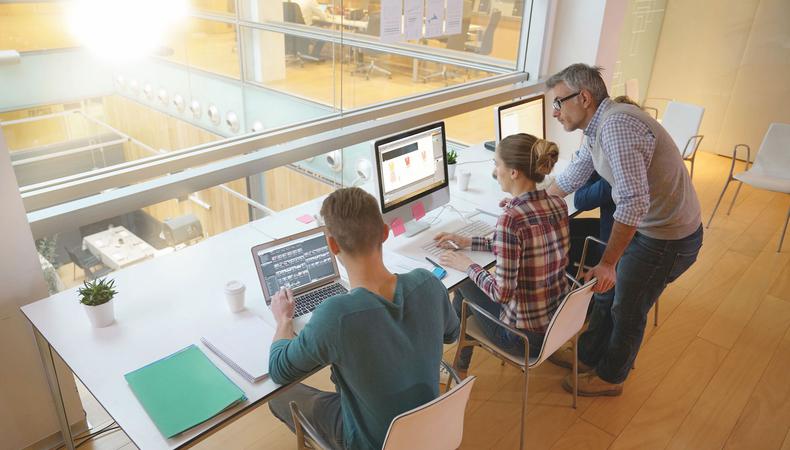 One of the most crucial parts of an actor's résumé is their "fun facts" or "special skills" section. Whether it's juggling, tap dancing, dialects, or tumbling, having an expertise will help any actor stand out to directors and casting professionals during the audition process. Wondering where to learn one of these impressive skills? There are several college courses for actors that will easily take your résumé to another level.
Here are eight résumé-boosting undergraduate classes at well-known college programs that actors should consider adding to their schedules next semester.
1. Photography I at New York University's Tisch School of the Arts
While the Tisch curriculum at NYU is pretty strict for specific disciplines, Open Arts courses allow students to learn interdisciplinary skills like photography. It's an art form that has been watered down and popularized thanks to easy access to high-quality smartphone cameras. However, knowing the craft is a key skill for actors, because headshots are essential casting tools. If you can take quality headshots, you can not only save money but also make some by photographing your friends (at a "pay it forward" discounted rate, of course).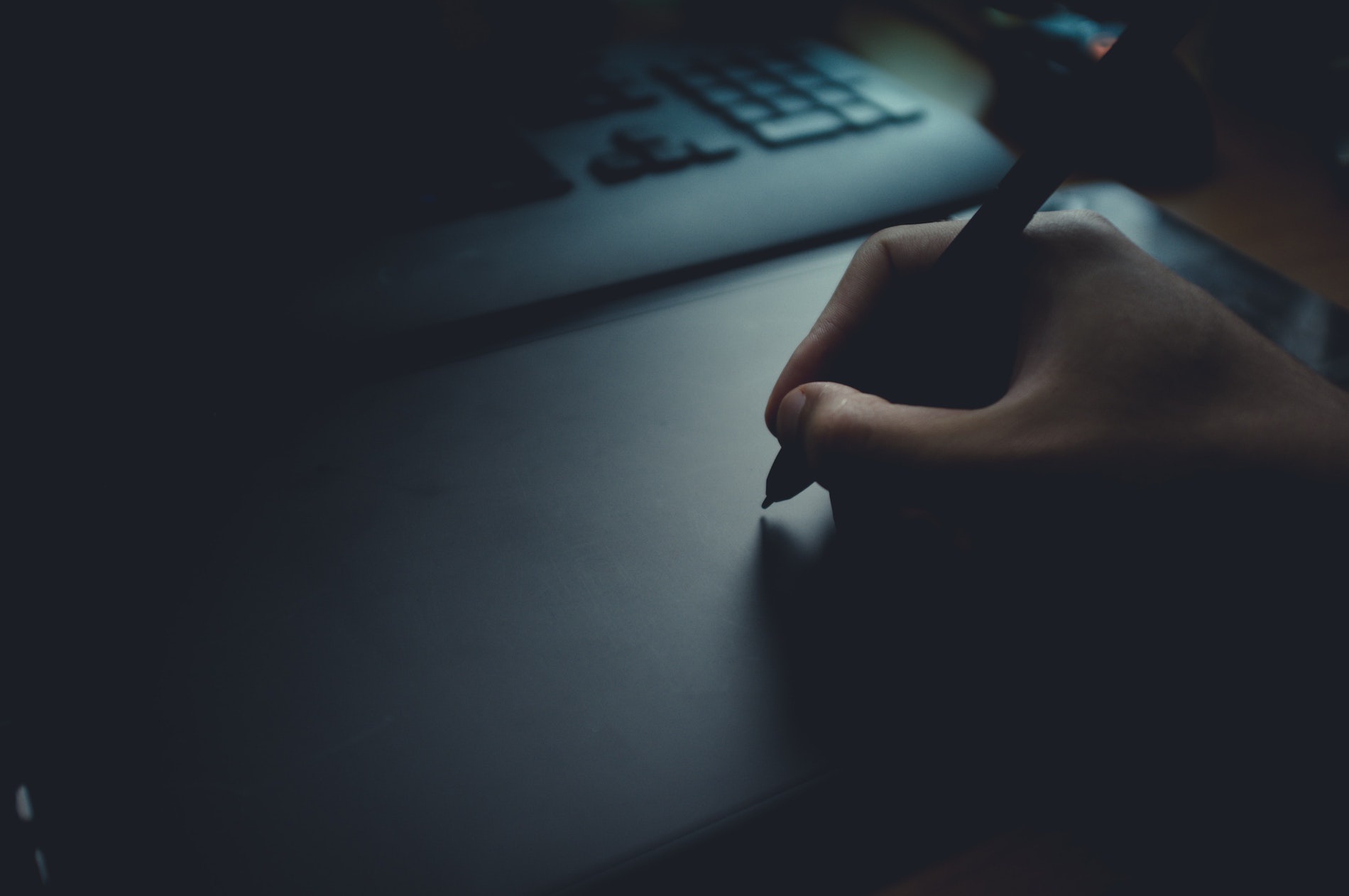 2. Graphic Design for Non-Majors at the University of Michigan

Like photography, graphic design is a useful skill, because you need to know how to promote yourself. Having a working knowledge of Adobe Photoshop, Illustrator, and InDesign allows you to create sleek résumés, touch up headshots, and create professional website materials. This skill will also come in handy if you want to self-produce or start a theater company with your friends; designing quality posters and programs is a must.
3. Performing Sketch Comedy at Emerson College
Dissecting comedy, such as breaking down a joke, isn't the most popular skill. As Mark Twain has said, "Explaining humor is a lot like dissecting a frog; you learn a lot in the process, but in the end, you kill it." Still, comedians, like jazz musicians, need to hone their chops, and Emerson was one of the first schools to offer a degree in the Comedic Arts, launching various classes on the craft of being funny. After all, sketch is a natural medium for actors, as it encompasses both performance and writing. Consider Beck Bennett and Cecily Strong from "Saturday Night Live," who both have BFAs in acting and have found fame thanks to their sketch comedy skills.
4. Acting for the Microphone at the University of California, Los Angeles
Audiobooks and audio news articles have exploded in popularity—thanks to smartphone apps and new technology—providing actors with even more opportunities. High-quality recording can now mostly be done without access to a recording studio, too. Therefore, we're now seeing many actors paying the bills staying home and using DIY setup to perform audiobooks, voice video game characters, or create audio descriptions. Acting for the microphone is a skill that's not only special—it's strategic.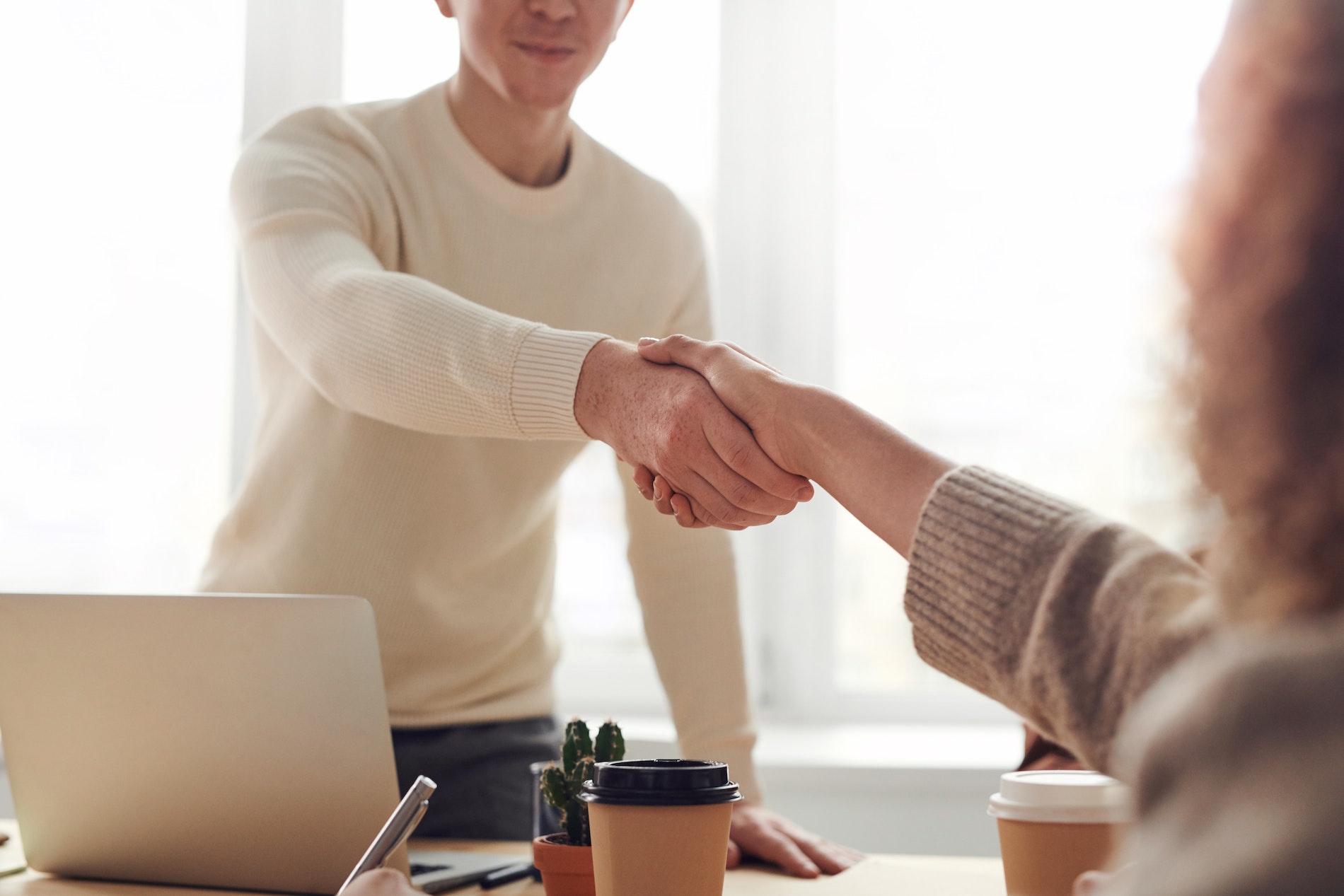 5. The Interview at North Carolina School of the Arts
No matter what you do, interviewing is a skill that can pay off both personally and professionally. Consider how many actors build a persona or clout by self-producing podcasts. There's also the increasing popularity of documentary theater, such as Broadway's "Come From Away" and the work of Anna Deavere Smith, who solidified her stardom by theatricalizing interviews. Training in this art can benefit applied theater projects, man-on-the-street comedy routines, satirical news bits, or podcasting.
6. Topics in Drama and Theatre for Youth: Puppetry at the University of Texas at Austin
Puppetry is one of the oldest cross-continental forms of theater. It's highly beneficial for acting training, but often lands in the special skills section. Puppetry is not only an extremely hirable discipline, but it also allows you to synthesize your craft by encompassing movement, engineering, design, and storytelling. Broadway productions like "Avenue Q" and "Hand to God'' have called for puppet-proficient actors.
7. American Sign Language 1 at University of the Arts
Building proficiency in ASL builds necessary social inclusivity, and it's a desirable skill as the entertainment industry works to become more accessible. Signing is, in its way, choreography, and theaters like Deaf West have utilized sign language's visual poetry in their iconic, radically inclusive musical productions.
8. Anti-Racist and Equitable Practices in Theater at Carnegie Mellon University
The nation's recent focus on institutionalized racism has rocked the theater and acting world, from trade unions to universities. Carnegie Mellon is addressing institutional bias with institutional anti-bias. Having a comprehensive and non-performative understanding of the ways the entertainment industry has upheld white supremacy in America—and knowing the tools necessary to upend it—will signal that you're a conscious artist and an engaged citizen.
This story originally appeared in the Oct. 7 issue of Backstage Magazine. Subscribe here.
Looking for remote work? Backstage has got you covered! Click here for auditions you can do from home!