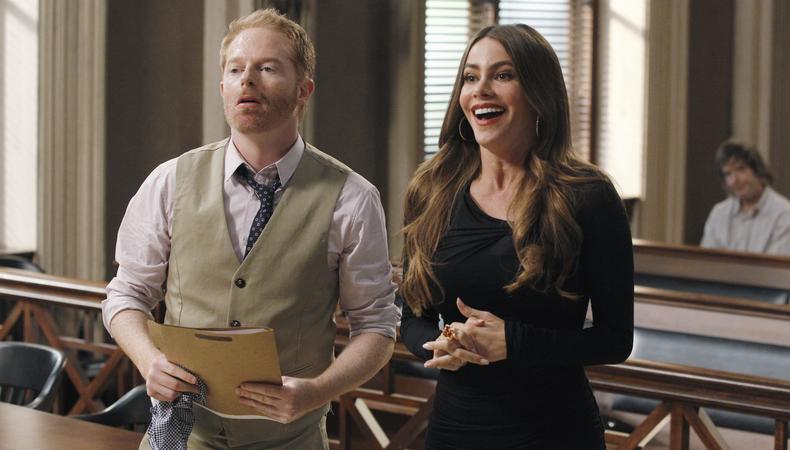 You already know Backstage is the go-to for any and all information pertaining to your craft. But now, you have the chance to get in on the action with the Backstage Community Forum. Here, you can engage with others in your industry, as well as teachers, experts, and, yep, even agents and casting directors. Below are some of this week's most interesting new topics; drop a reply or post a new thread. Either way, fire up that keyboard and get involved right here!
Accents for auditions?
"Hey! I'm auditioning for 'King Lear.' Do you think an English accent is required?" —ClassAct
If you could change one thing about the audition process, what would it be?
"We all know how nerve-wracking the audition process can be! If you could change any one thing about it, what would it be?" —TheaterNerd

Is it OK to charge your phone in audition waiting room?
"This question may sound so silly for some but as far as etiquette goes, is it a faux pas to plug in my phone charger while waiting for an audition?" —ActorMama
Get live details from people at real auditions and callbacks on Audition Update!