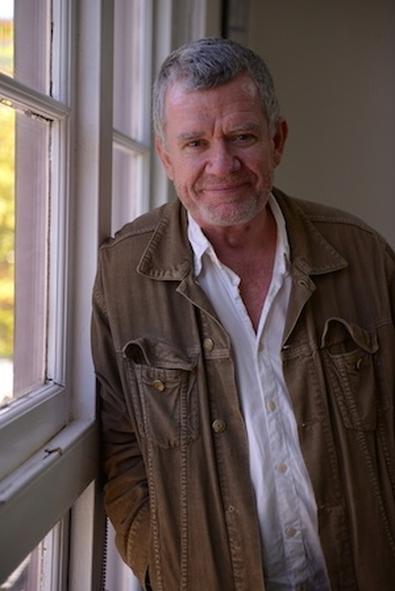 I just auditioned an actor who steadfastly and faithfully followed every scene direction and every note from the writer.
As a result of his acting skill and technique, he developed an impressive range of emotions and reactions for the character to show his ability as an actor, and to impress the casting team.
Because, yes, we want a great actor in the role.
But the selection of sides is not to provide a vehicle to show your skills as an actor, they are chosen to show the qualities we seek for the character. Quite frankly, we are not looking for an actor, we are looking for the character.
When we watch auditions—and remember, we are seeing lots of actors doing the same dialogue in the same frame—we are not concerned about your accuracy and craft. We do not marvel at your acting technique. We want to know if you are able to develop the magic moments that create a character we warm up to—a character we want to see more of; a memorable character.
We want to know if you make the character watchable, appealing. Does your audition, your version of the character, pop?
In my experience, most actors approach the audition environment striving for detailed perfection, thinking this is the foundation of a good audition.
The actors who succeed in auditions are those who are adventurous and make unexpected choices—the actors who instill energy and appeal into a character. These are the actors that are remembered and are seen again—if not a call back for this role, then a different opportunity in the future.
Successful actors do not use the audition opportunity to flex his or her acting expertise. The aim is to explore character inventiveness and originality.
Comprehensive ability, training, and technique are mandatory, but at a later time, when you're developing the character in the rehearsal room, not the audition.
Save your acting technique for the workshop space, the rehearsal space, and for the stage. For the audition space, don't try and impress us, instead create a character with appeal, charm, and energy.
Always remember, in auditions we are not assessing your ability to play the role, we are assessing your suitability to play the role.
Greg Apps is one of Australia's most respected casting directors. In a career covering 30 years, he cast over 65 feature films including "Mission Impossible 2," "Queen of the Damned," "Knowing" and James Cameron's "Sanctum." In Australia, he cast the career breakout roles for Russell Crowe, Guy Pearce, Eric Bana, Sam Worthington and Hugo Weaving. His latest film, "Felony," with Joel Edgerton and Tom Wilkinson opens in 2014.
He recently created The Audition Technique, which allows actors to peek inside the closed doors of the casting process, and is the culmination of Apps' career spanning acting, producing, and casting. By embracing these techniques and concepts, you will change your audition methodology and you will book more work. You can see what a casting director sees, what they think, how they view screen tests—how they judge your work. It allows you to sit in a casting directors chair.
You'll see auditions not as a test of your ability, but as an actor friendly creative environment empowering you to experiment, explore, and excite.
Follow Apps on Twitter, like him on Facebook, and find out more at www.theauditiontechnique.com.
Want more audition advice? Check out the video below:
Inspired by this post? Check out our audition listings!