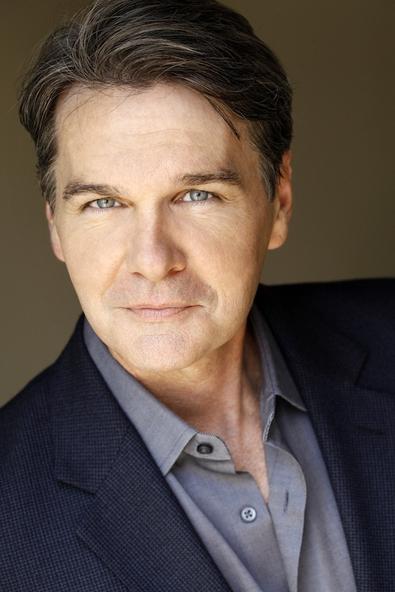 Not only can the right clothes play a part in booking a job, more importantly, the wrong clothes can lose a job for an actor as well.
When the camera cuts to a character on a television show, commercial, or in a movie, we (the audience) immediately have a sense of who they are and what their role is just by the way they look—their type, age, and the clothes they're wearing.
The same is true for any actor walking into an audition or a meeting. A casting director, director, agent or manager must be able to look at you or your headshot and know instantly who you are and how and where you fit in. Every type, every category, every marketable role has a certain "uniform" way of dressing that speaks to the viewer, eliminating the need for unnecessary exposition.
I have been working with a very lovely actor on her specific marketable image for commercials. She is in that early 40s "mom" category. In real life, she has a very cool artsy way of dressing. You see her and think, "funky," "offbeat," "hip," "cool." Words you don't necessarily equate with 40-year-old mothers portrayed on television…juggling home and career while trying to clean the bathroom and make dinner. And yet, "hip" and "cool" is how she was dressing to go to auditions. Her reasoning was that her personal style set her apart from the other actors in her category. Memorable, yes, but not in the way she thought.
Imagine a commercial director looking for the perfect harried housewife and in walks a woman looking like she just came from the avant-garde challenge on "Project Runway." Without even saying a word, she has either lost the interest of or confused everyone in that room. Why? Because, visually, she is not presenting herself in a marketable way. She is not selling what the industry is buying.
We discussed the current "uniform" of women her type: layers, little to no skin, open denim shirt over a pastel T-shirt, khakis or nondescript slacks, and loafers or flat—basic mom clothes. She proudly came to our next meeting with armloads of new clothes: a denim dress cut high above the knee, beautiful high-end designer blouses in pastel colors, and the most kick-ass high-heeled loafers that make you wonder how the hell she walks in those things but who cares 'cause they are fabulous! Her "type" of mother portrayed on television commercials wear basic mom clothes—the kind you find at the big discount retail stores. Nothing with designer labels or expensive fabrics from high-end stores. (However, the upscale 40-year-old mother does.) I told her that in her everyday life she can wear whatever she wants, but when she is going up for a "mom" role, it's Target or J.C. Penney. Then she asked the question that every actor I work with poses: "If I'm supposed to look and dress like everyone else, how am I going to stand apart and be noticed?"
My answer: The star quarterback wears the exact same uniform as the guy on the bench. What sets them apart? (I know. "Project Runway" and sports analogies in one article?) Mainly, it's talent. You need to bring that which makes you unique or special (talent and branding) to every audition and meeting within the parameters of your category. What does that mean? Wear the uniform. Be you. Blow them away with your talent.
Your job as an actor is to study television, movies, and commercials, not only for the current acting styles and trends, but also for the current clothing, hair style, and makeup trends of your specific type and categories. Start to look at yourself the way the industry sees you.
If you truly want to be castable, you need to know who you are and what you have to offer. And if you want to get on the field and play with the big guys, you must wear the uniform. Clothes really can play a part in booking a job.
Dress the part, and you may just be asked to play it!
Like this advice? Check out more from our Backstage Experts!
The views expressed in this article are solely that of the individual(s) providing them,
and do not necessarily reflect the opinions of Backstage or its staff.