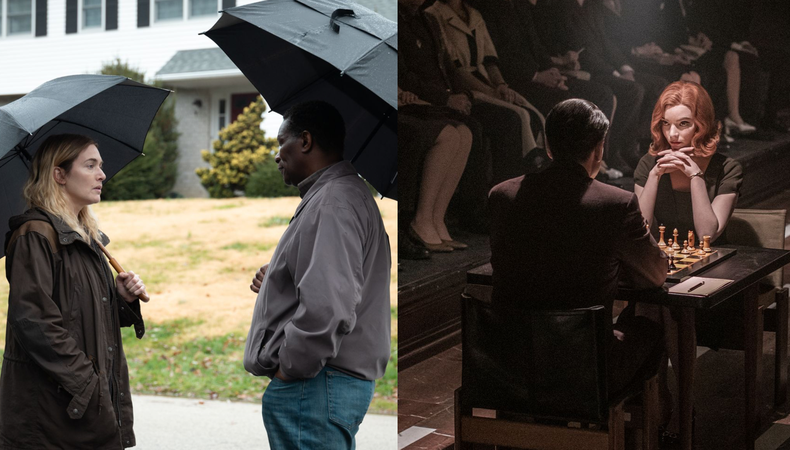 "In the Envelope: The Actor's Podcast" features in-depth conversations with today's most noteworthy actors and creators. Join host and Awards Editor Jack Smart for this guide on how to live the creative life from those who are doing it every day.
What should actors know about a casting director's job? And what is pursuing a career in casting like? Featuring interviews from two award-winning CDs, this "In the Envelope" episode is pulling back the curtain on the gut-based and logistical processes involved in, as Emmy Award nominee Ellen Lewis puts it, the "creative collaboration with a director and/or writer to cast actors that will fill the world that they are envisioning."
Envisioning a "world" is central to the work of fellow 2021 Emmy-contending CD Avy Kaufman as well. "It's almost like traveling," she says of reading scripts and dreaming up potential casts. "I've got to figure out how to just read it and find myself inside of that world."
Kaufman has cast some of the buzziest films and television series of the last few decades, from "Brokeback Mountain," "The Sixth Sense," "Garden State," "Lincoln," and last year's "Ma Rainey's Black Bottom," to "Billions," "The Alienist," "High Fidelity," and "The Stand." She's earned three Artios Awards, plus Primetime Emmys, for casting the dramas "Damages" and "Succession," and is now nominated (a sixth time) for HBO's limited series from Brad Ingelsby and Kate Winslet, "Mare of Easttown."
Populating the small Pennsylvania town of "Mare," says Kaufman, was no easy feat; not only was this an ensemble of potential murder suspects, they had to convincingly convey a collective history. "I needed to follow the whole line, the history and backdrop of—who in the world would [Mare] be married to? Who would her daughter be? Who is she sharing this world with? You go into your head and just create it."
Lewis is similarly a master of the casting craft, as the creative force behind such classic films as "Hannah and Her Sisters," "The Devil Wears Prada," "A League of Their Own," "Forrest Gump," and most Martin Scorsese pictures including "Goodfellas," Casino," "The Departed," "The Wolf of Wall Street," and "The Irishman." She won Emmy Awards for her work on "Boardwalk Empire" and "Angels in America," and is currently nominated (a fifth time) for Netflix's Scott Frank hit "The Queen's Gambit"; the limited series is a follow-up to their collaboration on "Godless."
"There's just something, I think, very instinctual to casting," says Lewis, who tries to approach each film or series completely from scratch. "I try to have an open mind to whatever the specific project is so that I'm open to ideas, the creative ideas of actors, working closely with the agents.... Casting is very much about details."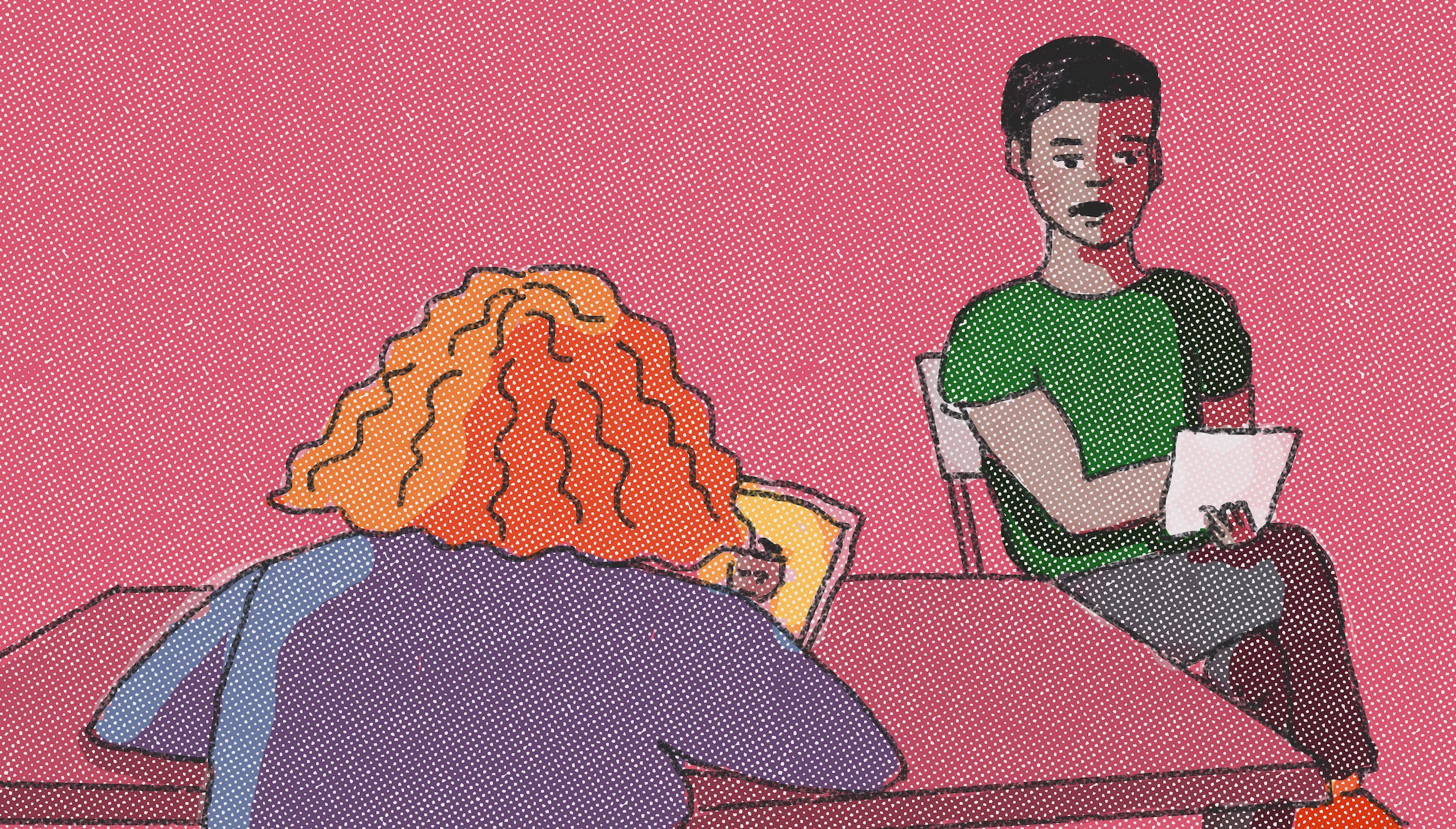 How to Become a Casting Director
Of course, there's plenty of advice for auditioners, too. "It is very difficult to be an actor, because you're faced with a lot of rejection," says Lewis. "But hopefully, we've made you feel good...when you do the audition, because that's the only thing that we kind of even have control over, is thanking the actor and appreciating what you've done."
Kaufman reiterates her empathy and respect for actors, pushing back on the misperception that CDs don't care: "It's gotta be so hard to walk into a room with a stranger, give one take or maybe two takes.... It's hard to reveal yourself.
"Know your material, do the best you can," she adds. "And good luck."
For these tips and more, as well as an update from casting insider Christine McKenna-Tirella, tune into Backstage's "In the Envelope" wherever you listen to podcasts:
Listen now on:
Looking for remote work? Backstage has got you covered! Click here for auditions you can do from home!