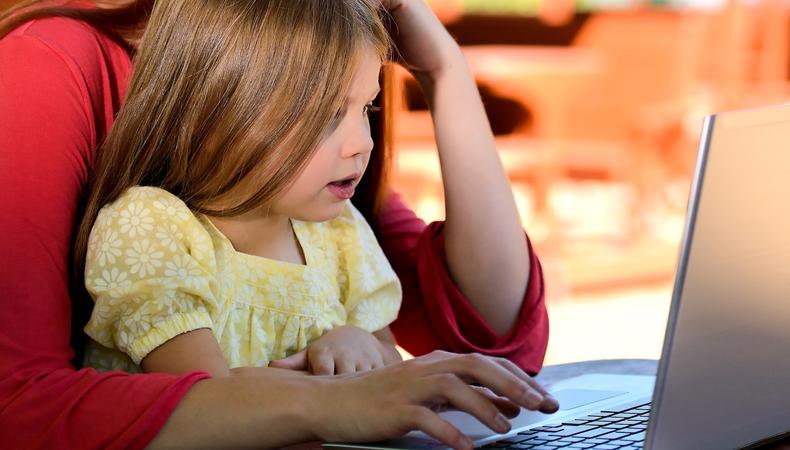 While actor submission packages generally contain the same materials and information, there are some important things you should keep in mind when searching for representation for your child actor. Some of the best times of year to submit your child for representation are before and after pilot season, which runs the first four months of the year. So to prep for a May submission, make sure the elements of your child's submission package are top notch.
Find each company's preferred submission method.
In the not-so-distant past, all submissions were done via mail. Thankfully, the internet has made communicating with representatives easier and submitting faster. If you can locate an official website or social media page for an agency or management company, there might be information on how they prefer actors to submit their materials. Look for that information first. You want to do things the preferred way for that particular company.
No instructions? Do a little sleuthing and contact the company via email with your digital submission package. You can find most representatives using resources like Backstage, IMDbPro, or trolling through search pages. There you should find an email address or at the very least a phone number to call and ask for an email address.
Update your child's headshots.
Representatives need to see what your child looks like today, so be sure to have three-to-five recent options available (no older than six months). Include a commercial look, a theatrical look, a lighter theatrical look, and any special types of looks to offer a sense of variety of what types of characters your child can be pitched as.
Put together a résumé and cover letter.
A résumé is necessary to show your child's experience, even if there isn't a lot of it. Résumés should follow the industry standard closely and can include commercial listings, an extended list of training, and other relevant opportunities.
A brief cover letter is also a good way to introduce your child. This letter should not include praise or hyperbole of your child's ambitions or skills. Rather, it should include your honest intentions (ie - if you live in a different state than the agency, don't state you're willing to move if that's not a reality for your family) and include links to your child's casting profiles on Backstage and the like. If properly maintained, these links can function like their own submission package so be sure they're updated with fresh material. A cover letter should also offer contact information and whether your child has a state work permit and/or a Coogan Trust Account.
READ: How to Become a Child Actor
Compile a demo reel.
Video is vital for representatives; they need to see if your child can act and how they look and sound on camera. A reel of previous work is preferable, should be kept to a two-and-a-half-minute cut, and sent as a link from a website like YouTube or Vimeo. (Don't send attachments that need to be downloaded.)
You can also include recent self-tapes, a taped monologue or scene, a casting clip, and even a personality interview of your young child. This last one is great for little ones because it gives the rep a good sense of your kid's personality and energy. You can simply point your smartphone camera at your child and ask them to tell a story or ask them questions about something they love.

Be patient.
After hitting send, don't dwell on it. Some representatives will get back to you within a day or two, others may take weeks. Often, when you don't hear back, it means the agency isn't interested at the moment.
That said, a "no" is often a temporary answer, as a rep's client list is constantly changing and evolving. What they didn't need one month might become a priority the next. Keep networking by email with updates and resubmissions every few months.
One mistake I see a lot? Sending submission packages to a large list of representatives at once. If your child is a hot commodity and you get a big response, it can be difficult to make the best decisions in an appropriate time frame. I suggest sending five per week, starting with your favorite or most sought-after offices.
So as you gear up for submission season, remember that submission packages that are organized, full of great material, and easily accessible will stand out and have better chances of getting your child that coveted appointment.
The views expressed in this article are solely that of the individual(s) providing them,
and do not necessarily reflect the opinions of Backstage or its staff.