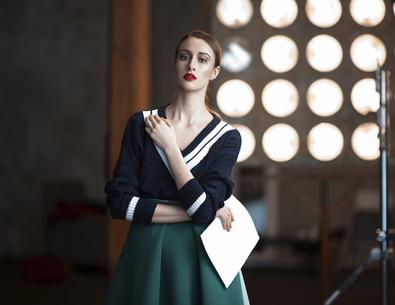 Monologues aren't all that common a requirement for auditions these days, but high school students still need them to obtain entrance to college programs. And you never know when a casting director or an agent might want to see you share your range with two contrasting monologues, so you should always be prepared for that possibility. But how to choose what to perform? We asked Backstage Expert and acting coach Matt Newton about what makes for a good audition monologue.
Welcome to the latest episode of new Backstage video series Set the Scene, providing advice from experts designed to help you succeed.
Backstage will be releasing new videos on a regular basis, so be sure to subscribe to the Backstage YouTube Channel.
Watch Matt Newton's advice for how to choose a monologue:
What other advice would you like? Comment on YouTube. We'd love to hear your thoughts!