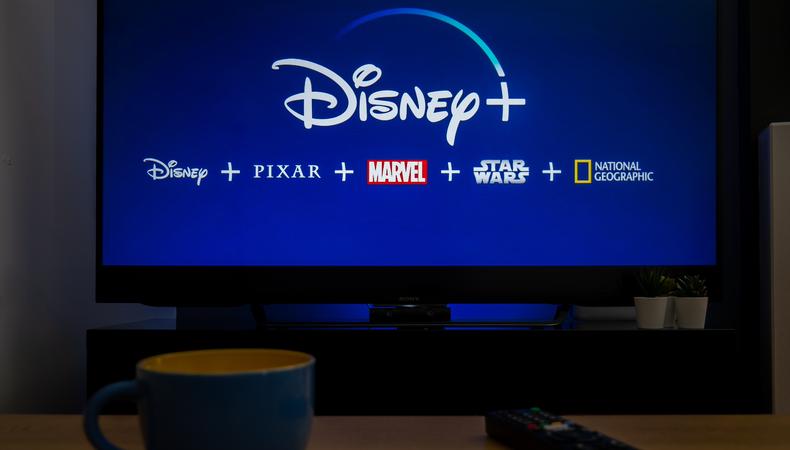 Greenlit means a project is officially a go, so all you have to do is follow these leads to stay up to date. You never know where you'll find an opportunity to land an audition.
Casting continues for Disney+'s "Percy Jackson and the Olympians." Based on Rick Riordan's fantasy series, the highly-anticipated adaptation is making headlines as three new stars have joined the cast. "Percy Jackson and the Olympians" is also officially in production in Vancouver, which means casting opportunities are likely if you live in the area. Want to learn more about this project? From which stars have joined the series to inside details about the upcoming project, here's everything we know about Disney+'s "Percy Jackson and the Olympians."
The Cast of "Percy Jackson and the Olympians" Continues To Grow
According to Variety, Dior Goodjohn ("Head of the Class"), Olivea Morton, and Charlie Bushnell ("Diary of a Future President") are the latest stars to join Disney+'s series adaptation of "Percy Jackson and the Olympians." Goodjohn will play the strong-willed child of Ares, Clarisse La Rue; Morton will play the loud-and-proud teacher's pet Nancy Bobofit; and Bushnell will play Luke Castellan, a counselor and cool kid on the block. As we previously reported, Walker Scobell, Aryan Simhadri, and Leah Sava Jeffries will lead the series as the titular Percy, Grover Underwood, and Annabeth Chase.
Author Rick Riordan and "The Old Man" creator Jon Steinberg are writing the pilot for the new series with James Bobin ("Dora and the Lost City of Gold," "The Muppets") set to direct. Riordan's attachment to the project has been a subject of hope for "Percy Jackson" fans, as he was the first to announce the series was in development.
As for the show's production status, filming began June 2 and is still underway in Vancouver. So, if you live in the area, keep an eye on our Disney casting roundup for an opportunity to appear on the show.
The series is expected to debut on Disney+ in 2023. Denise Chamian is the casting director, and Steinberg and Dan Shotz ("The Old Man," "Black Sails") are the project's showrunners.