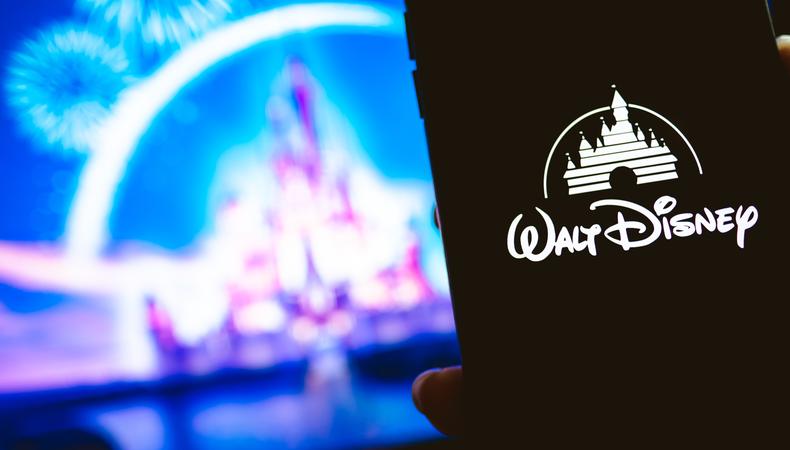 Don't miss any of the great Disney and Disney-related gigs seeking talent around the world! "American Idol" is continuing its search for performers for its upcoming fourth season. Plus, a Disney Instagram comedy series is seeking voiceover actors and more!
DISNEY INSTAGRAM COMEDY SERIES SEEKS VOICEOVER TALENT
Driver Studios is seeking funny and creative nonunion voiceover actors, aged 22–40, for an Instagram comedy series with Disney Doorables toys. Talent will record remotely in early August. Pay is $300. Apply here!
"AMERICAN IDOL" SEASON 4 SINGERS, ARTISTS, MUSICIANS, ORIGINAL ARTISTS, PERFORMERS NATIONWIDE
The hit reality singing competition "American Idol" is holding auditions for singers, artists, musicians, and performers, aged 18 and older, for its fourth season. Casting will take place digitally throughout the summer. Filming dates and locations are TBD. Participants will compete for the grand prize plus additional stipend. Apply here!
DISNEY PRINCESS & SUPERHERO LOOK-ALIKE SEARCH
Royal Entertainers is seeking performers for private parties and corporate events. Talent, aged 18–35, is wanted to portray superheroes and Disney princesses, including Captain America, Batman, Spider-Man, Ariel, Elsa, Moana, Cinderella, and more. Talent will work weekends in Dallas-Fort Worth, Texas for a one-year commitment. Pay is $50 per hour. Apply here!
KIDS' PARTY ENTERTAINERS: CLOWNS AND CHARACTER ACTORS
A children's entertainment company wants performers, aged 18 and older, to join its team. Talent will perform at parties and other events, including as trained clowns and costumed Disney and Marvel characters. Auditions will be held in Elmont, New York, on a rolling basis. Pay is $350–$600 per weekend with a $200 training bonus. Apply here!
"PERCY JACKSON & THE LIGHTNING THIEF" FAN TRAILER
Casting is underway for a "Percy Jackson & The Lightning Thief" unofficial fan trailer for the newly announced Disney+ show. Talent, aged 11–55, is wanted for several roles including the eponymous Percy Jackson. Filming will take place Sept. 11–13 in Santa Cruz, California. Pay is $100 per day with meals provided. Apply here!
"ALADDIN JR"
Fleetwood Community Theatre is looking for talent for its upcoming production of "Aladdin Jr" Talent, aged 10–18, is wanted to play several principal roles including Aladdin, Genie, Jasmine, and others. Auditions will be held on Sept. 13–14 followed by performances on Dec. 11–12 in Fleetwood, Pennsylvania. This is an unpaid gig. Apply here!
Looking for remote work? Backstage has got you covered! Click here for auditions you can do from home!