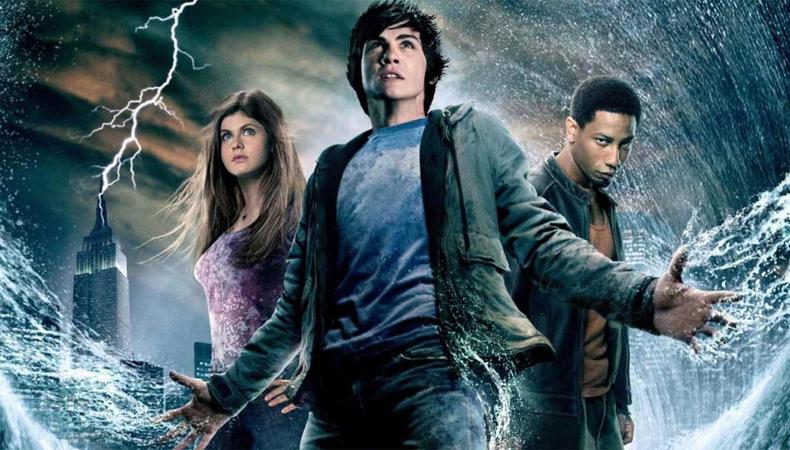 Greenlit means a project is officially a go, so all you have to do is follow these leads to stay up to date. You never know where you'll find an opportunity to land an audition!
The Olympian task of casting Disney+'s "Percy Jackson" adaptation continues. The upcoming series is making headlines this week with some exciting casting announcements. According to several outlets, Aryan Simhadri and Leah Sava Jeffries have been chosen to play Grover and Annabeth in the new project. Want to learn more about Disney+'s "Percy Jackson and the Olympians," including potential casting opportunities? We have the inside scoop below.
"Percy Jackson and the Olympians" Adds Two More Stars
Disney+ has announced the latest casting for its upcoming "Percy Jackson and the Olympians" series. According to Variety, Aryan Simhadri ("Cheaper by the Dozen") and Leah Sava Jeffries ("Empire") have been tapped to play Grover Underwood and Annabeth Chase, respectively. They will appear opposite the previously announced series lead Walker Scobell, who will play the titular Percy. As we previously reported, the adaptation of the Rick Riordan series will tell "the fantastical tale of the titular 12-year-old modern demigod (Scobell), who's just coming to terms with his newfound supernatural powers when the sky god Zeus accuses him of stealing his master lightning bolt [and who], with help from his friends Grover and Annabeth…must embark on an adventure of a lifetime to find it and restore order to Olympus." Riordan and Jon Steinberg are writing the pilot for the new series with James Bobin set to direct. Steinberg and Dan Shotz are the series showrunners. Production is scheduled to begin soon in Vancouver.
While the upcoming series isn't currently casting with us, be sure to bookmark our roundup of Disney-themed notices to stay informed.