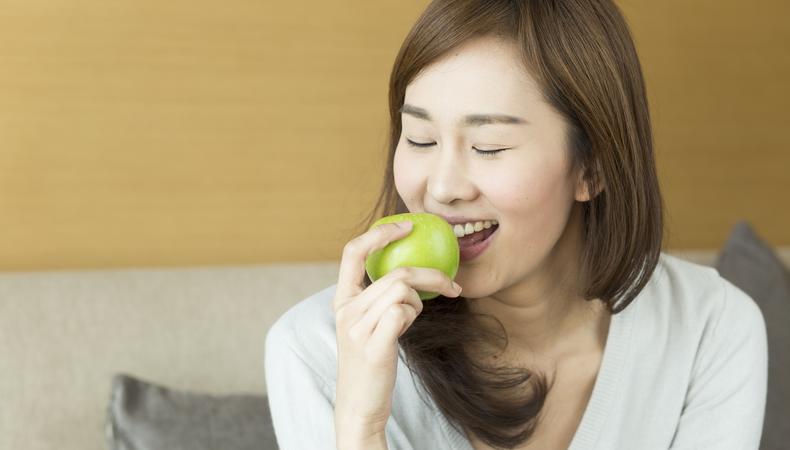 Many actors with genuine talent and skills harbor blindspots when it comes to a few crucial qualities required for success. Below is a short list of attributes every actor would do well to demonstrate if they want to enjoy a long, fruitful career.
Solid work ethic
An artist, almost by definition, is someone who likes to live free of restraints, but you still need the tough-mindedness to take care of business. Performers regularly show up for rehearsal without having their lines fully memorized, even when they've had enough time to do so. While getting your lines cold is difficult, unsexy work, it does wonders to relieve the anxiety of your director and the producers. Of course, knowing your lines ahead of time also then allows you to apply yourself to the kind of work you can only accomplish through collaboration.
Stamina
Your talent and skill won't be of much use if you're incapacitated from exhaustion. Attend to your diet, exercise, sleep, and whatever else it takes to stay in tip-top form, be it frequent hand washing, medical check-ups, or avoiding physically risky behaviors. You can't be coughing if you're playing someone who isn't coughing. Acting work often involves unpredictable, long hours, and these may include sudden bursts of inspiration by your director who thinks it would be really great if your character runs the wrong way up an escalator.
Concentration
When Frank Langella teaches a master class for actors, he makes the point that he believes the single most important trait for an actor is "focus." Proper concentration can be considered a major feature of your acting craft, but it's worth mentioning here in as much as this resource can be destroyed by unhelpful habits. Anything that produces anxiety will tend to impair concentration. Don't burn yourself out making unnecessary big decisions, negotiating social entanglements, or putting yourself near temptation that must be denied. Clear the decks, isolate as necessary, meditate. Basically, have some smarts for self-preservation and keep your head in the game.
Collegial temperament
It would be impossible to overstate the value that being trustworthy, cheerful, and supportive has on a career. Being fantastic in the role is dandy, of course, but even if you have to fake what a wonderful person you are, work the Golden Rule and be the kind of team player you'd like to have working with you on a difficult shoot. With so many actors pursuing every single part, the people doing the casting are looking for any reason to say no. Don't give them one.
An economic base
This is a rough one. All acting work is either erratic or threatening to be erratic, and you can't stay consistent in your performance production if you're undermining your health or your psyche or you're made outright unavailable because you're hustling to make your nut. If you don't already possess financial savvy, you ought to work at it, whether formally or through your own intense self-education. You need to make the sacrifices, work the angles, sow the seeds, and overall do whatever it takes to give yourself that cushion required to live the actor's life.
Put this advice to the test by browsing our ABC casting calls, and then watch the video below for more essential ingredients to success!
The views expressed in this article are solely that of the individual(s) providing them,
and do not necessarily reflect the opinions of Backstage or its staff.