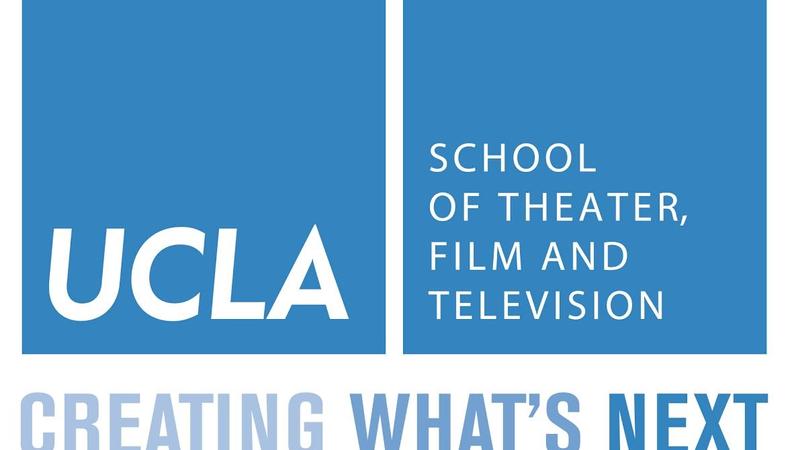 UCLA's undergraduate and graduate theater program is one of the most esteemed in the country—but even so, it is not for all. Brian Kite, the department chair, spoke with Backstage about what the ideal UCLA school of theater candidate looks like, what sets UCLA apart from other programs, and the one thing prospective students should avoid in the audition room.
Check out more from Backstage's college guides!
Who is the ideal UCLA theater department candidate?
At the undergrad and graduate level, it is somebody who is an artist, who has a broad worldview. In other words, they don't just want training; they want all the training plus they want to take courses that will make them better members of society, more interesting human beings, and better artists. We want somebody who cares about the world we live in and wants to take their art seriously and create works that matter.
What can UCLA students expect from the program?
There are a lot of great theater schools out there and it depends on the student—what they're looking for and what they're hoping for. Someone at the undergraduate level who wants a conservatory approach—"I just want to study acting, dance, movement, voice. I do not want to spend time taking other university courses"—they're not right for us. Some schools do that better than us and some schools are more general. Some students just want a really broad understanding of theater—that's not us either. We are focused on true training and broad education.
What sets UCLA apart from other theater schools?
What makes us unique compared to many other schools, especially at the graduate level, is that we are a school of theater, film, and television. At a lot of universities, the theater department falls under a different school. Here at UCLA, we are integrated with the film department. It's one school, which is the way it should be. If we were to ask our students the question, "What are you interested in, theater or film and television?" they would look at us like, "What are you talking about? I'm an actor, I'm interested in all of that. It depends on which story I'm telling."
Have there been any recent changes or updates made to the program?
We're always looking at the program, asking what's next? What's best? What does theater training look like? At the undergrad level, we are giving our students some more choice to choose their path a little more. We used to be very prescriptive about, "These are the exact classes you must take." Now, we see more and more of the acting major, someone who really wants to make sure they have time to take that directing class, playwriting class, and we're making that easier. That's a major change starting really with this year: more choice for students to have more agency over what they do and which direction they go.
What should prospective students keep in mind in the UCLA audition room?
The worst thing a student can do is try to do what they think we want to see. We want to see people who are prepared, who are ready, but who just come in to show us their best self. We want to get to know them, we want them to succeed, but those who are trying to say the things they think we want to hear, and act in the way they think we want to see, are going to do themselves a disservice. We want to see people that are unique, interesting, and excited about moving forward with their art.