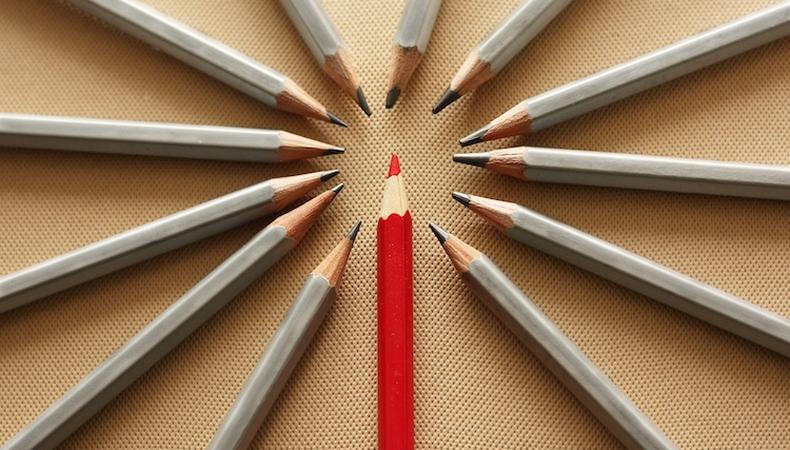 Many young actors and their families are approaching deadlines to commit to a university or conservatory training program in theater. These are big, all-consuming decisions, which could influence the direction of an artist's path. Backstage got in touch with some professionals all over the country who specialize in advising actors who are at this stage in their lives—preparing to finish high school, and study theater, or deciding to get a degree in performance—to get the best advice for a decision that works for you.
The Costs
"There is no such thing as a perfect school. A lot of factors must go into your choice. Look at the cost of the program and weigh that against the loans you will have to take out to pay for it—given that you are aiming for a career that doesn't pay. You need to make sure that you can study all of the various areas of theater that you do. You need to look at where you want to live. Every student has a different reality." —Karon Cogdill, Director of Theater, Booker T. Washington High School for the Performing and Visual Arts, Dallas
The Details
"Give yourself the opportunity to build your professional career with the foundation of excellent training, but also—and perhaps even more critically—with as much financial stability as possible. Select a training program you can complete assuming the smallest amount of debt. And before taking out any student loans, make sure you learn the full details of your repayment plan—including the interest rate, length of the loan, and estimated monthly payments." —Miata Edoga, Founder and President, Abundance Bound, Los Angeles
The Backup Plan
"Even if you are totally dead-set on going to a conservatory, apply to at least five BA programs that have theater majors—even if it's just by location. It's hard to truly comprehend just how competitive BFA programs are; every audition season I find myself with students who either haven't gotten into a program of their choice or can't afford to go after they've received their financial aid package." —Dan Pruksarnukul, Musical Theater Instructor, New Orleans Center for the Creative Arts (NOCCA), New Orleans
The Atmosphere
"In addition to determining the quality of the training, try to get a sense of the culture of the program. How engaged are the faculty, staff, and students? Are the people that you meet at that school happy?" —Eric Weiss, Director of Programming, Emerson College, Boston
Diversity
"If diversity and inclusion are important to you, take a look at the composition of the outgoing class and faculty for any program you're considering. I feel that this is incredibly important for students of color, particularly because you will be spending four years at that institution and it will give you a sense of what your environment will be." —Pruksarnukul, New Orleans Center for the Creative Arts (NOCCA)
These interviews have been condensed and edited for clarity.