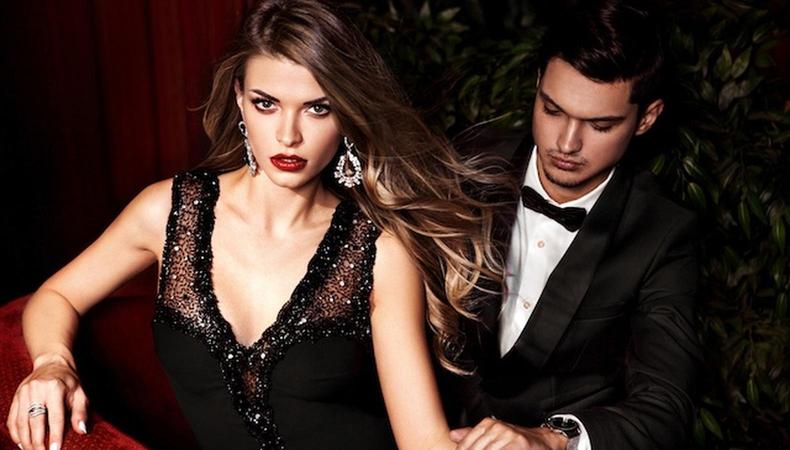 Looking to start your acting career in Los Angeles? Or maybe you're a seasoned performer wanting to take the next steps to greater success? No matter your situation, there's an acting class to fit your needs in the greater Hollywood area. Here are some of the best.
3-2-1 Acting Studios
Providing "the way to great film acting," this acclaimed in-studio and online acting school for kids, teens, and young adults has brought up some of the brightest young faces of film and television—including "Fresh Off the Boat" star Forrest Wheeler. Under the leadership of Ms. Mae Ross (a veteran kid actor herself), 3-2-1 Acting Studios creates an environment that is creative and nurturing for its students and is perfect for any novice child talent who has passion and wants to get some know-how.
Andrew Wood Acting Studio
Using educational techniques culled from his time as an MFA graduate from the Yale School of Drama, the Andrew Wood Acting Studio teaches small, intensive acting classes that emphasize the importance of finding a character's needs within a text and adapting them to the stage or screen. This is largely done through partner work with another student—a working relationship that lasts for the duration of the session and wraps with a performance night for friends and family.
Berg Studios
For 18 years, Gregory Berger-Sobeck's Berg Studio has been teaching on-the-rise actors how to create characters of authenticity and originality by combining assured script analysis with moments of spontaneity. Berger-Sobeck, who's currently of the Yale School of Drama's acting faculty, offers a number of classes for actors of all skill levels, including workshops in scene study, audition technique, Shakespeare, and on-camera acting.
Elizabeth Mestnik Acting Studio
This North Hollywood acting studio teaches the Meisner technique in an invigorating and challenging atmosphere to help mold fearless, talented actors for all mediums. Meisner is one of three core curriculums along with scene study and beginning acting. There's also a number of workshops offered throughout the year in speech, Shakespeare, and the business of acting, among others, all of which teach students lifelong skills for a prosperous career as a thespian.
Lifebook Acting Academy
Allen Levin's Lifebook Acting Academy prides itself on being more than just an L.A. acting school: it's a community built by the dedication and dreams of each individual student. Cultivating a collaborative, creative environment, Lifebook establishes long-lasting relationships both on- and off-camera, borrowing from Stella Adler in that it values authentic, day-to-day moments, and teaches actors not just to act, but how to be people.
Speiser/Sturges Acting Studio
With an alumni list including Will Smith and Jennifer Lopez, actors are in good hands with Aaron Speiser and his student-turned-teaching partner Shannon Sturges. Shaping actors who are pursuing film and television work, Speiser/Stuges Acting Studio covers varying skill levels of scene study, technique, and voice while forcing students to act and react in the moment—literally. Just like a real film or TV set, students are not given the opportunity to work and run lines together at home before workshopping. Paired with courses in auditioning, interviewing, casting, and more, the studio teaches ways to not only develop the craft, but to succeed in real-world Hollywood.
Inspired by this post? Check out our Los Angeles audition listings!
Need more acting advice? Watch below.