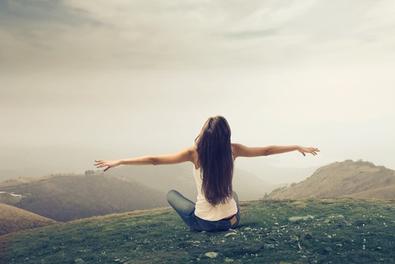 Freedom is the ultimate goal of technique. Many actors have no repeatable system of work. Afraid that technique will trap them, they use random instincts, which produce random results. This creates a problem when the director asks them to repeat what they just did take after take. There must be a technique that can be consistently relied on. Technique actually frees actors to be spontaneous and bold while giving them a dependable foundation, so they can adapt quickly and work effectively on set or stage.
I find all other craftsmen, whether dancers, musicians, or athletes, depend solely on technique and leave the results alone. They are more interested in the process than in the final outcome; recognizing that process ensures a successful result. When they put their attention to what must be done rather than the way they are doing it, exciting and unexpected results happen. They begin to have consistency and confidence. They become less self-aware and more willing to explore and play. They take larger risks and challenge their own personal bests. They begin to have fun, and their voice as an artist is heard at the highest volume.
So make sure you have a technique. One that speaks to you as an artist and gives you the reliable springboard into creative freedom.
Gregory Berger-Sobeck's award-winning acting studio is based on the teaching principles of the Yale School of Drama.