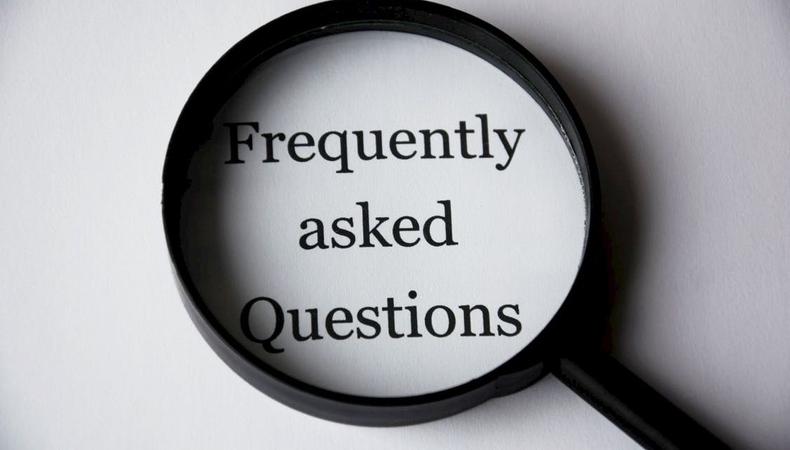 You already know Backstage is the go-to for any and all information pertaining to your craft. But now, you have the chance to get in on the action with the Backstage Community Forum. Here, you can engage with others in your industry, as well as teachers, experts, and, yep, even agents and casting directors. Below are some of this week's most interesting new topics; drop a reply or post a new thread. Either way, fire up that keyboard and get involved right here!
Getting sick?
"I just got hit hard with the flu. Fortunately, I didn't have any gig this week, but wondering if anyone out there has had experience with having to do a role while ill. And how did it go? I think the best solution is to not do it, stay home and rest, but if it's something you have to do, like have already shot a day on, and they can't reschedule all the moving parts involved in a production." —Brent

Online classes?
"After dipping my toes in the acting waters this past fall, I'm going to wade a little deeper this year. I live outside of the major markets in a small city of about 65,000. The acting classes, particularly for beginners, are very limited. I can travel a bit, but even then, Atlanta or Nashville are the largest areas around me and are 4+ hrs away. So, as a complete beginner with no training, are there any online classes or training videos you'd recommend to really help me learn the basics?" —Play1inthemovies

[Office Hours] feat. Comedy Expert, Author, and Instructor, Steve Kaplan:
Renowned comedy expert and instructor Steve Kaplan was on the Backstage Community forums last week sharing helpful advice for current and aspiring comics!
Questions? Get answers on the Backstage Forums!