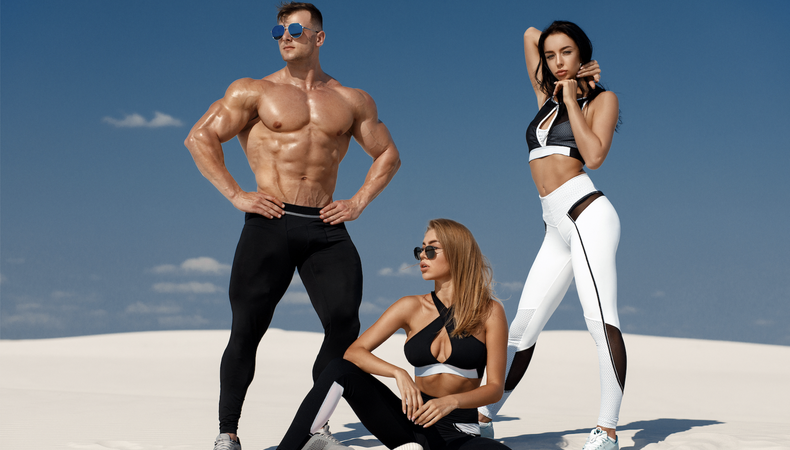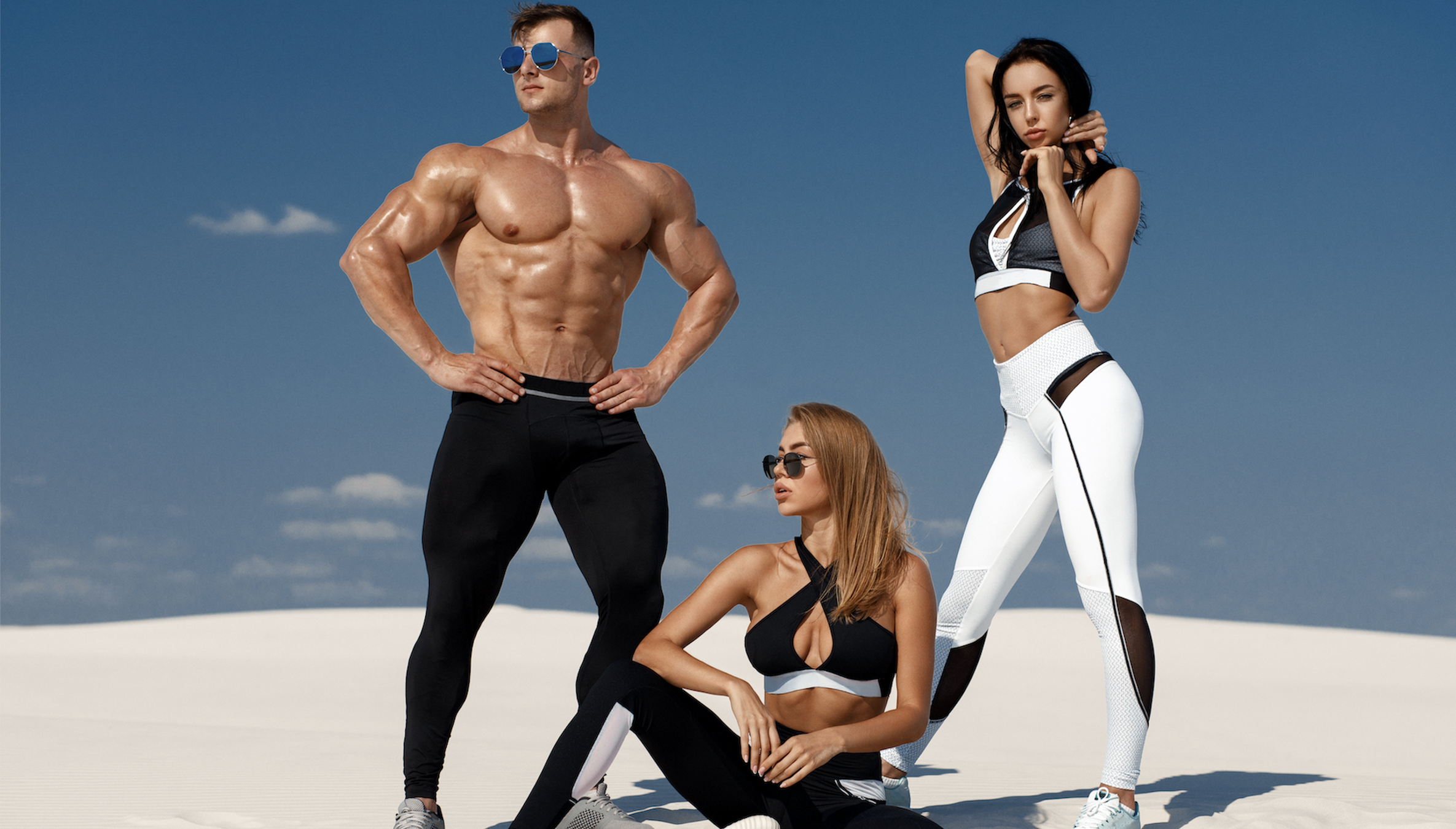 When it comes to the modeling industry, fitness models are the cream (or perhaps the protein shake) of the crop—their work requires stringent levels of physical demands. If you want to start working as a fitness model, keep reading to learn more about refining your physique, building a portfolio, working on your skill set, and landing jobs.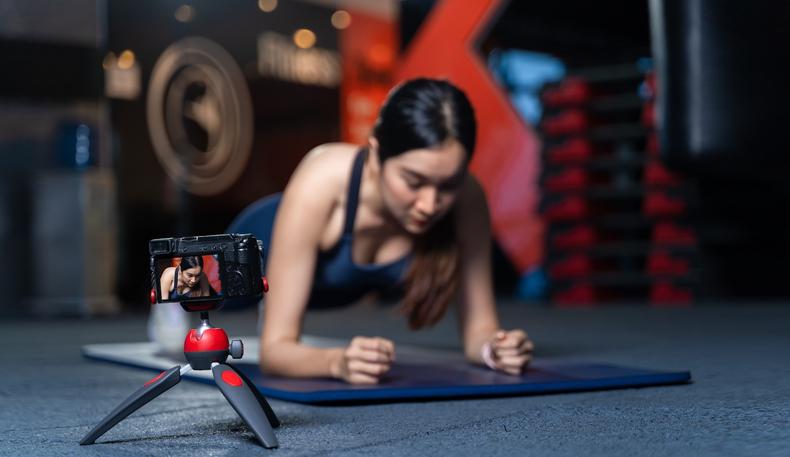 Boophuket/Shutterstock
A fitness model is a professional who is paid to promote products and services related to fitness such as athletic clothing, nutritional supplements, and gym memberships. They may also appear in magazine editorial shoots. Usually muscular and toned, fitness models may also compete in swimsuit and physique competitions.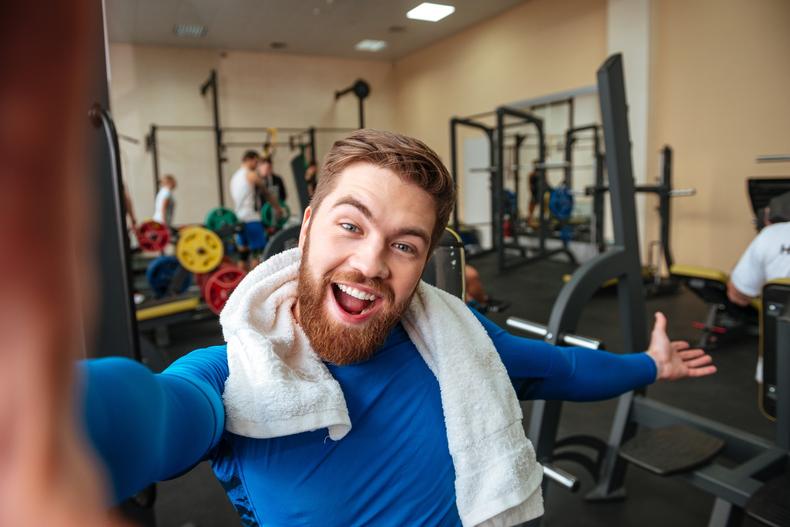 Dean Drobot/Shutterstock
A fitness model is a professional who models athletic equipment, clothing, products, and services for photo shoots, videos, and live events. They might work with brands, companies, designers, and photographers. Their duties include:
Finding and booking clients and jobs
Posing and competing for fitness productions and competitions
Performing in commercials and promotional videos
Working with their agency to build their personal brand and portfolio
Posting on social media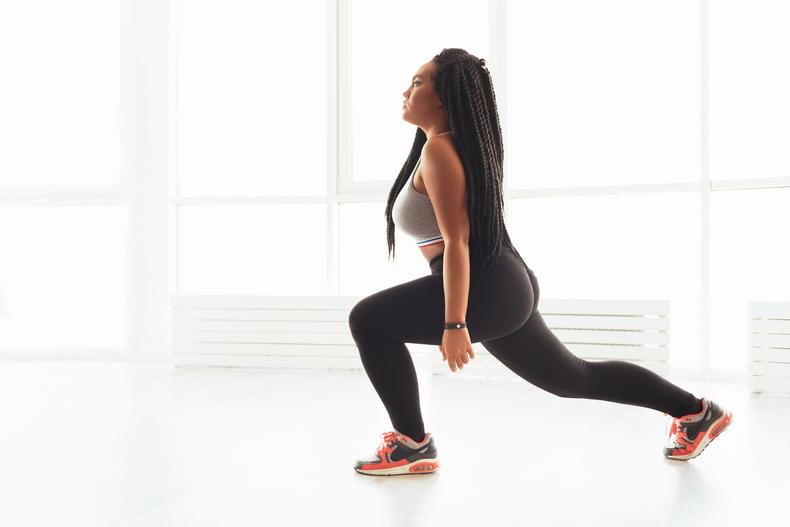 YAKOBCHUK VIACHESLAV/Shutterstock
According to ZipRecruiter, fitness model salaries range from $16,500 to $110,000 per year, with a national average of $49,000 per year or $24 per hour. The amount of earnings depends on the type of shoots, agency contracts, and social media sponsorships. For example, a fitness model performing in a Nike commercial will likely earn much more than one promoting a local gym.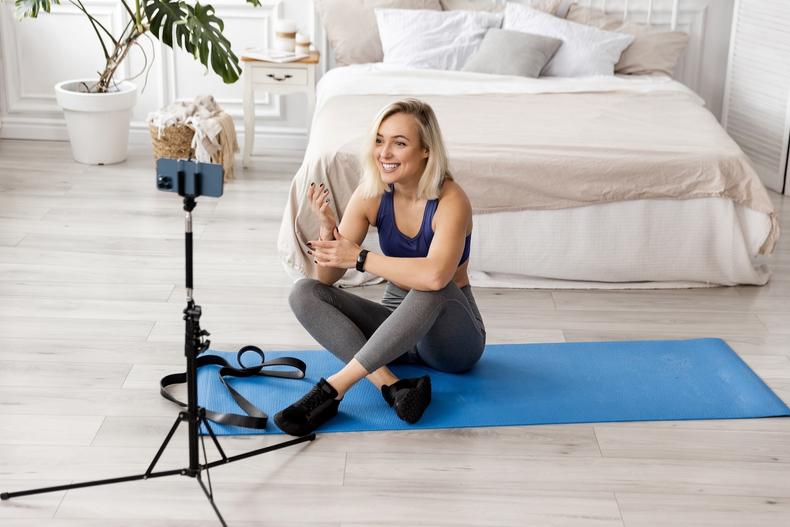 Shunevych Serhii/Shutterstock
A fitness model must possess the following:
A good aesthetic: A fitness model's overall look must be fit and toned. Most fitness models are above-average height—5'6" for women and 6' for men—although social media fitness modeling has expanded past traditional industry requirements. Fitness model sizes and measurements vary depending on the type of model and shoot. For example, bodybuilding fitness models are divided into:
Bodybuilding: This fitness modeling type should have symmetrical striated muscles, heavy muscle mass, and a muscled abdomen.
Physique: Some muscle striation and separation fits well in this category, but without the excessive muscularity of the bodybuilding category.
Figure/Fitness: Symmetry, lean muscle, and great poses are necessary to succeed in this fitness model category.
Communication skills: Since fitness models need to be able to follow instructions, talk to scouts and agents, and introduce themselves to potential clients, strong communication skills are a must.
Charisma: Charisma and confidence in one's look and physical capabilities are necessary to make it as a fitness model.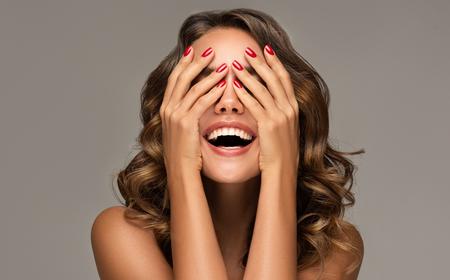 16 Different Types of Modeling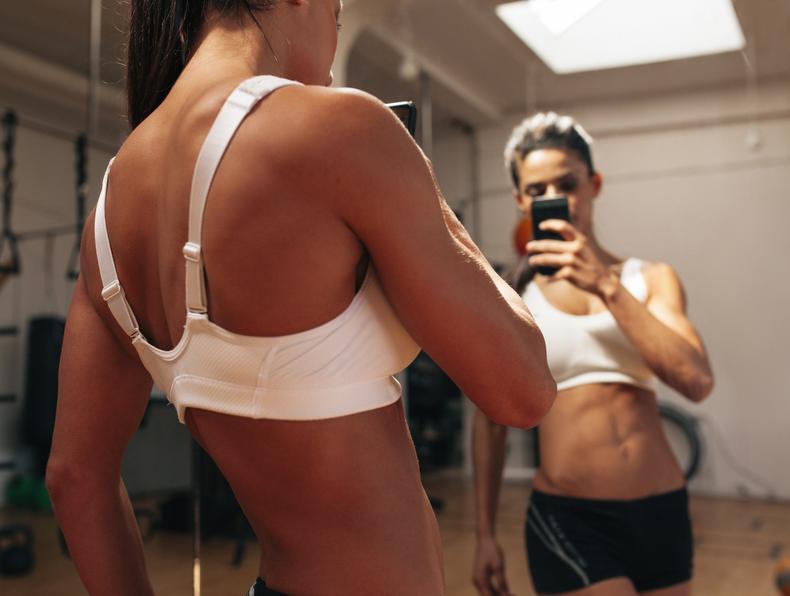 Jacob Lund/Shutterstock
Getting into fitness modeling requires modeling experience, a comprehensive portfolio, a strong social media presence, involvement in the fitness community, agency representation, and connecting with jobs. To get started:
1. Perfect your physique
Whether lithe and lean or brawny and bulging, discernable, defined muscles are required for any fitness or athletic model. You will likely need to follow a strict diet and exercise regimen to achieve a model-tier physique. Since this regimen looks different for powerlifters and bikini models, be sure to consider the exact requirements for your specific category when developing your plan. Generally, you'll need to lift heavy; eat a clean, calorie-laden, protein-filled diet; and take care of your body with good sleep and self-care practices. You may also consider investing in a spray tan membership or equipment depending on your niche.
2. Get modeling experience
Practice your poses, angles, and looks by asking a friend to take pictures of you or seeing if a local fitness studio needs someone to model for them.
3. Create a modeling portfolio
Your portfolio should include a professional headshot, body shot, black-and-white shot, creative shot, location shot, and closing shot. Be sure to include fitness model-specific photos of you flexing, squatting, and just generally strutting your athletic stuff. Your portfolio should also have your personal stats (age, hair and eye color, and body measurements), professional summary, and contact info.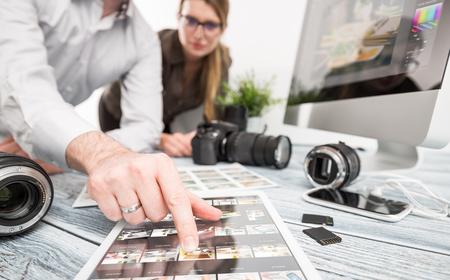 How to Make a Modeling Portfolio
4. Build your social media presence
Fitness modeling is particularly social-forward, so be sure to create an online presence that identifies you as a fitness model. Post photos of yourself exercising, teaching fitness classes, and flexing your muscles using hashtags such as #fitnessmodel, #fitness, #fitnessmotivation, #bodybuilding, #gymlife, #model, and #fitspo.
5. Get involved in the fitness community
Build social capital with the movers and shakers in the fitness modeling realm through:
Swimsuit and fitness competitions: Attend, compete, and network at these events. Even if you don't take home the gold, the experience helps with visibility in the fitness modeling community.
Local fitness studios: Sign up to take or teach classes at your local gyms and fitness studios. Talk to other fitness professionals to learn about opportunities for growth in the field.
Social media groups: Capitalize on your social media presence by joining fitness modeling groups across platforms. You can also try posting fitness videos on UGC platforms such as YouTube, TikTok, and OnlyFans.
6. Find representation
To find a modeling agent, try attending open calls and model searches. You can also reach out to modeling agencies with your digital modeling portfolio to see if anyone bites. While many major modeling agencies have a fitness modeling division, agencies that specialize in fitness include:
7. Land jobs
Working with an agent is the best way to land jobs, but you can also find jobs through:
Freelance model sites: Join sites such as Model Management and Model Mayhem to get in touch with potential clients.
Casting calls: Our comprehensive modeling auditions and casting calls database includes opportunities for fitness models.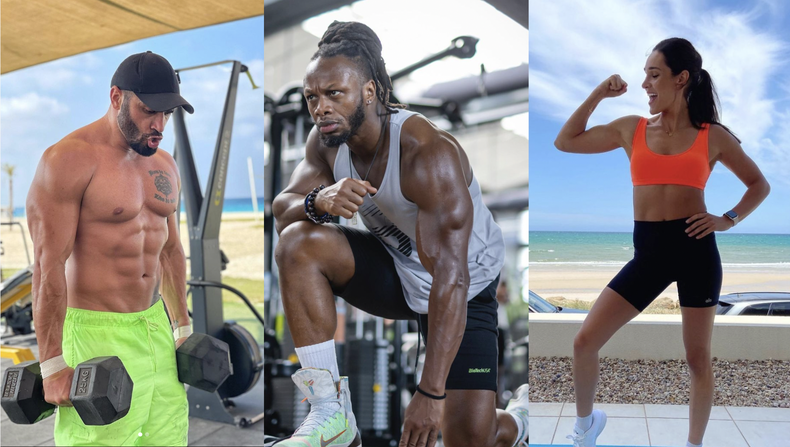 Courtesy lazar_angelov_official/ulissesworld/kayla_itsines
From Jane Fonda to Arnold Schwarzenegger, fitness models have been building their bodies and flexing their muscles for years. Some fitness models get their start traditionally by sending their materials to modeling agencies, while others begin as trainers or fitness instructors before pivoting to modeling. Today's top fitness models include:
By following this guide, you may just be able to join the likes of these and other greats in the fitness modeling field.