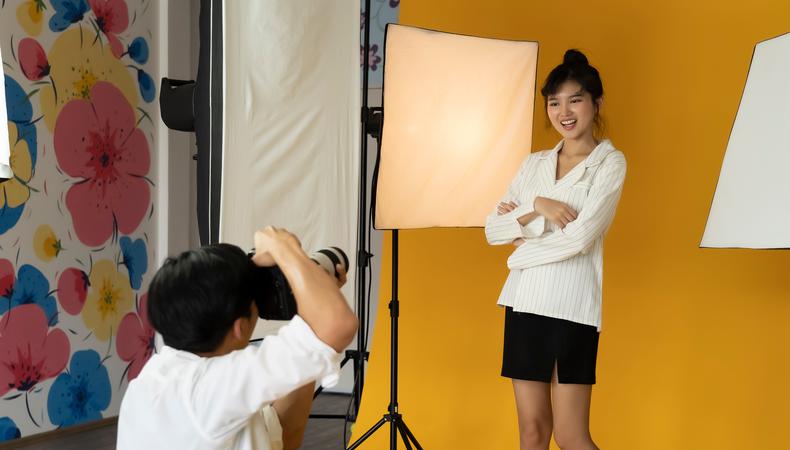 Before you start your search for a modeling agent, you need to understand what type of modeling agent you need. There are two major divisions of modeling: fashion and commercial.
Commercial vs. fashion modeling
Fashion models are the people you see walking runways at major shows in New York and Paris. Fashion models often have to fit certain height and size requirements from designers. Designers believe their samples will look best in certain sizes, so models have to fit the samples. They don't make the samples to fit the models.
Commercial models are the "regular" looking people doing print ads in a variety of formats including magazines, newspapers, brochures, billboards, posters on the sides of a bus, on packages, and the internet. Unlike fashion modeling where people often have to already have had success by age 21, commercial models come in all ages, sizes, and types.
How to find a fashion modeling agent
If you want to find a fashion agent, it's a simpler process than finding one for commercial modeling. You can visit any fashion agency website to find out how they want you to submit. Each agency has their own requests, but, typically, they want selfies taken; they don't want to see a professional photo. In photos, keep your hair out of your face and wear no or almost no makeup. They want to see how you look naturally. The photos you take can then be uploaded to their site. Simply follow their instructions and if they're interested, they'll contact you for a meeting.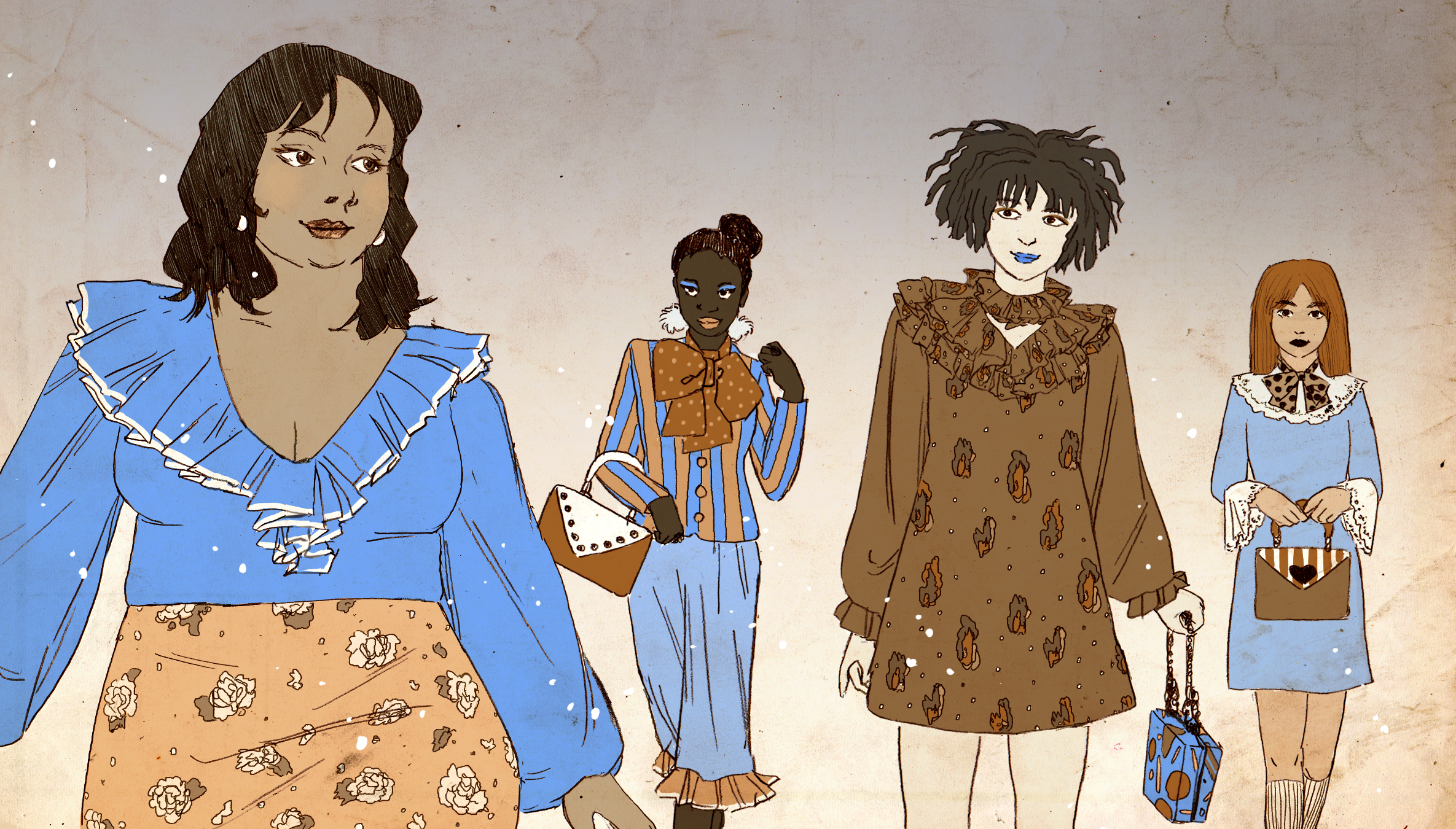 How to Become a Model
How to find a commercial modeling agent
There are a number of ways to find commercial modeling agents. I'd suggest you look at Backstage Call Sheet. There are tons of agents listed and a short description of the types of talent they represent. Another way to find commercial modeling agents is to attend some local theater. After the play, ask the actors which agents in your area represent commercial models.
You'll find most agencies in smaller markets work with both actors and commercial models. You can also do an online search for agents in your area. On most of their websites, you can upload photos like with fashion agents, but models will stand out more and have a better chance for getting representation if you have an effective headshot and even better, some commercial photos to upload.
What to look for in a modeling agent
It's also important to know what to look for in a modeling agent. View the agent's website and if you have access, look at the photos of the actors and models they represent. Even if you don't know much about photography, you can tell if the photos are professional shots, the talent is in focus, the lighting is clear and sharp, and the people look good in the shot as opposed to someone having their younger brother take a picture of them in the backyard.
Some agents will post a list of clients they work with or projects their actors and models have worked on. This is helpful information to know. I'd be concerned if the agent states that in order to get representation, you have to take their class or shoot with their photographer. Beware any agents with those types of requirements.
How to prepare for a meeting with an agent
If you're invited to meet with an agent, there are a few things you want to do to prepare for your meeting:
Go through the agent's website.
Make sure you know the names of the various agents and their responsibilities at the agency.
Make a list of questions for the agent you want to ask during your meeting.
One great question is how the agent sees you being marketed. Will they be sending you out solely for commercial modeling or will they also submit you for TV commercials, film, and TV? It'll also be helpful to know how they see you being submitted. What is your type? Are they viewing you as the guy next door, leading man, handsome guy, doctor, teacher, etc.? Knowing how others view you is important information to have. It will help you decide what types of projects you should be submitting yourself for and understand your strength in both the modeling and acting industry. You should also find out if they want you to bring anything like a headshot or résumé.
Be prepared to take notes and think of answers for a few typical types of questions. You could be asked why you want to model or what some of the things you do for fun are. Don't give one-word answers. Share short stories with them so they get a better sense of who you are. Prepare for this by looking up the agent on LinkedIn and other social media platforms. Learn about the agents. Maybe you know people in common. Perhaps you lived in the same city or have similar hobbies and interests. Being able to have a memorable discussion will be helpful.
Most importantly, show up on time, be prepared, and don't sound desperate. Always keep this in the back of your mind. If you sign with the agent, great. If not, that's fine because you'll find another agent that's a better fit for you.
Remember, models can get work without an agent, but agents can't make a living without talent. Don't get me wrong. You want an agent, but there are plenty of great agents and if after your meeting, you don't get an offer for representation that doesn't mean you'll never find one. Just move on and find another agent to meet.
Looking for remote work? Backstage has got you covered! Click here for auditions you can do from home!
The views expressed in this article are solely that of the individual(s) providing them,
and do not necessarily reflect the opinions of Backstage or its staff.