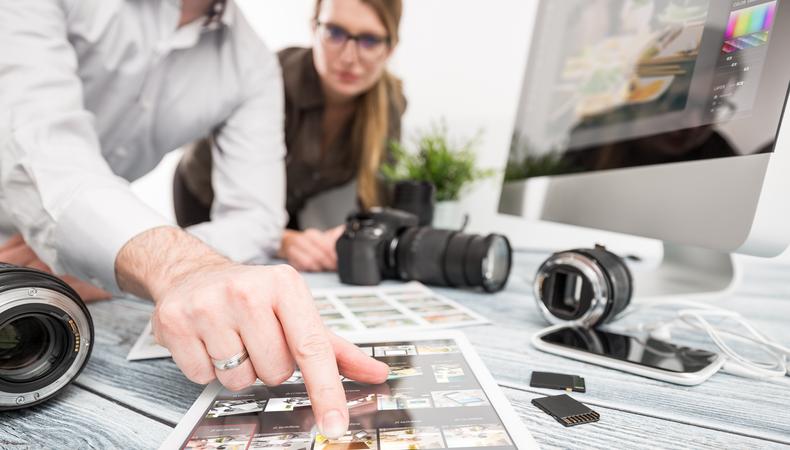 When many people decide to go after commercial modeling work, they arrange a photo session with a photographer and ask "What should I do?" To get the most out of your photo shoot—and ensure that you'll end up with the best modeling portfolio possible—there are four things you should do to prepare before the session even starts.
The first and most important step for an aspiring model is to look in the mirror and be honest with yourself. How are you realistically going to get cast in a commercial print campaign? Do you have a high-end look and should be booking jobs for Gap catalogs where you're getting roles because of your great looks? Or do you have more of the everyday person type of look and can get hired for the doctor, real estate agent, or sick person for a pharmaceutical campaign? Without understanding how you are honestly going to get cast, it makes it very difficult to create the right types of photos that will get you work.
After making the decision on your type, you'll want to begin doing research. Instead of asking a photographer what you should do during a photo shoot, you want to find existing ads that are right for your category. Creating a number of different shots that look like ads while showing a variety of expressions and emotions will give you your best chance for getting both representation and bookings. Go through magazine ads that you could imagine seeing yourself in. When you see an ad and can honestly say, "I could do that ad," then use the ad as a template for your photo shoot.
You want to have a photo that looks like an ad for a specific product or products without using logos or brand names. You have to make it look like an ad without any headlines or copy (the words in the ad). Some people make a mistake by thinking that if they show an actual product in their test shot, people might think they really did an ad for that company. Along with the legal issues, you could lose work by doing this because you won't be considered for jobs with competitors of that company. So, use props without showing the actual product name or logo. While studying the ad, you also want to see what location is needed for the shot. Is this a shot you can recreate in a photographer's studio or do you need to go out on location?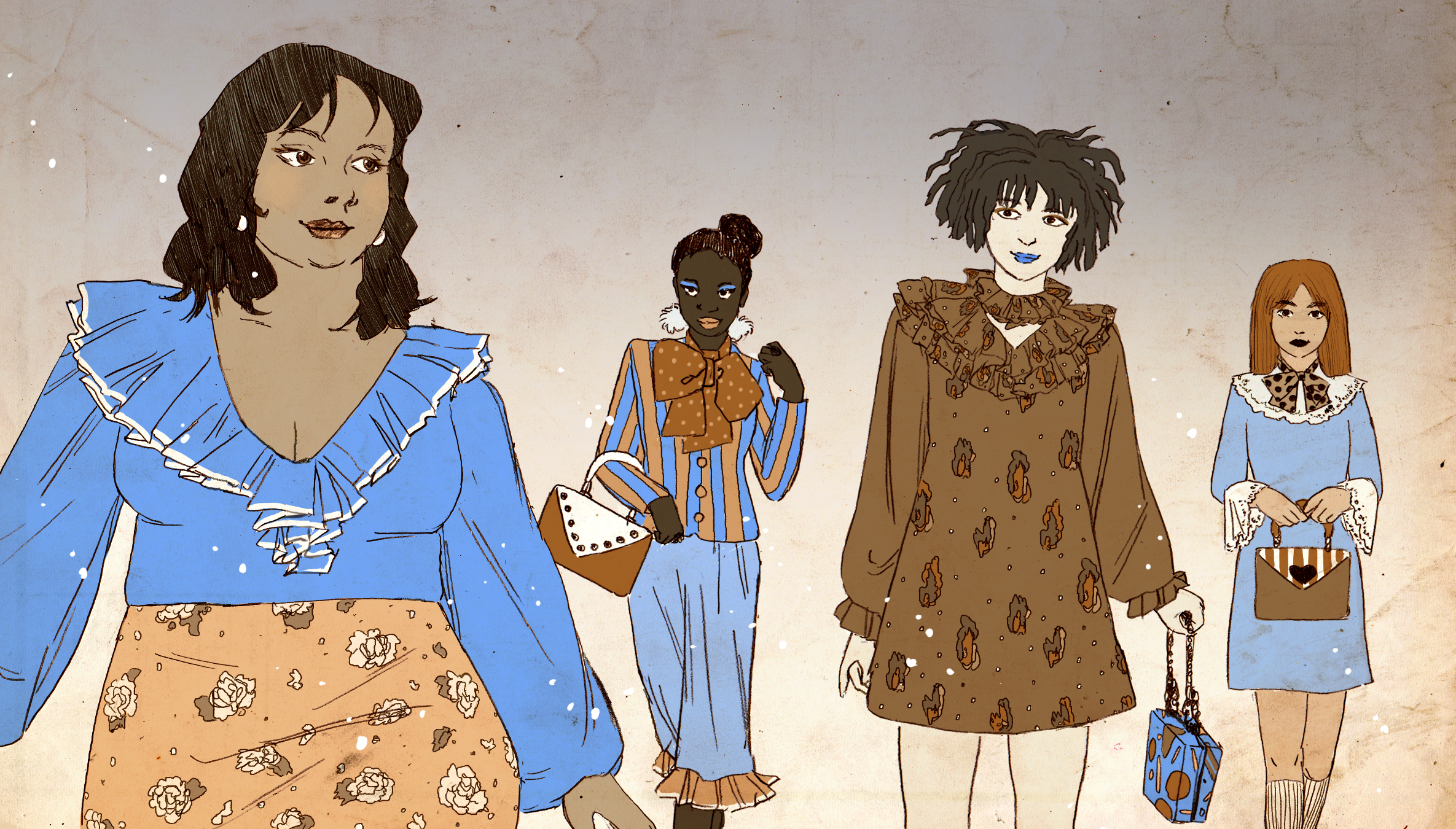 How to Become a Model
Along with magazines, you can also visit stock photography websites and search for your type. Typically, you will see thousands of photos that can give you ideas for how to create the shot. Once you figured out how to produce the right photo, then practice getting the right emotions and expressions. You can use a cell phone and make sure you have the skill to not only give the look that's needed, but also show layers of emotions that could also work. With the location, props, and wardrobe finalized, now you just need to find a photographer. You can show samples of the shots you want and make sure the photographer is willing to leave the studio if needed and begin creating eye-catching photos that will grab the attention of industry professionals.
Once you have produced these photos, you want to begin placing them on your website, your agent's site, and all other places where you are promoting yourself. Some people will tell you not to bother printing a composite sheet. This is the model's headshot essentially. But, instead of just having one photo, a typical composite sheet, comp, or Zed card, typically has one photo on the front and three or four photos on the back. You will also include your name, contact information, and sizes on the card. It is always helpful to have some cards on hand. Every time you attend a go-see (the model's audition) you always want to bring a few with you, just in case the photographer or client wants a copy.
If you have a physical card, then you can easily market yourself by mailing it to photographers, art and creative directors at advertising agencies, or even agents for representation. Most people will not open unsolicited attachments, so mailing a hard copy is a smart way for others to see your work.
Portfolio ready? Looking for remote work? Backstage has got you covered! Click here for auditions you can do from home!
The views expressed in this article are solely that of the individual(s) providing them,
and do not necessarily reflect the opinions of Backstage or its staff.