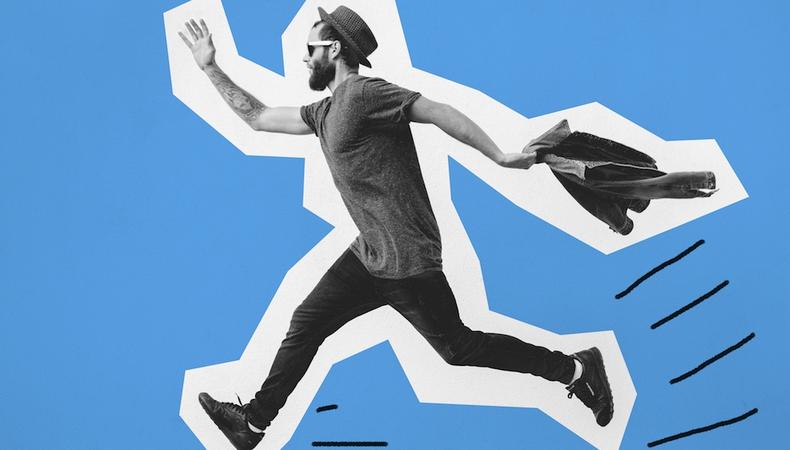 We've all heard it before: Actors need to bring their own singularity and choices to the roles that they audition for. But how, exactly, can you call on your own, personal take on a role while in the room? Professional actor, singer, and Backstage Expert Erin Cronican explains how your instincts can help with this!
READ: 8 Reasons Why Actors Must Trust Their Guts
Welcome to Set the Scene, Backstage's video series of advice for performers. We release new videos every Thursday, so be sure to subscribe to the Backstage YouTube Channel!