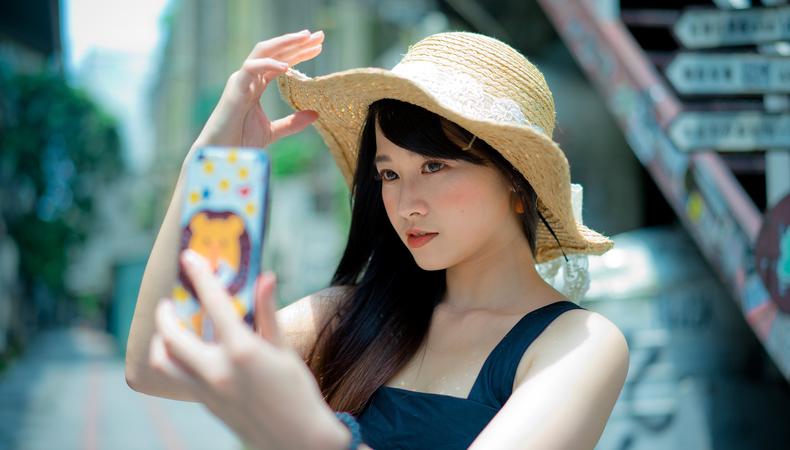 Instagram is an essential tool for building your brand, making connections, and finding work. In fact, it's become so important that many top modeling agencies now require their models to be on social media. Here's the inside scoop from a social media expert about how you can use Instagram to further your modeling career.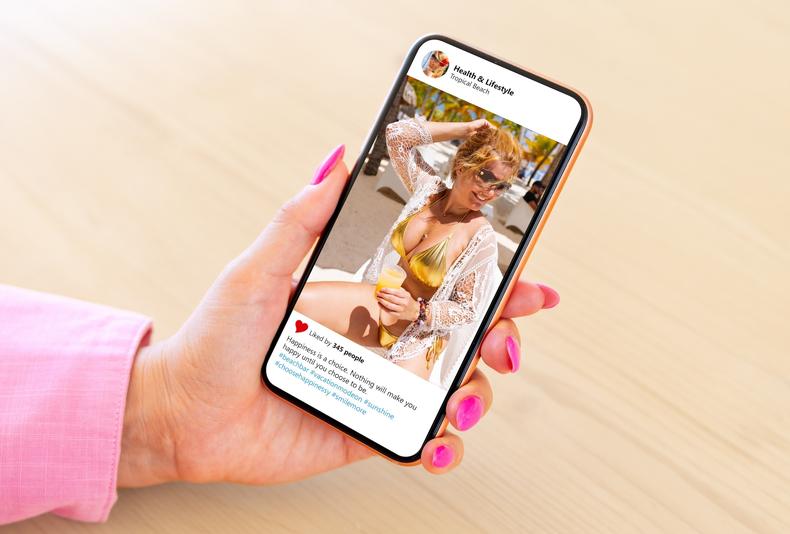 Kaspars Grinvalds/Shutterstock
An Instagram model is someone who posts images and videos of themselves on Instagram. While many models have profiles across multiple social media sites, Instagram's focus on images makes it a particularly suitable platform to share shots showcasing beauty and fashion.
Instagram models tend to cultivate a certain aesthetic based around a theme or look—check out Jen Selter's fitness posts, Miracle Watts' fashionista pics, or Sung Jin Park's black and white minimalist shots.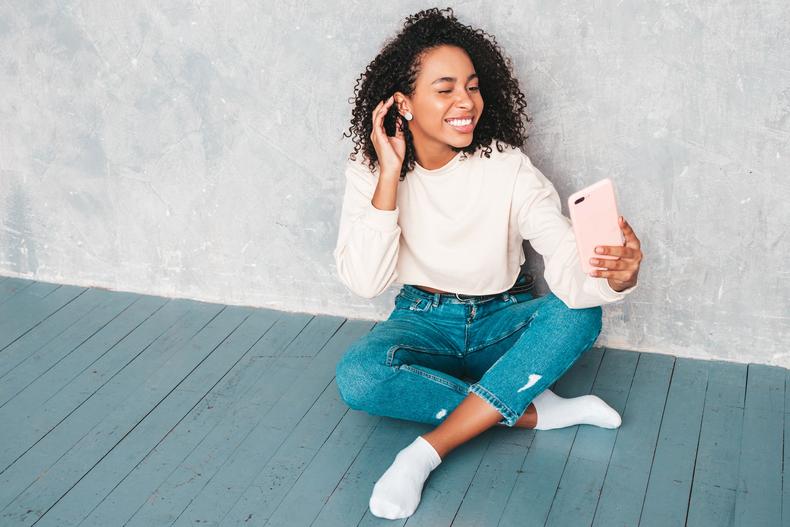 Halay Alex/Shutterstock
Successful IG models are often paid to promote and advertise products, concepts, and services on the social media platform. These Instagram models have amassed a large following, making them a valuable asset for brands looking to market on the image-based social media platform.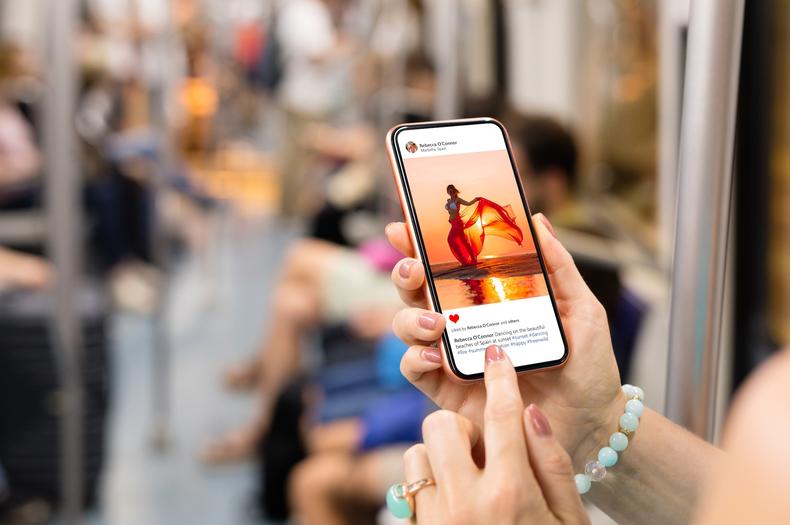 Kicking Studio/Shutterstock
1. Start with defining your unique style.

Instagram is like the magazine of you. Whether you like Givenchy or Stüssy, define your personal style and let your Instagram grid reflect it. Don't just show your look; highlight your personality and interests too. Do you like travel, photography, makeup? Your Instagram style and your interests beyond modeling will determine the brands you eventually collaborate with.
2. Figure out your vibe.

People follow you on social media because there is something about you they find attractive: you are inspirational, relatable, or funny, or sometimes it's a combination. When you successfully develop a cohesive aesthetic for your Instagram page, your vibe attracts your tribe. Which one will you lean into?
3. Write a bio.

Your bio tells potential followers why they should follow you and what to expect in your posts. Add any representation info, along with pertinent modeling keywords and some of your outside interests.
RELATED: How to Make Reels on Instagram
4. Create a posting plan.

Posting modeling shots shows that you're a professional, but it also helps to make yourself more relatable by sharing behind-the-scenes shots as well as selfies when you're not all glammed-up. It's also helpful to diversify your grid by using different types of posts. Instagram allows you to post the following types of content:
Reels:

These

short-form videos

are a great way to gain new followers and drive engagement.

Photos:

Whether a single captivating picture or carousel post of up to 10 swipeable images, photo posts are the Instagram model's bread and butter.

Videos:

Live broadcasts allow you to connect with your followers in real time, while traditional video posts let you polish your work until the final product is pure perfection.

Stories:

Stories can be photos, videos, or both—with the caveat that story posts disappear from your page after 24 hours unless you choose to preserve them as story highlights.
5. Use hashtags.

Hashtags can help you get attention and followers for your modeling career, but when you're starting out, use them judiciously. If you only try to rank for popular hashtags like #model, #modellife, #modeling, or #instamodels, you'll get lost behind accounts with larger followings and higher engagement. Using some popular hashtags is OK, but you should also use more specific tags—like #plussizemodel, #fitnessmodel, or #hairmodel—that have less competition. You'll be more likely to show up in search and grow your tribe.
6. Manage your online reputation.

The internet never forgets: once it's online it's out there forever. Don't post inappropriate photos, use excessive bad language, or debate controversial topics. The identity you preserve on Instagram will follow you throughout your life and career, so think about potential brands and clients before you hit share. You can also control your brand image by adjusting your settings to approve all the images you're tagged in.
7. Engage with your audience.

Posting photos isn't enough. Engage with your audience by framing your posts as conversation starters. Ask your followers for opinions on your clothing, what they're doing next weekend, or about their favorite brands and products. Use polls, question stickers, or emoji sliders on stories to get them talking. Followers love knowing what's going on in your life and how you're just like them. Instagram looks like a photo-sharing platform, but use it as an interactive storytelling platform and you'll truly connect with your followers.
8. Get attention with a mention.

Tag photographers, brands, and designers in your professional photos. It's a great way to connect with people and they'll be more likely to promote your account to their followers. Don't be afraid to tag the brands and people you want to collaborate with. Get their attention with a mention!
9. Collaborate with others.

Collaborate with friends who are models and photographers. Take photos and record videos together, and tag and mention each other. Collaborating with like-minded people (especially those with larger followings than yours) helps you widen your reach and grow your following.
10. Be social.

The modeling business is all about who you know, so use social media to start making more connections. Interact! Make a list of the models you look up to, the brands you love, the fashion photographers you love, and the agencies you want to work with. Then follow them and start building relationships.
11. Be YOU.
Don't try to be the perfect version of yourself online—just be you. See what works, tweak your posts accordingly, and try again. The more you practice the better your posts will become. Use these steps and you'll be well on your way to making connections and growing a following for your modeling career.
Looking for remote work? Backstage has got you covered! Click here for auditions you can do from home!
The views expressed in this article are solely that of the individual(s) providing them,
and do not necessarily reflect the opinions of Backstage or its staff.