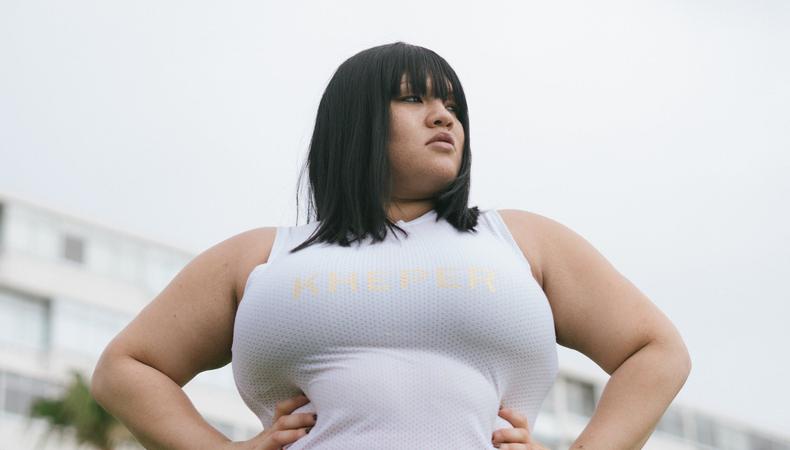 To become a plus-sized model you need to find an agency to represent you, develop your talent, be realistic about your place in the market, and potentially explore modeling school.
"The fact that we're still using the words 'plus model' is kind of stupid," modeling agent Gary Dakin tells Backstage. "They're models. They do the same exact job as everyone else. Do we define a model by her color? Why are we doing it by size?"
Dakin began his career at Ford Models' now-shuttered plus division before co-founding the all-size agency JAG Models with Jaclyn Sarka in 2013. Together, the duo carry over two decades of industry experience, putting Dakin in a fine position to offer aspiring models of all shapes and sizes advice.
On first contacting an agency to potentially represent you.
"Send in digitals by email or mail, or some agencies have open calls. Send digitals of just your face, without makeup, and one full-body in a bathing suit, preferably, and your hair pulled back—very simple. If there's an interest we'll call you in and sit down and have a conversation to see what makes you tick, as well as look at you physically. [We want to know] your background. How supportive is your family or strong is your support system? If you're from out of town, do you have accommodations? Do you need accommodations? The second step is to take pictures to see if she's photogenic, and then she comes to New York. The final step would be coming in and doing several test shoots and developing your book."
READ: "Is Your Headshot for Acting or Modeling?"
On developing your modeling talent.
"It is a craft so you should be looking in magazines and in catalogs, and seeing what the girls are doing. Practice in the mirror so you know your angles and your body and where your body looks best. The best models practice. It sounds awkward and weird but get in front of the mirror. Get your friend to take pictures of you.
"Your hands are the most awkward part of you. No one knows what to do with their hands. Figure out how to do it so your hand doesn't look like a claw. When a girl is testing I immediately look at the hands because that's what shows me she knows what she's doing."
On what to look for in an agent.
"If an agency asks you for money in advance, or says you need classes or this or that—that's not an agency. They should only make money when you do. Real agencies invest in girls. The thing to ask is, who's most excited about you? You can go from the biggest agency to smallest agency, they talk to the exact same people, so who are you clicking with? Go with your gut and what your feeling is. Don't be impressed by the size of the office, the name of the agency, or someone's history; go by who you feel gets you the most. We've had a couple of girls here who have had incredible successes and every other agency turned them down. [Their success] happened because we were excited about them."
On being realistic about your place in the market.
"If you're walking in here and you're a very catalog girl, don't expect Steven Meisel to be knocking down your door anytime soon. Some girls are meant to be catalog, some are meant to be campaign, some can do both. Sometimes you have a niche, and it's OK to be the girl who makes money and isn't going to runways. Girls have the biggest disappointments when they jump from agency to agency thinking someone can do it better."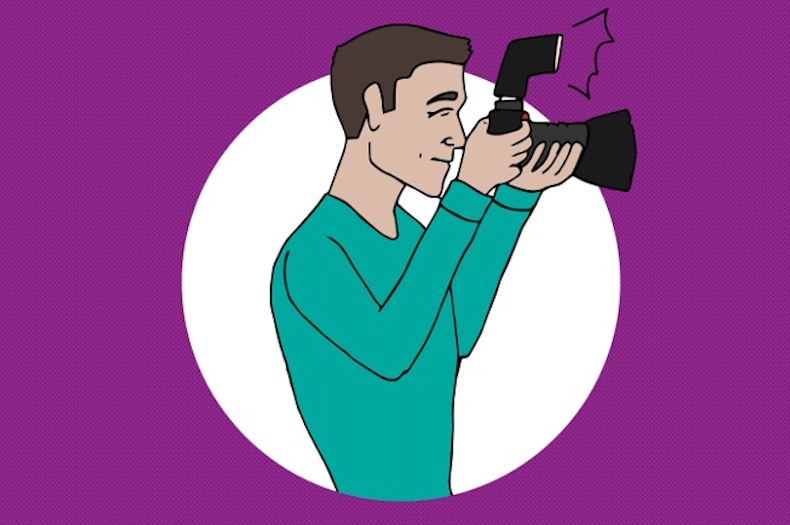 How to Become a Model
On modeling schools.
"You 100 percent do not need them. I started out at John Casablancas [Modeling & Career Center] when I was younger. An agency can teach you the same things [they do]. It's a [skill] that you can develop but it comes from doing it or just having it naturally. No one can teach it."
Looking for remote work? Backstage has got you covered! Click here for auditions you can do from home!