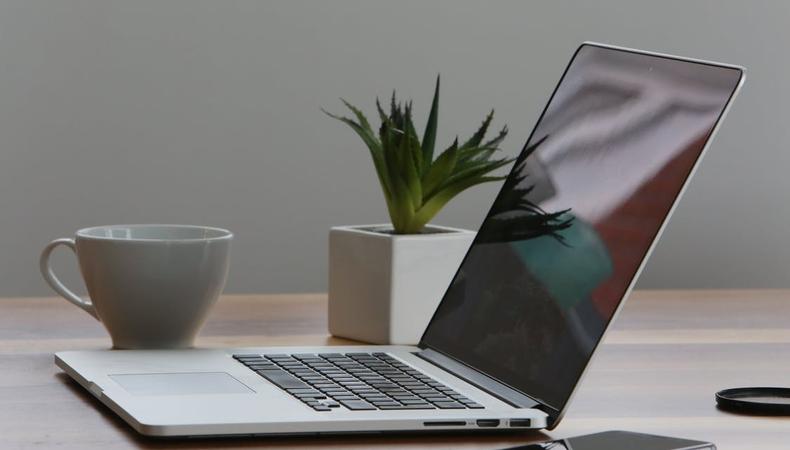 You already know Backstage is the go-to for any and all information pertaining to your craft. But now, you have the chance to get in on the action with the Backstage Community Forum. Here, you can engage with others in your industry, as well as teachers, experts, and, yep, even agents and casting directors. Below are some of this week's most interesting new topics; drop a reply or post a new thread. Either way, fire up that keyboard and get involved right here!
Question about last-minute scheduling:
"Ok, so I know everyone says "its a last-minute business". My question is WHY?
"Like, if you know the shoot is coming up and you need a whole cast and crew on Monday, why don't you know the time yet? What benefit do they receive by waiting until the night before to tell you the time?? What are they waiting for?
"Also, fittings. Fittings take 5 minutes. why do we have to go on a separate day? Why can't they fit my son right before the shoot, especially when they have racks of 100 outfit choices that would work. Don't they value anyone's time?
"I feel like if they had a good reason and I understand it, I would cope with it better :) THANKS." —MODELMOM
Should you continue acting if you love the outcome, not the process?
"All answers welcome." —crazyandnonrealistic
Office Hours with Erin Cronican:
Actor, theater director, acting coach, and Backstage Expert hosted a mega-sized Q&A this past week. Make sure you read through this thread for plenty of great industry advice!