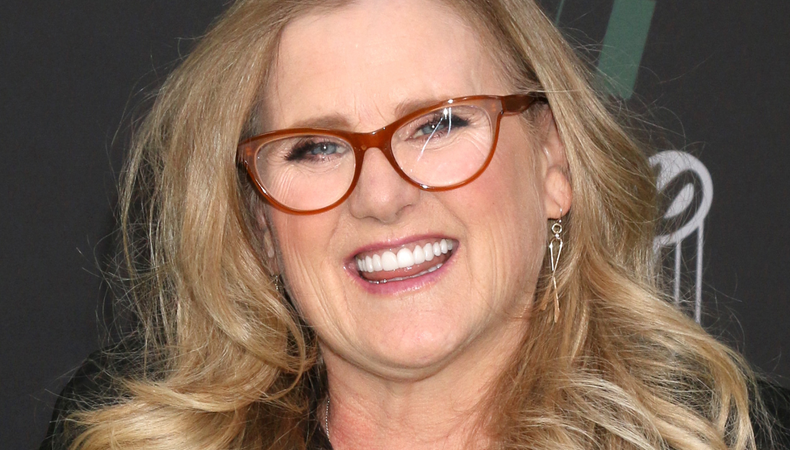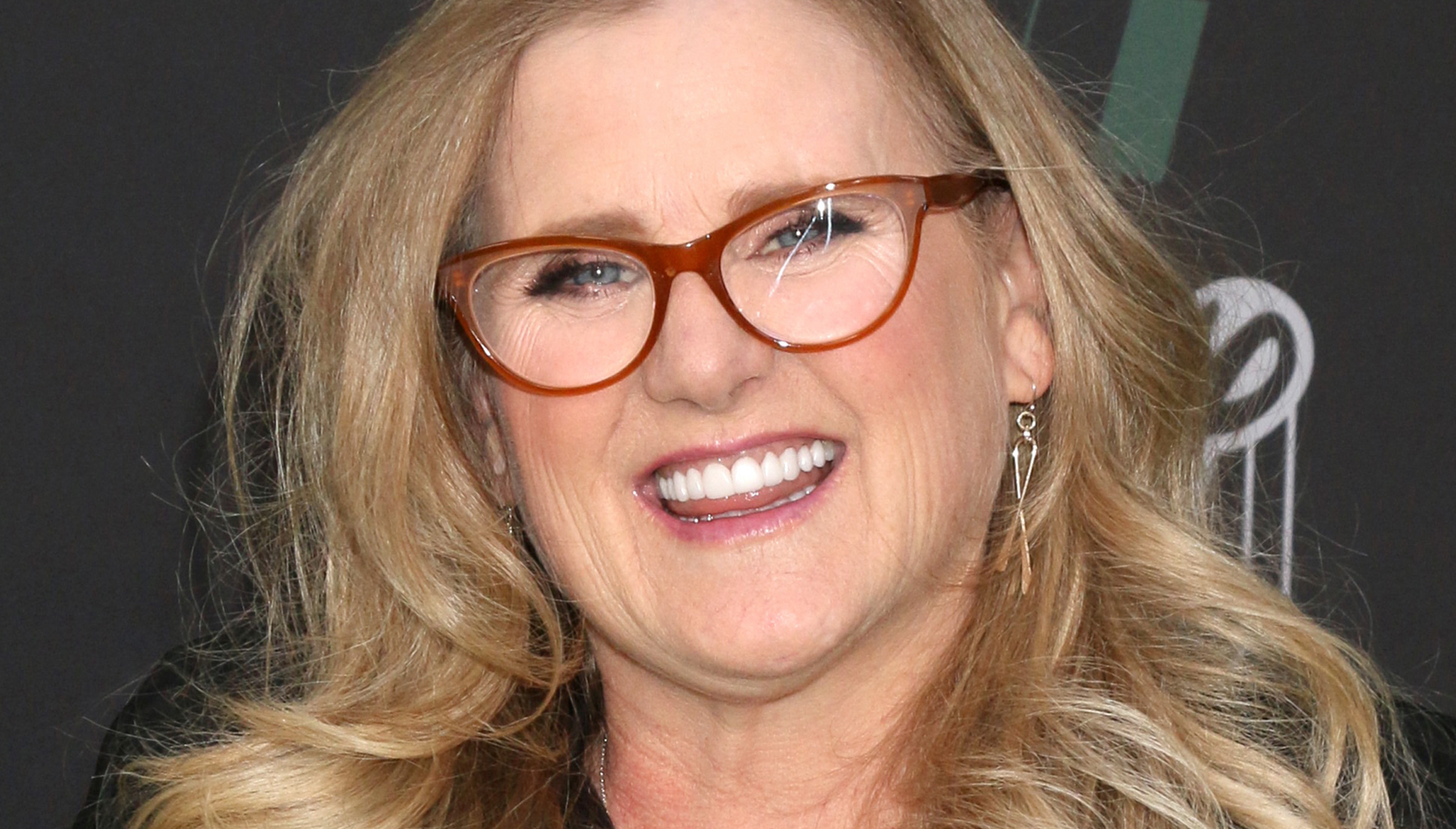 "In the Envelope: The Actor's Podcast" features intimate, in-depth conversations with today's most noteworthy film, television, and theater actors and creators. Full of both know-how and inspiration, "In the Envelope" airs weekly to cover everything from practical advice on navigating the industry, to how your favorite projects are made, to personal stories of success and failure alike. Join host and Awards Editor Jack Smart for this guide on how to live the creative life from those who are doing it every day.
"Artists just love to create," says Nancy Cartwright. "If they're being stopped by either the industry or a person in their life...you have to have an outlet. You have to be able to rise above that and have some sort of a way to express yourself artistically."
That's especially true, she adds, these days. Actors are struggling to express themselves using their craft in particular, navigating an industry shutdown in the wake of an ongoing pandemic. But that's where Cartwright's area of expertise comes in handy on her exclusive "In the Envelope" interview: the voiceover acting biz remains alive and well.
Cartwright is best known as the voice behind Bart Simpson, and other characters, on Fox's "The Simpsons," now the world's longest-running sitcom. The television legend won a voiceover performance Emmy Award in 1992, and is in contention again at this year's upcoming Emmys for the third time. She's also lent her distinctive voice to "The Animaniacs," "Kim Possible," "Rugrats," "The Replacements," and more, turned her autobiography, "My Life as a 10-Year-Old Boy," into a one-woman play, and wrote and produced the film "In Search of Fellini," the story of her obsession with Italian filmmaker Federico Fellini.
"I don't know who else is working in this industry besides the voiceover people because of the way things are right now," she says, breaking down the basics of what is needed to launch a career in voiceover. "With a computer and with a good microphone and with an imagination, you could create anything. You don't have to buy a $2,000 microphone to do what you're doing. You could do it from your iPhone, for crying out loud!"
LISTEN: The Voice of Bart Simpson Talks Voiceover + Writing a 'Simpsons' Episode
For Cartwright, the artistic life in general and voiceover work in particular are about exercising the imagination. "You see people giving voices to their pets, to their fish, to their dogs, to their cats! You can get creative. Something that's inanimate, you could make it animate. You can make a chair talk to you.... If you just start doing it at home and have fun with it, you can't really make any mistakes. You have the opportunity to create something that is uniquely your voice."
Discovering a talent for voices and impressions growing up in Ohio, Cartwright transferred to UCLA midway through college to work in commercials and be closer to her mentor, renowned voice actor Daws Butler. After years of training and breakout roles on "Richie Rich" and "Twilight Zone: The Movie," she met with Bonnie Pietila, the eventual casting director behind "The Tracey Ullman Show." When that show needed talent for a series of animated vignettes from Matt Groening, Pietila remembered their meeting and arranged for Cartwright to audition—for the role of Lisa Simpson.
"I saw the monologue for Lisa and I saw the monologue for Bart," recalls Cartwright. "And Bart, man, it just pulled at my heartstrings. I just loved him instantly.... I didn't ask anybody. I just went in and made the decision and told Matt, 'Look, I'd like to do this.' If I had gone in and just did what I was supposed to do, I don't think that we'd be having this conversation today."
A record-breaking 31 seasons in, "The Simpsons" continues to draw gold-standard voiceover work from Cartwright, Dan Castellaneta, Hank Azaria, Harry Shearer, Julie Kavner, Yeardley Smith, and countless guest stars. Cartwright describes such a gig as "the mother lode," saying, "We all scored in a big, big way." Then again, that's true for most long-running TV voiceover gigs. "There's so much more leeway with just being a voice: you don't have to memorize the lines, you don't have to hit your mark, you don't have to do makeup," she points out, offering invaluable advice for voice actors at all career levels, including what makes a great demo tape. "Make your characters very, very specific and make solid choices. Make decisions on who they are and what it sounds like so that you don't waver.
"We all had a beginning," she concludes. "I was a big zero when I started out! And you take your baby steps and as long as you keep on cultivating yourself and challenging yourself and doing what you love and putting yourself out there—as small as you might think it is, your confidence level will start to build. You'll do more and more and you'll get a little bit of a following. And so when the time is right, you'll be ready." To hear more from Cartwright's inspiring interview, tune in below.
Listen now on:
Looking for remote work? Backstage has got you covered! Click here for auditions you can do from home!