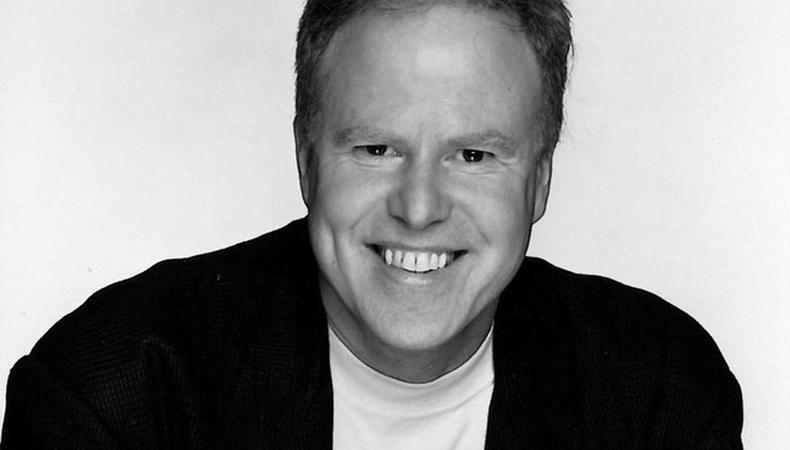 There are many reasons why actors seek a personal manager. Below are several of the most common.
1. Default. Most actors' first choice for representation is an agent. Since agencies are union franchised and designed to procure employment, most actors are more comfortable seeking an agent than a manager. If that doesn't work, the actor is then more likely to consider a personal manager. Many managers are former agents who have retained their relationships with casting directors, and despite any guidelines regarding the direct seeking of employment by managers, the fact is that many managers help their clients find jobs to some extent. As many casting directors often say, "I don't care where I get the talent I need, as long as I get it." Hence, high-level breakdowns are made available to managers as well as agents, and submissions made by managers are accepted by the casting community.
2. Additional support. Some actors who already have an agent seek to bring a manager on board. This often happens when an actor is not wholly satisfied with the results their agent is obtaining. In doing so, it is the actor's hope that the synergy of the agent plus the manager will bring about more and/or better audition opportunities.
3. To land a "better" agent. Some agency-represented actors will seek a personal manager whom they know is connected to agencies that have more power than their present agency. In addition to the "synergy effect" mentioned above, the actor hopes that their career will advance to the point where the well-connected manager will then guide them to a more powerful agent. This happens frequently, and of course, goes unspoken at the outset of the relationship. If all "goes well," this naturally evolves as another component of the nature of this business. The above is fraught with the potential for the manager to jeopardize their own relationship with the actor's current agent, but the manager's success and connections will dictate just how much concern the manager has in this regard.
4. To oversee all aspects of the actor's career. This point is often viewed as the primary function of a personal manager, but sometimes doesn't come into play until the actor is at least somewhat established. At such time, the manager may engage in an array of activities that range from selecting publicists and attorneys to willingly taking on the tedium of editing twenty-two episodes of a client's series down to the finest three and a half minutes that demonstrate the actor's work in the most brilliant light possible.
5. To launch a career. There is a common knee-jerk reaction that goes like this, "Don't get a manager until you have something to manage." In truth, there are many fine managers who actually specialize in launching new careers—in part by introducing their clients to agents who then help move the whole process forward together. This is especially the case in the "youth market" by which I am referring to child and teenage actors. Actors should bear in mind that all commissions paid to agents and/or managers are 100 percent tax deductible.
Brian O'Neil is an acting career coach, consultant, and audition coach. A former agent and personal manager, O'Neil is also the best-selling author of "Acting As a Business: Strategies for Success," which is now in its twenty-ninth printing. In the recent past, his students and clients have won Emmys and a Golden Globe ("The Big Bang Theory"), a Tony Award ("Matilda"), been Emmy-nominated ("Girls"), been cast as series regulars ("Orange is the New Black," "The Walking Dead," "Bones") and have appeared in starring roles in feature films (The Coen Brothers' "Inside Llewyn Davis"). Although he lives in New York City, Brian teaches at virtually every advanced actor training program in the country, including The Juilliard School. For more information about Brian, please visit http://www.actingasabusiness.com.