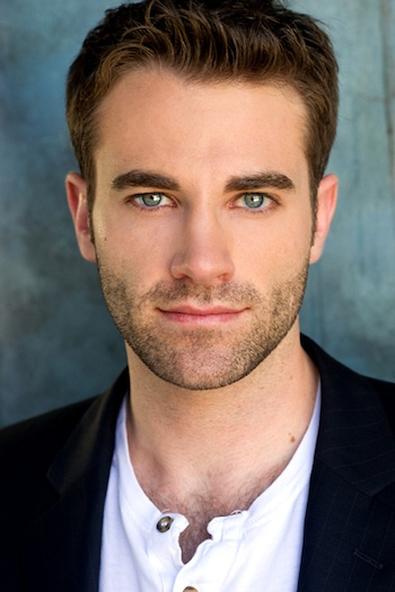 When I moved to Los Angeles a number of my friends kept telling me I need to get on Twitter. I really don't care what people had for lunch, I kept thinking. After much insistence, I begrudgingly joined. Thank the Spaghetti Monster I did, because it was one of the best things I've done for my acting career. I've landed agents, managers, bookings, and myriad industry relationships through social media. So what's the secret?
I'm guessing that most of you have heard something to the effect of "Social media is a great way to promote yourself." I often hear it described like a powerful megaphone you can use to inform the masses of your recent Kickstarter campaign, film booking, or how tasty your Philly cheesesteak is. What I have discovered, though, is that the real value of social media is unlocked when you turn the megaphone around and listen. At its best, social media is an acute listening device.
Think about it. If you went to the grocery store and someone kept shouting at you, "Buy apples! Buy apples! Buy apples!" you would likely tune out and probably think they were crazy (or at least highly annoying). On the other hand, if that same person immediately asked you how they could support you in cooking an extraordinary meal that evening, I'm willing to bet you would talk to them, buy more groceries, and probably come back to that store.
Listen. Learn. Engage. Go on Twitter and follow casting directors, show runners, agents, producers, and everyone involved with your target shows. Find their public Facebook page if they have one. Follow them on Instagram. Pay attention to what they care about, how they think, what affects their day. There is an abundance of information, resources, and opportunity all over social media every day, but you need to turn the megaphone around and listen.
If you never post a single tweet or Facebook status, social media can still provide tremendous value. Even if you never have a single follower, there is a wealth of knowledge at your fingertips. When I first joined Twitter all I did was read what industry professionals put out there, and it was the first time I truly felt part of the entertainment business. More than that, I gained incredible insight into how the business works, and where to put my focus.
Be curious, listen, engage, and add value. Remember that on the other end of that avatar is a human being. Care about them and watch your own career skyrocket.
Ben Whitehair is an LA-based actor. He grew up in Colorado and spent many years as a homeschooled cowboy. #TrueStory When not in front of the camera, Ben acts as a Broadway investor (Romeo + Juliet w/ Orlando Bloom) and film producer, entrepreneur, chair of the SAG-AFTRA NextGen Performers Committee, career coach, facilitator of the LA Actors Tweetup, blogger, and social media philosopher. For more (including embarrassing baby pictures) visit BenWhitehair.com. Coaching info and blog at CreativeLifeWork.com. Follow him on Twitter @BenWhitehair.
Inspired by this post? Check out our audition listings!