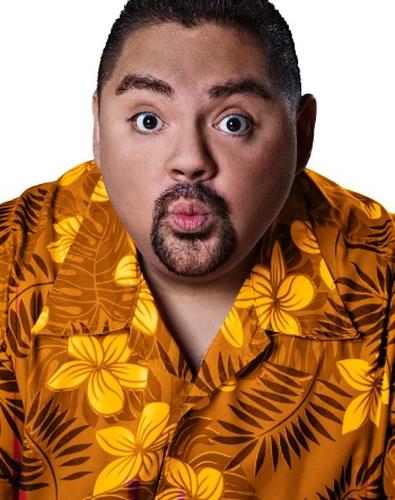 Comedian Gabriel Iglesias is releasing his third "Fluffy" movie, out July 25. He talks to audiences about his struggle with weight loss, his international travels, and the antics he and his friends get up to on the road.
On personal and career challenges.
"You will hear me talk in the movie about my weight loss. That has been a constant and daily battle; it hasn't been overcome yet. I'm still fluffy, working on being buffy."
On keeping material fresh.
"My material comes from real life: travel, friends, and family—those things are always unpredictable and changing, providing me with new stories to tell."
On upcoming projects.
"Other than 'The Fluffy Movie,' [I'm] traveling to New Zealand and Australia in September to perform. I will be filming 'Magic Mike XXL' later this year. I produced a one-hour special for my friend, comedian Rick Gutierrez, [called] 'Gabriel Iglesias Presents Rick Gutierrez: I'm Not Mad. I'm Just a Parent,' which premiered June 14 on NUVOtv. My standup series, 'Gabriel Iglesias Presents: Stand-Up Revolution,' returns to Comedy Central for its third season—so I've got a lot going on!"
On becoming a better comedian-actor.
"When I perform I don't have a list or notes, so [the best training is] practicing material over and over, until it becomes just right."
Inspired by this post? Check out our audition listings!