Finding the perfect comedic monologue is a challenge for most actors. Because comedy is subjective, it's a good idea to select a comedic monologue that sounds like you. There are ample resources to find comedic monologues, including Backstage's Monologuer. Consider selecting a monologue from a larger body of work like a full-length play, TV show, or movie—it can help flesh out the character and give the monologue a stronger point of view. Comedy is all about truth, pain, and the misunderstanding in relationships. Here are five comedic monologues for women that you should consider for your next audition.
1. "Marie and Bruce" by Wallace Shawn
Wallace Shawn's sharp wit highlights the hilarity of a marriage gone south. Marie's dry sarcasm throughout the play allows for her monologue explosions to be a fun and engaging one-sided dialogue. About halfway through the play, Marie has an incredibly sarcastic monologue harping on her husband for hanging out with an incredibly boring man instead of her. Who can relate?
2. "Insecure" (Season 1, Episode 2)
In Issa Rae's "Insecure," she shares her internal monologue as we see her less-than-perfect life in each episode. As she preps herself for a difficult conversation with her long-term boyfriend, she practices just what she'll say in the mirror. The monologue in this episode has the ability to show range and for the imaginative actor, can really showcase the environment and the ability to move through your vocal range.
3. "Barry" (Season 2, Episode 7)
HBO's "Barry" has some of the most nuanced comedy on television. If you're an actor that tends to lean toward drama, I'd suggest Sally Reed's monologue at the end of Season 2. It's great when a monologue mirrors an aspect of everyday life and what's great about this monologue is that every actor can relate to Sally's speech to Barry.
4. "The Good Place" (Season 1, Episode 7)
In the episode titled "The Eternal Shriek," Chidi and Eleanor discover that the only way to save their friend Michael from heading to The Bad Place is to deactivate Janet. Janet tells them exactly how they can deactivate her. Janet's monologue explaining how to deactivate herself dexterously goes between her AI-like voice and her extreme "human emotion." Sometimes doing a character that's so well-known on television can be a trap though so make sure to make it your own!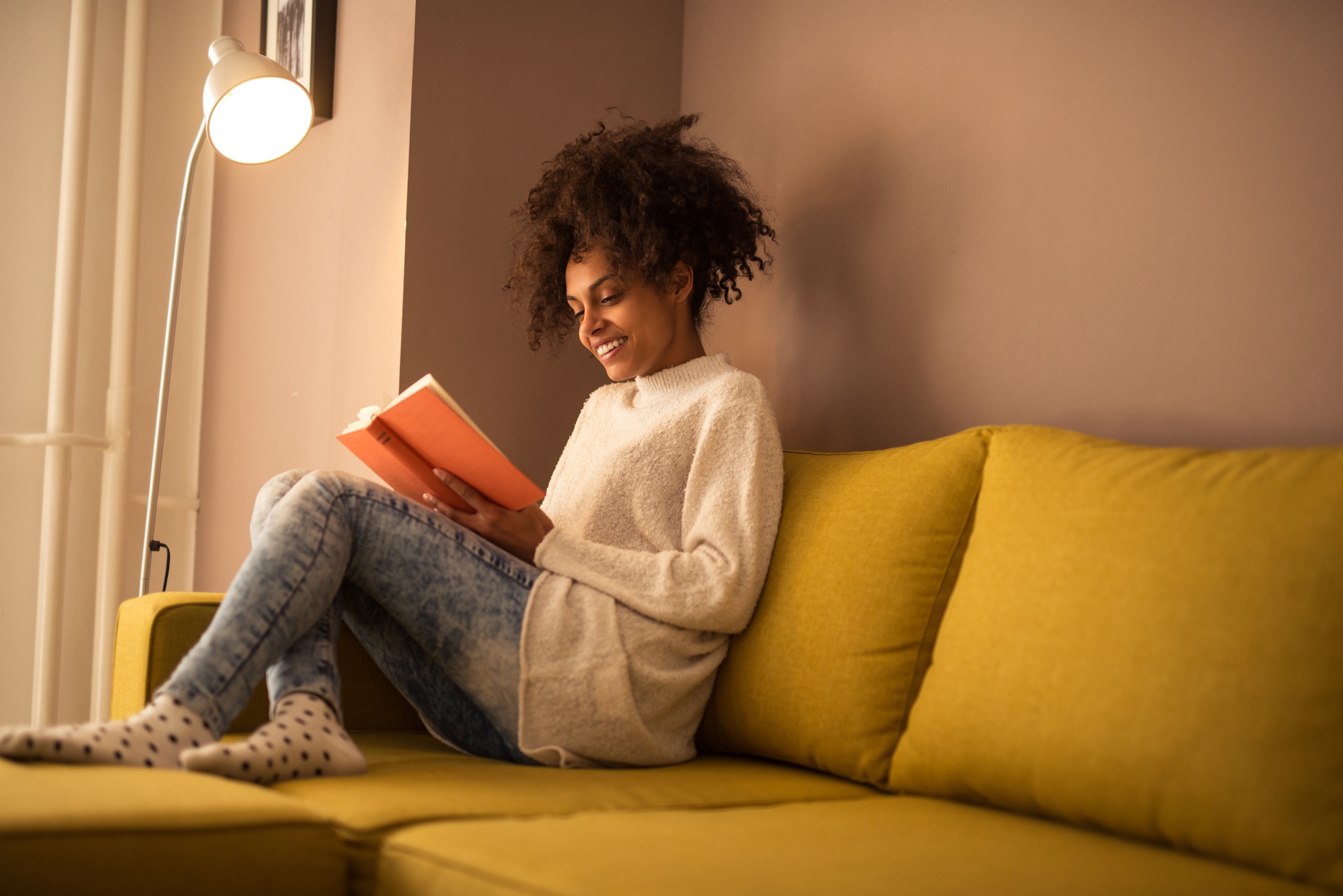 22 Comedic Monologues for Actors
5. "The Search for Signs of Intelligent Life in the Universe" by Lily Tomlin
Known as one of the greatest female comedians of all time, Lily Tomlin's one-woman show "The Search for Signs of Intelligent Life in the Universe" has a plethora of characters navigating their different struggles through life. This book is a must-have for anyone pursuing comedy and has an array of monologue choices. If you're going out for more character-actor roles or consider yourself a character actor, I highly recommend sifting through this masterpiece.
Picking a comedy monologue that fits is a difficult task for any actor. It's best to think about what suits you rather than thinking about what casting will think about your monologue choice. Obviously, if they're casting a comedy, it's a good idea to stick to a comedic take—but don't get too hung up on it being the most hilarious thing or full of jokes. As long as it's natural and sounds like you, you'll be sure to get a callback.
Looking for remote work? Backstage has got you covered! Click here for auditions you can do from home!
The views expressed in this article are solely that of the individual(s) providing them,
and do not necessarily reflect the opinions of Backstage or its staff.