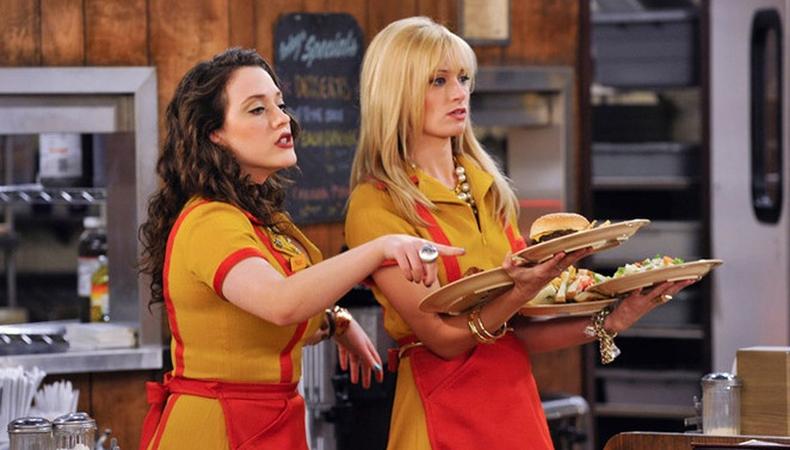 Are you looking for a way to pay your rent between gigs? Sounds like you need a "survival job." With any luck, you'll pick up some news skills, new contacts, and a few paychecks along the way. Check out 14 ideas for your next job below!
Freelance Driver
Uber and Lyft have become go-to ways to make money on a flexible schedule. If you're already an owner of a registered vehicle made in 2000 (2005 in some cities) or later, have a desire to set your own work hours, and make it to your auditions without having to answer to a boss, check out ridesharing apps for more information on how to sign up. According to Uber, drivers can earn up to $19.04 per hour (Lyft claims $35 per hour) and all you have to do is get a Commercial Driver's License, have car insurance, pass a background check, and be 21 or older.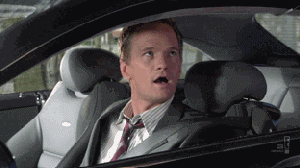 Office Temp
Desk work is a perfect low-commitment way to put a few extra bucks in your pocket. Bonus points if you can find an opening in an office that relates to your field. You will be more likely to leave with a few more valuable contacts than you came in with.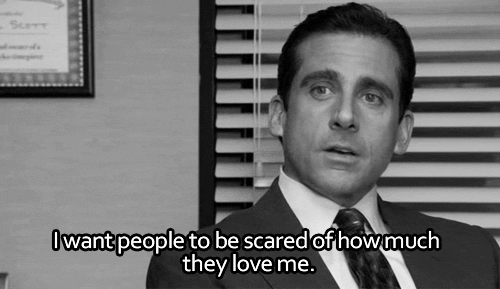 Production Assistant
Working on a film can offer valuable insight behind the scenes that can help in the long run when you're working in front of the camera. Same goes for theater and TV work. In addition to our acting auditions, check out Backstage's technical jobs, too! Just make sure you're acting accordingly on set and not walking into anyone's shot.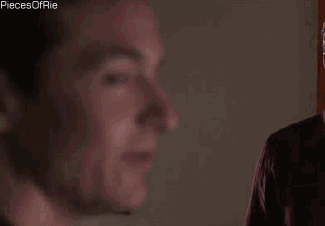 Postmates Delivery Person
Don't have a (new enough) car but still want to reap the benefits of making your own hours and keeping your tips? The delivery service Postmates is a solid option for you! You can drive, scoot, walk, or bike, according to their website. Anything sold in a store or restaurant is fair game to have delivered through Postmates, encouraging consumers to shop locally! (Puppies not included.)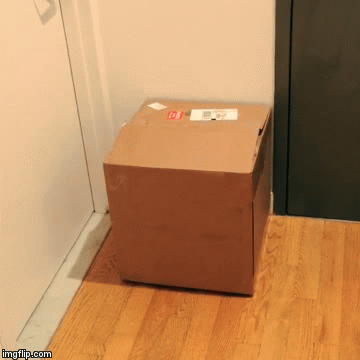 Yoga Teacher
If the actor's instrument is his or her body, it's paramount to keep it in good shape. Yoga will not only keep you flexible and reduce your stress levels, but it's also a great side gig! There are dozens of training programs in New York City; Yoga to the People, Integral Yoga Institute, and Pura Yoga are good places to start, but keep looking until you find a program right for you.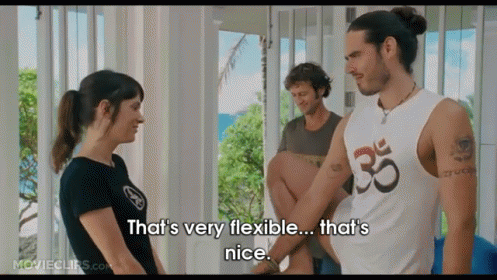 Bartender
Bartending is a classic actor survival job. If you don't mind late nights, long hours, and a heck of a lot of tips, this could be a good fit for you. If this is your first time behind the bar—for a reason other than you got on top of it and fell off—try a slower local pub to get your toes wet and some references under your belt before you graduate to the always packed dive bar with a $5 shot and beer happy hour special.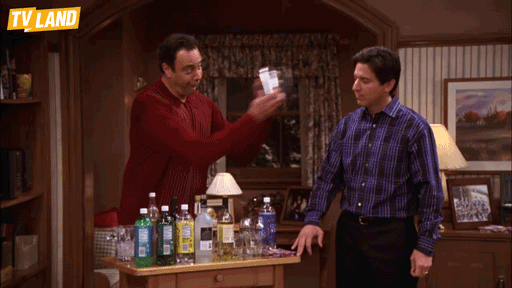 Waiter/Waitress
Another survival job staple that could make you a lot of money in tips. Put your charm and organization skills to the test with a gig at your local food joint!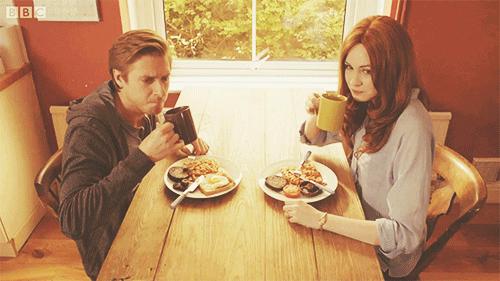 Babysitting
If you're a kid person, this could be a great job for you! You might even get some travel time out of it as some families like to bring their nannies along on vacations to have an extra pair of hands around when parents need a beach break. Check out Sittercity.com, Smartsitting.com, and Care.com to get you started!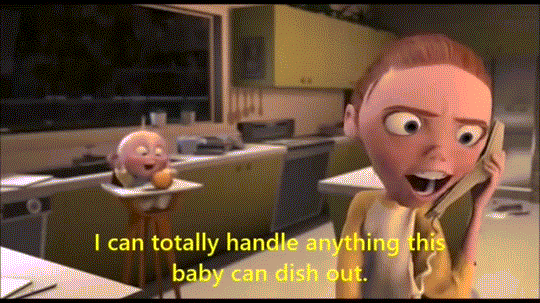 Audience Member
Instead of sitting on your couch and watching TV for free, sit in a studio and get paid for it! Casting directors are often seeking members to fill their TV audiences. Sign up for alerts for tickets and events in Los Angeles, New York, New Orleans, and Stanford here.

Virtual Assistant
You can help someone get his or her schedule, emails, and life sorted from the comfort of your own home! Spread the word around your network and also check out Craigslist or Elance for postings.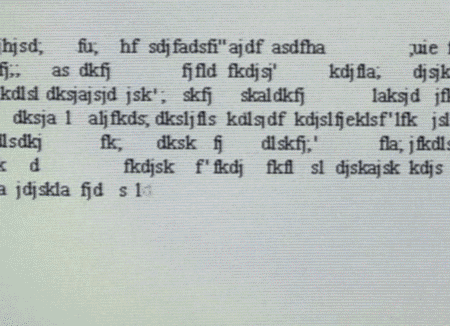 Event Performer
Can you dance, sing, tie a balloon into an animal, contort yourself into wild positions, or some other skill that would work well at a party? Consider renting out your talents for birthdays, corporate gatherings, or other events. Check out these listings!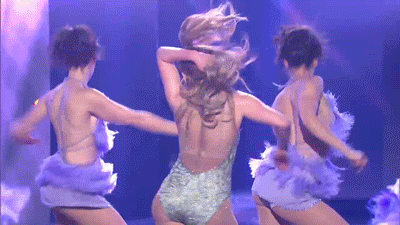 Dogwalker
Are you an animal person? Do like being outside? Dogwalking might be a great gig for you! Check out Dogwalker.com for all the information you need to get started.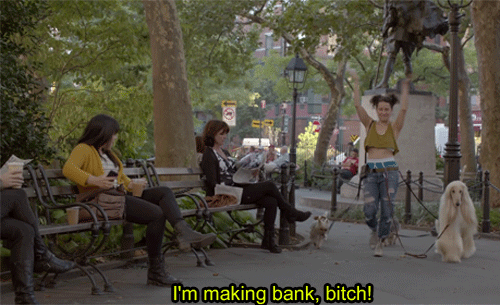 Canvasser
Find a charity you like and see if they need any volunteers! You're often able to collect donations on behalf of the organization and have some of the proceeds go to your hard work.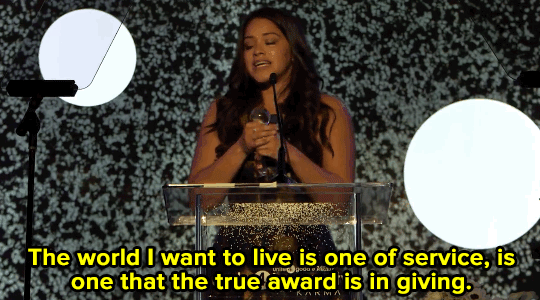 Editor
Whether it's demo reels, your friend's short film, or a music video, learning how to craft a performance in post-production will give you a better idea of what directors and editors are looking for.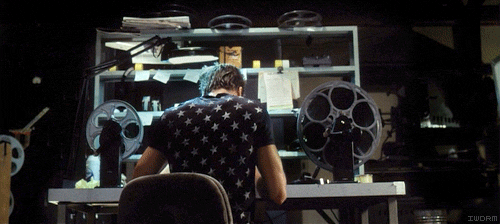 Want to make sure your survival job is no longer needed? Check out our New York City audition listings!