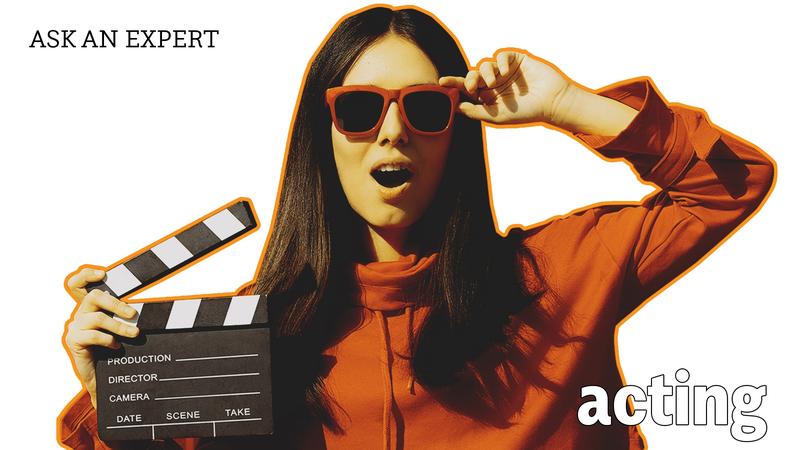 Q: I am planning to move to Los Angeles within the next few years to pursue a career in film. What do I need to do to prepare for the move? Where should I be in my career? What can I do right now to prepare myself for L.A.? Are there any affordable classes I can take that will help train me for the move? How do I get into the union? —@FollowerofTruth, Backstage Community Forums*
Congratulations on your upcoming move to L.A.! It's going to be very exciting.
It sounds like you're already doing everything right. The first thing I would've advised was to train, and you've already done that. Of course, training should never stop, but I'd say you're ready to make the move.
To be honest, this career (like life) happens as you live it. To use an acting technique metaphor: Go moment to moment. There's not a whole lot of rhyme or reason to how to make it in this business, so be sure not to overthink anything too much. You've got some training, you've got the ambition—now get out there!
As far as agents go, everyone is different. Once you get here, you'll meet other actors. Find out who represents them. Do some research. The SAG-AFTRA website has lists of franchised agents. At the very least, you'll know that those agents are professional and not scams.
For coaching, it depends on what you're looking for. There are classes for working on on-camera auditioning, cold reading, scene study, etc. Find the ones that are right for you. When you join the union, the SAG-AFTRA Conservatory offers excellent classes and workshops on every aspect of the business, from acting to learning about headshots to panels.
As far as getting into the unions, don't overthink that, either. At this point, you don't need to think so far ahead. I know you're excited and I don't blame you, but focus on each thing as it comes.
*This question was originally asked and answered on the Backstage Community Forums. It has been edited for clarity.
The views expressed in this article are solely that of the individual(s) providing them,
and do not necessarily reflect the opinions of Backstage or its staff.