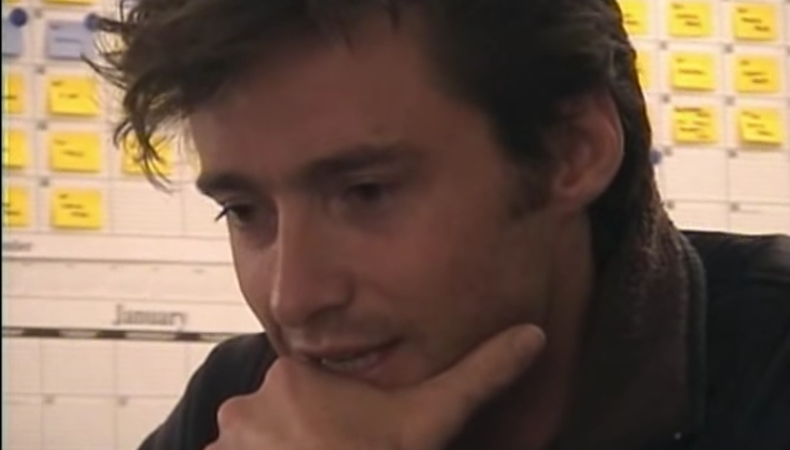 Over a decade has passed since Hugh Jackman got his American mainstream break playing Wolverine in "X-Men." And he's since gone on to deliver more stunning turns, from his Oscar-nominated Jean Valjean in "Les Misérables" to getting Emmy recognition for hosting the Tony Awards.
Reading here in 1999 for "X-Men" director Bryan Singer, we can already glimpse the gravitas Jackman would go on to bring to the role of the troubled and embittered Logan. Singer provides notes during the actor's performance, allowing us a deeper look into the step-by-step crafting of a complex character. The 11-minute video is as entertaining as it is useful for actors seeking examples of how to successfully take direction. Watch below!
Are you ready to make your big screen debut? Check out our film audition listings!