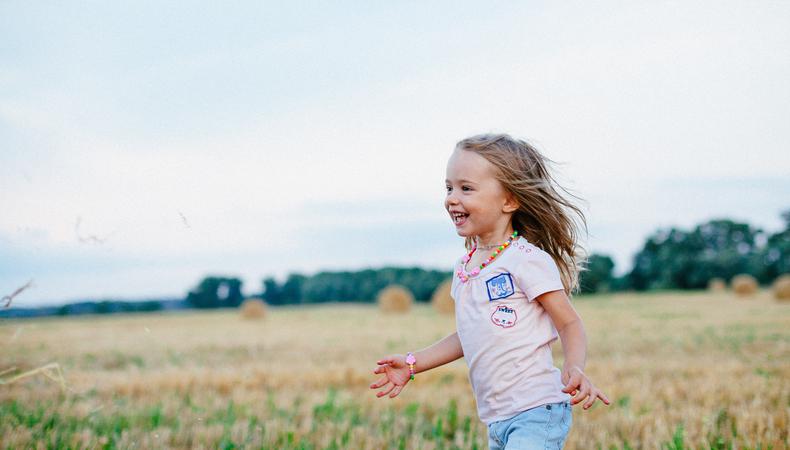 If you live far away from Los Angeles or New York, and your child has expressed an interest in becoming an actor, worry not! There are many ways for your child to start on this career path regardless of where you live. I run an acting school for kids, teens, and young adults in Los Angeles as well as an online course for students living anywhere in the world. I've worked with many young actors, both online and in-person, who have started in small towns and minor markets.
Here are some great ways to help your child actor get started in rural areas and minor markets.
1. Take online acting classes.
Regardless of where you're located in the world, your child has access to a wealth of online acting training resources. Today, industry veterans are creating amazing online courses for young artists.
2. Participate in school plays and local theaters.
Take full advantage of all the resources that your community has to offer. Even if your child is interested in working on TV shows, theater training and experience will provide a great foundation and also a lesson in work ethic! It takes a lot of hard work to put on a play or a musical, and your child will, of course, need to be fully committed.
3. Find local acting classes.
You would be surprised regarding the availability of acting classes in minor markets and small towns. If there are no local acting schools, see if nearby and community theaters offer any acting classes for children. Also, schools often offer an acting class as an elective as well as after-school enrichment programs that have performing arts components. Do your research and maximize all opportunities that are nearby!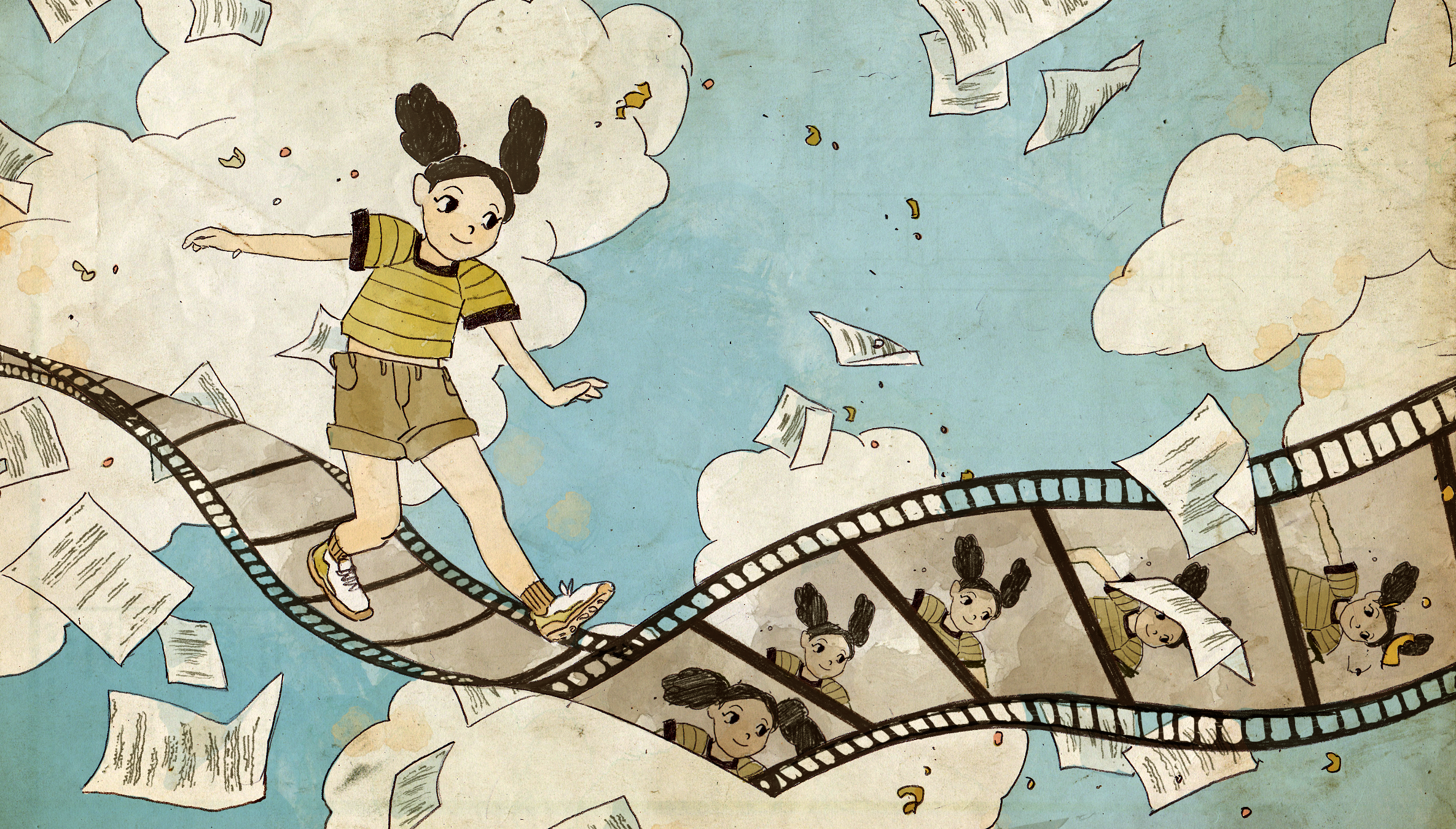 How to Become a Child Actor
4. Look at local casting calls.
Often, small businesses will cast their commercials locally. Reese Witherspoon auditioned for her first acting job—a local commercial—by responding to an ad in the newspaper. You can check out sites such as Backstage to find out what projects are casting in your area. Major feature films and television shows will often film in rural and regional areas, and will cast locally for background talent and small speaking roles. Many actors have broken into the industry by attending local casting calls.
5. Consider a nearby minor market.
If there truly are no resources in your area, you may want to consider a nearby city that has opportunities for young actors. The good news is there are many expanding minor markets outside of Los Angeles and New York City. These include but are not limited to Atlanta, Chicago, New Orleans, Washington, D.C., Miami, Orlando, Austin, Dallas, and Boston. Here's some more information on film markets outside of NYC and L.A.
6. Make your own content.
As you know, many kids are now creating their own digital content on YouTube and other various social media platforms. If this is something your child is interested in doing, I highly encourage them to get started! Casting directors in Los Angeles and New York do look at actors' social media and YouTube followings. If you're not sure where to start with YouTube, I expand on the topic here.
7. Avoid scams.
I'm a big believer in education, training, and opportunities for exposure to talent agents and managers. In fact, as a central part of my acting school, I run a talent showcase in Los Angeles. Four times a year, my advanced students who are ready to work professionally have the opportunity to participate, and legitimate agents and managers attend. We spend weeks preparing our students for the showcase, which agents and managers attend with the clear intention of signing new talent—and they do! We also educate our students' parents about the industry.
However, I never ever guarantee actor agency representation through the showcase. I simply cannot predict what type of actor a particular agent is looking for at a given moment. I can only set my actors up for the best possible chance of success by providing training and exposure. While some actors do get signed after the showcases, not every single actor that participates in the showcase will immediately be signed by an agent. When that happens, the actor will continue training and preparation, and work toward signing with an agent at the next showcase.
Unfortunately, there are some organizations that promise wild amounts of success, fame, fortune, and immediate agency representation that are not worthwhile or honest. These organizations often capitalize on people who live in rural areas of the U.S. who may have less knowledge about the entertainment industry. They'll make promises of fame, fortune, and agency representation to lure in you and your money. Scams don't tell you about prices on websites or over the phone. Their goal is to get you live at their venue, usually a large hotel, to sell you a really expensive package. Please avoid such scams. Be wary of any organization that promises immediate, skyrocketing levels of success, fortune, and fame. Legitimate agents do not attend these events.

The journey of an actor is certainly one full of adventure, learning, and fun. I encourage you and your child to embrace the resources that they have access to and to get started today!
The views expressed in this article are solely that of the individual(s) providing them
and do not necessarily reflect the opinions of Backstage or its staff.