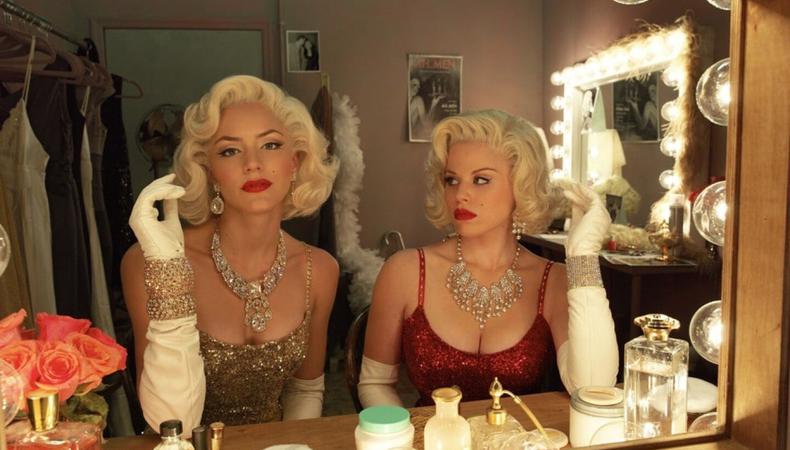 You already know Backstage is the go-to for any and all information pertaining to your craft. But now, you have the chance to get in on the action with the Backstage Community Forum. Here, you can engage with others in your industry, as well as teachers, experts, and, yep, even agents and casting directors. Below are some of this week's most interesting new topics; drop a reply or post a new thread. Either way, fire up that keyboard and get involved right here!
Dressing the part for auditions. How much is too much?
"Just curious about people's opinions: When showing up for an audition—specifically for an appointment for a ROLE—is it overkill to dress the part? Especially if it's a role you've played before and [for which] you understand her style (obviously, realizing every director could have his/her own idea of that character/show)?
"Just curious! If anyone has any specific insights…" —Tinydancer714
Commercial VS. TV bookings?
"Can someone explain the differences between the commercial and TV show casting and booking process?" —LittleButFierce
TAXES! Yay.
"I just started getting the ball rolling on my taxes. It's looking like around 1/3 of my total income came from acting. (NICE!) Looking at that portion specifically, I noticed I didn't pay much or any federal taxes on a lot of my W2s, thus outweighing the refund I would've otherwise had from my day job. I'm nowhere near done, so I haven't factored in deductions like BS/AA/CN subscriptions or clothes I ended up wearing for the acting work I was in, the interest payments on my student loan, AEA initiation/dues, etc. to get a clear picture on how much I'm going to end up owing.
"Regarding my W2s specifically, am I just putting blame on the tax bill passed in 2018 thanks to the president (insert middle finger here)? Since I'm a relatively new AEA member, I suppose it would behoove me to seek out the services of VITA to see if I can mitigate the financial bloodletting I may incur come April 15?" —TheAmasian1
Get live details from people at real auditions and callbacks on Audition Update!