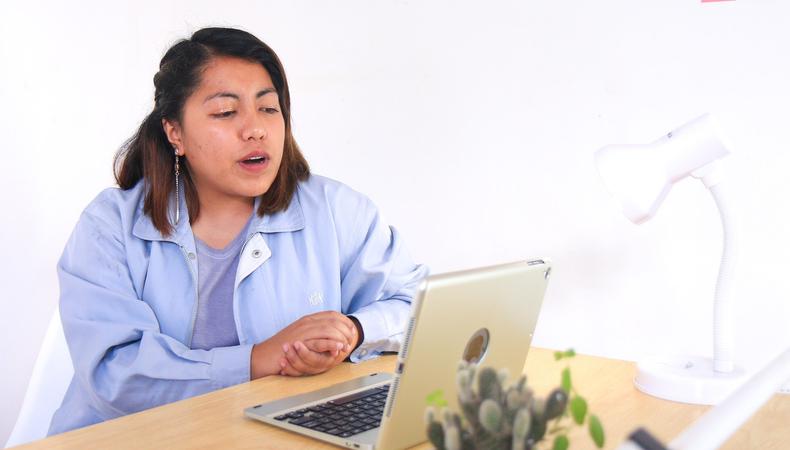 You read the script, break down the sides into meaningful beats, and choreograph your eyelines and subtle camera blocking. You commit the dialogue to memory. You binge 10 episodes of a series by the same showrunner. You do everything in your power to ensure that your audition is going to catapult you to the top of the heap and win you the role.
Then, your cousin comes into town unexpectedly and you don't get enough sleep the night prior. You miss your chance to get out for a much-needed morning run. You rush to get camera-ready then receive a call that the session is running behind and you now have an extra hour to spare: too much time to throw away, not enough time to do something you really want to do. You end up looking over your sides again and getting into your head about how you want to play the end of the second scene. Then your computer alerts you that you're being let out of the waiting room and like magic, boom! You're in the Zoom.
There are too many boxes and faces to count. You can't hear the casting director welcome you because the producers are talking. You notice someone is on their phone, not even looking at you. Someone else makes a comment about how awkward it is to be doing this virtually. You locate and pin your reader. The boxes turn black and you swan dive into the audition and your best shot falls flat. In your mind, you bomb. You may as well throw in the towel because there's no bouncing back.
This is auditioning for television and film in 2021, out of the deepest depths of the pandemic tunnel but a far cry from the in-person interaction we crave—actors and those behind the scenes are continuing to cast and produce shows almost entirely virtually. It's no small feat that we've gone back into production, thanks to countless safety measures and sacrifices. It's quite miraculous that studios and production companies have returned to somewhat normal production schedules, even if the means to get there is anything but normal.
So first up, cut yourself a break. This is hard. And weird. Auditioning in general is difficult, but doing it in a vacuum changes things entirely for both the actor and the casting team. We are all doing the best we can. If you feel like you did not put your best foot forward, I'd urge you to consider the following.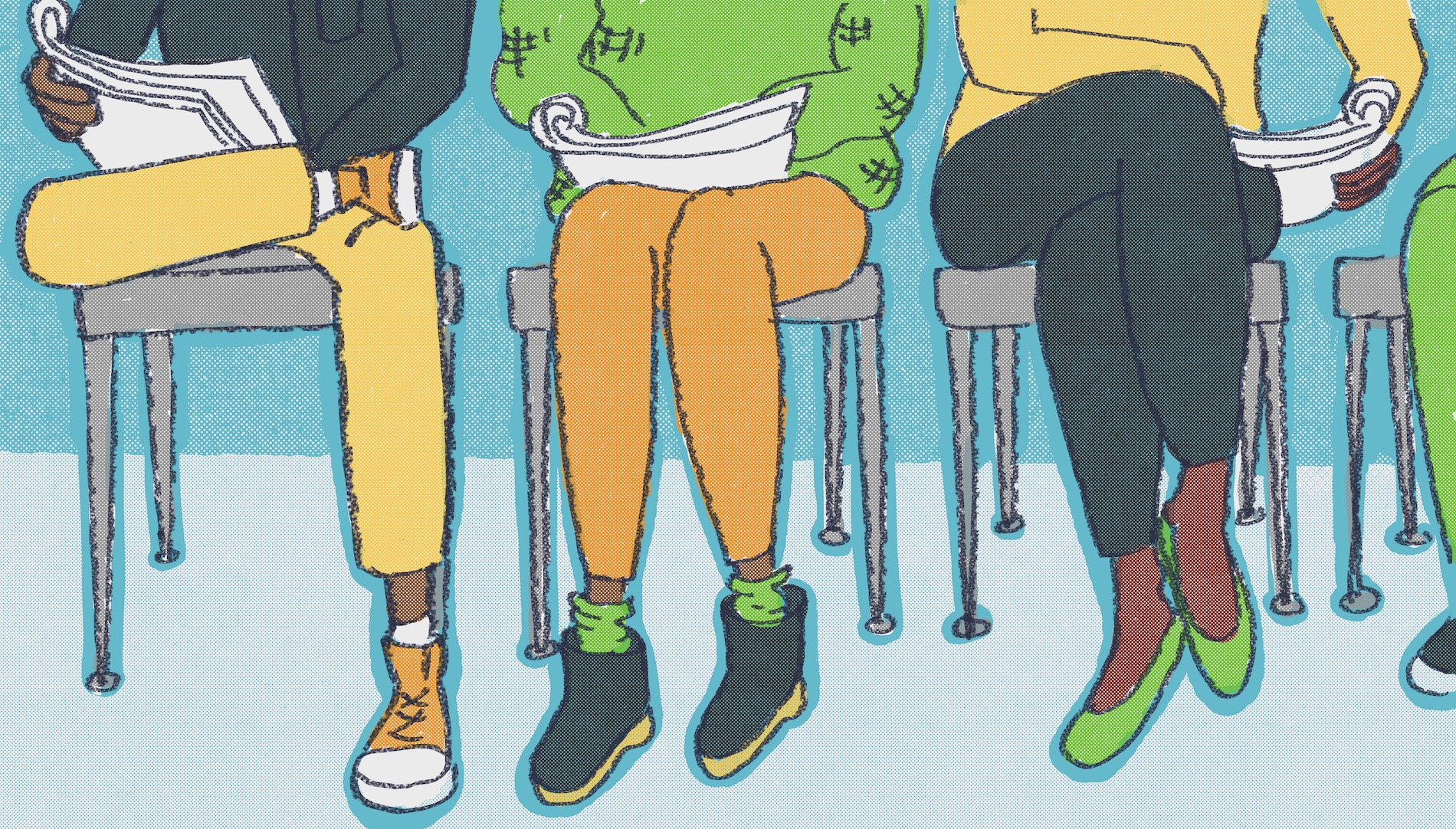 How to Audition
Auditions are not only a means to landing a job, but they're vehicles to build relationships organically with casting directors and teams, producers, writers, and directors. If you make a connection to someone on a project but don't land that role, they will remember you in the future. It might not be sudden, but most meaningful relationships take time to build. If you view each audition as an opportunity rather than a means to an end, you're taking some of the pressure off yourself to perform while keeping the bigger picture in mind.
Also, never apologize! Even if you're convinced you gave the worst read possible, please don't apologize or make excuses in the room. Your view of your performance isn't objective and you're likely being overly critical. We appreciate the work you did and the vulnerability it takes to come into these auditions and give your all—you never need to explain why something didn't go the way you wished it would. That said, if you're having internet connection issues or there's unplanned construction next door that renders it impossible to audition properly, I recommend self-taping after the Zoom and sending it as soon as you can, keeping the notes that the producer and director gave in mind.
Don't spend too much time thinking about it either. Really! I think the healthiest thing for actors to do is develop post-audition rituals that allow for the shaking off and letting go of all the effort and thought and self-criticism that just came before. Maybe it's watching a movie or reading a magazine. Perhaps it's finally taking that run or doing yoga, or calling your bestie that always makes you laugh. Figure out what grants you release and keep a shortlist. Schedule the time post audition if you can. If you have to run to work right after, schedule the time that evening for a bath, or meditation, and tailor it to what grants you some peace. You earned it and that too is part of this grueling process.
Lastly, I recommend that actors keep a journal of their auditions. Not only will this help you remember who was in the Zoom, or room, for the next time, but it's also useful to collect your thoughts over what you felt succeeded or needed work. It's another step of putting it down and letting it go. Plus, you can refer to it the next time you audition. Which will likely be before you know it.
Looking for remote work? Backstage has got you covered! Click here for auditions you can do from home!
The views expressed in this article are solely that of the individual(s) providing them,
and do not necessarily reflect the opinions of Backstage or its staff.