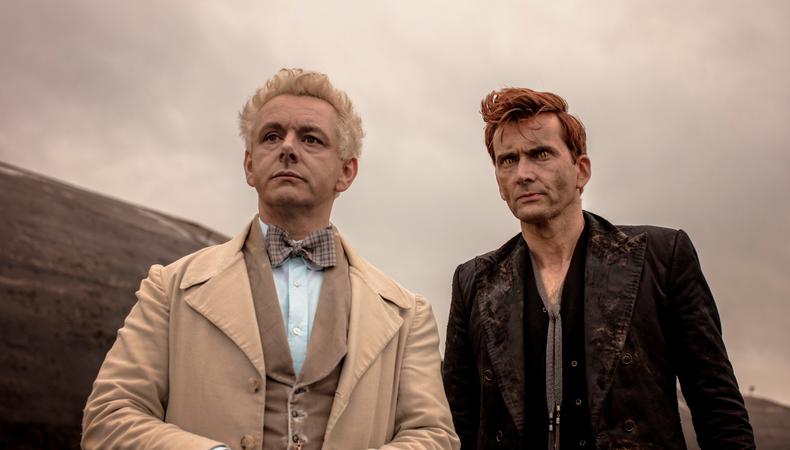 The following UK projects are now visible on the horizon, whether in development or actively casting. Keep these leads on your radar and your eyes open for the opportunity to land an audition.
Good Omens 2
Amazon Prime's starry fantasy drama returns for a second series, continuing the story from Neil Gaiman and Terry Pratchett. In pre-production now, the series films for 18 weeks from late October, with Michael Sheen as the angel Aziraphale and David Tennant as the demon Crowley. Suzanne Smith also returns to lead casting.
Looking for your next TV or film role? Check out our UK castings
The Liar
An adaptation of Stephen Fry's semi-autobiographical novel of the same name sees Asa Butterfield star as Adrian, a public schoolboy whose skill at fibbing sets off a tale of antics and espionage. Also starring Jeff Goldblum, Tom Wilkinson, Hugh Bonneville, Charles Dance, David Walliams, Sally Phillips, and Miles Jupp. Shooting is set to begin in late September and casting director Jina Jay is attached.
Bloodlands 2
The tale of rogue police officer DCI Tom Brannick isn't finished yet, with a second instalment of Belfast-set BBC drama Bloodlands filming from January 2022. It's very likely that Series 1 casting director Carla Stronge is attached.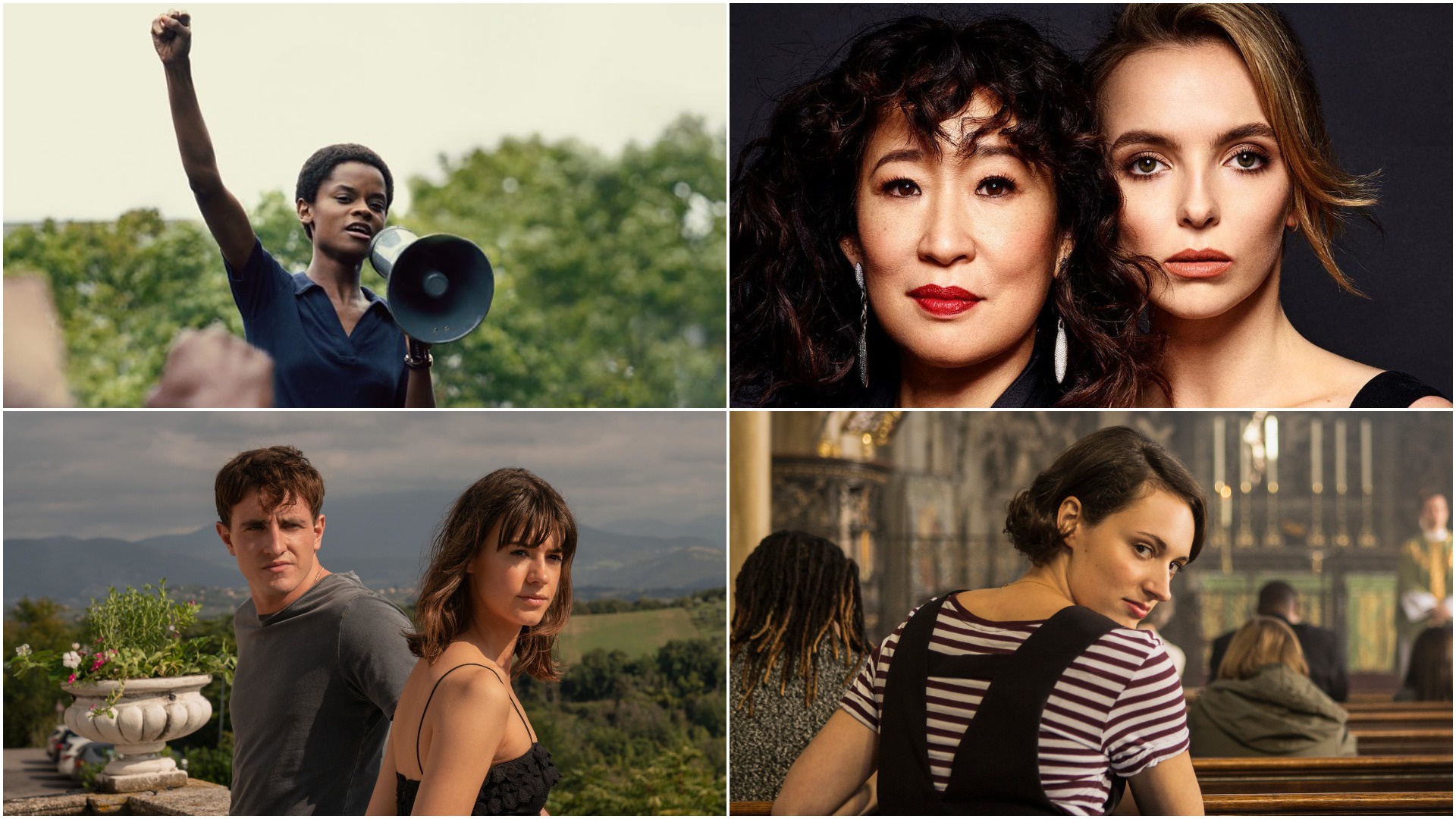 How to Audition for the BBC
The Ballad of Renegade Nell
A debut feature from the acclaimed TV dramatist Sally Wainwright, creator of Gentlemen Jack and Happy Valley. The Ballad of Renegade Nell tells the story of an 18th-century woman forced into a life of highway robbery who crosses paths with Queen Anne and plays a role in the forging of a new Europe. No cast or director attached as yet but, with filming set for late February 2022, it's likely that frequent collaborators Beverley Keogh or Andy Pryor will be attached to cast. We'll be back with a confirmation as soon as we have it.